Movie Results For: In a World...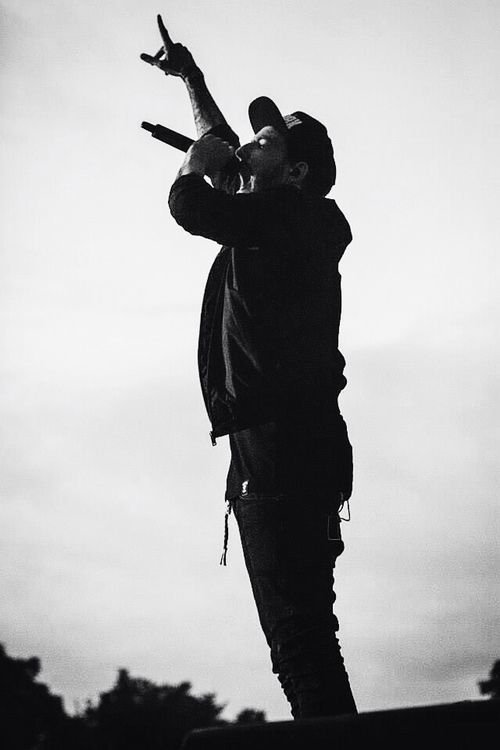 In a World... (2013)
Starring: Lake Bell, Fred Melamed, Michaela Watkins, Ken Marino, Demetri Martin, Rob Corddry, Alexandra Holden, Nick Offerman, Geena Davis, Eva Longoria, Tig Notaro, Stephanie Allynne, Jason O'Mara, Talulah Riley, Melissa Disney, Olya Milova, Corsica Wilson, Yelena Protsenko, Carly Chaikin, Janicza Bravo, Erin Soto, Mara Lane, Erinn Westbrook, Amy Vorpahl, Hidetoshi Imura, Nancy Gomez, Jaime Aymerich, Marc Graue, Kevin Rock, Joe Cipriano, Shobhit Agarwal, Don Luce, Andy Grosso, Mark Elliott, Christina Chang, Paula Sala, Don LaFontaine, Elizabeth Gesas, Carrie Martin, Nicole LaLiberte, Jon Peacy, Scott Campbell, Michael Burns, Brett Praise, Gareth Stehr, Cameron Diaz, Jeff Garlin, Daniel Abreu
An underachieving vocal coach is motivated by her father, the king of movie-trailer voice-overs, to pursue her aspirations of becoming a voice-over star. Amidst pride, sexism and family dysfunction, she sets out to change the voice of a generation.