Movie Results For: a+fantastic+woman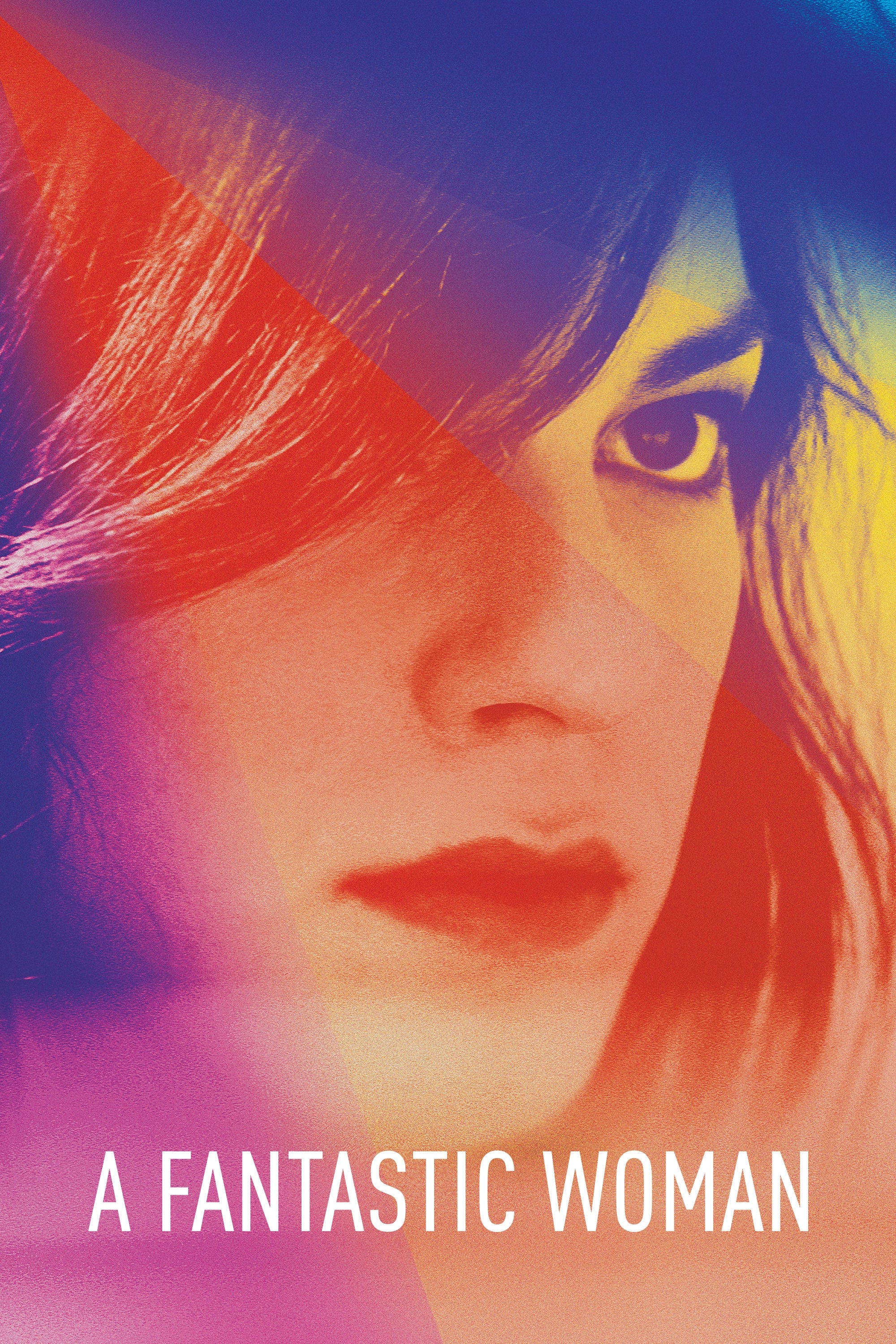 A Fantastic Woman (2017)
Starring: Daniela Vega, Francisco Reyes, Luis Gnecco, Aline Küppenheim, Nicolás Saavedra, Amparo Noguera, Néstor Cantillana, Alejandro Goic, Antonia Zegers, Roberto Farias, Marcial Tagle, Sergio Hernandez, Cristián Chaparro, Diana Cassis, Eduardo Paxeco, Roberto Farías
Marina's life is thrown into turmoil following the death of her partner. Mourning the loss of the man she loved, she finds herself under intense scrutiny from those with no regard for her privacy.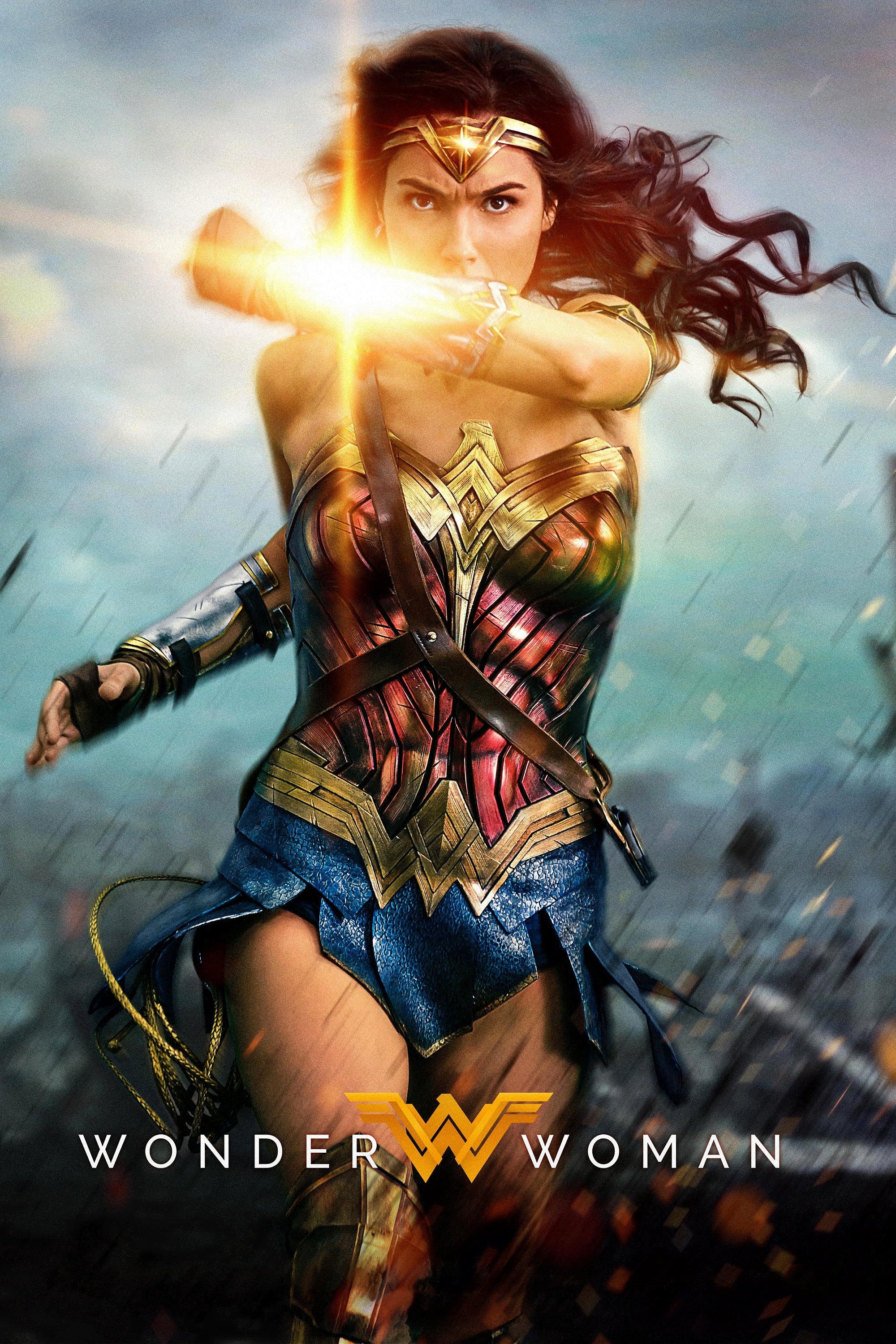 Wonder Woman (2017)
Starring: Gal Gadot, Chris Pine, Connie Nielsen, Robin Wright, Danny Huston, David Thewlis, Saïd Taghmaoui, Ewen Bremner, Eugene Brave Rock, Lucy Davis, Elena Anaya, Lilly Aspell, Lisa Loven Kongsli, Ann Wolfe, Ann Ogbomo, Emily Carey, James Cosmo, Wolf Kahler, Alexander Mercury, Martin Bishop, Flora Nicholson, Pat Abernethy, Freddy Elletson, Sammy Hayman, Michael Tantrum, Philippe Spall, Edward Wolstenholme, Ian Hughes, Marko Leht, Steffan Rhodri, Andrew Byron, Dominic Kinnaird, Rachel Pickup, Ulli Ackermann, Frank Allen Forbes, Peter Stark, Rainer Bock, Josh Bromley, Jennie Eggleton, Eva Dabrowski, Harvey James, George Johnston, Danielle Lewis, Florence Kasumba, Eleanor Matsuura, Josette Simon, Doutzen Kroes, Hayley Warnes, Caitlin Burles, Jemma Moore, Samantha Jo, Brooke Ence, Madeleine Vall, Hari James, Jacqui-Lee Pryce, Betty Adewole, Caroline Maria Winberg, Lizzie Bowden, Kattreya Scheurer-Smith, Rekha Luther, Thaina Oliveira, Ooooota Adepo, Zinnia Kumar, Toma McDonagh, Amber Doyle, Freddy Carter, Fred Fergus, Tim Pritchett, Gana Bayarsaikhan, Camilla Roholm, Stephanie Haymes-Roven, Nia Burke, Dee Lewis Clay, Tori Letzler
An Amazon princess comes to the world of Man in the grips of the First World War to confront the forces of evil and bring an end to human conflict.