Movie Results For: a+private+war
A Private War (2018)
Starring: Rosamund Pike, Jamie Dornan, Tom Hollander, Stanley Tucci, Corey Johnson, Faye Marsay, Nikki Amuka-Bird, Alexandra Moen, Raad Rawi, Hilton McRae, Jérémie Laheurte, Fady Elsayed, Manoj Anand, Jesuthasan Antonythasan, Michèle Belgrand, Kishore Bhatt, Gurnita Kaur Kahlon, Pano Masti, Pamela Betsy Cooper, Amanda Smith, Michael Haydon, Bharat Mistri, Imogen King, Ian Morine, Rudy Valentino Grant, Natasha Jayetileke, Faraz M. Khan, Gina Morrish, Angela Yeoh, Helen Iesha Goldthorpe, Nadeem Srouji, Xavier Gomez, Emil Hajj, Wissam Tobaileh
One of the most celebrated war correspondents of our time, Marie Colvin is an utterly fearless and rebellious spirit, driven to the frontlines of conflicts across the globe to give voice to the voiceless.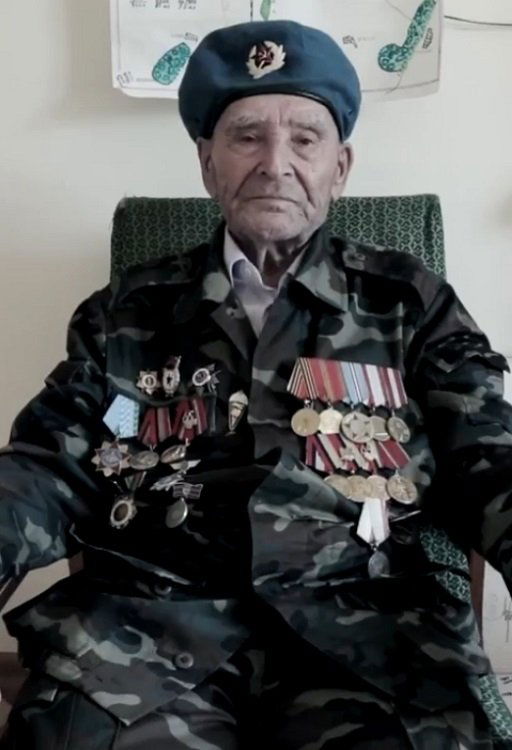 The War and Peace of Private Litvin (2016)
Starring:
Nikolay Litvin is a 92-year-old paratrooper, a veteran of the Second World War and, as he calls himself, "the head of the Litvinov clan". Despite his age, he appreciates life in all its manifestations, dreams of yet another parachute jump and spends years telling his children, grandchildren and great-grandchildren about the war. This is the story of a typical Russian family and the common attempt of its several generations to understand how much the shock of war matters to them and... does it matter at all?