Movie Results For: against+the+sun
Against the Sun (2014)
Starring: Tom Felton, Garret Dillahunt, Jake Abel, Nadia Parra
A WWII pilot, bombardier, and radioman find themselves adrift on a lifeboat without food or water after being forced to ditch their plane during a scouting mission.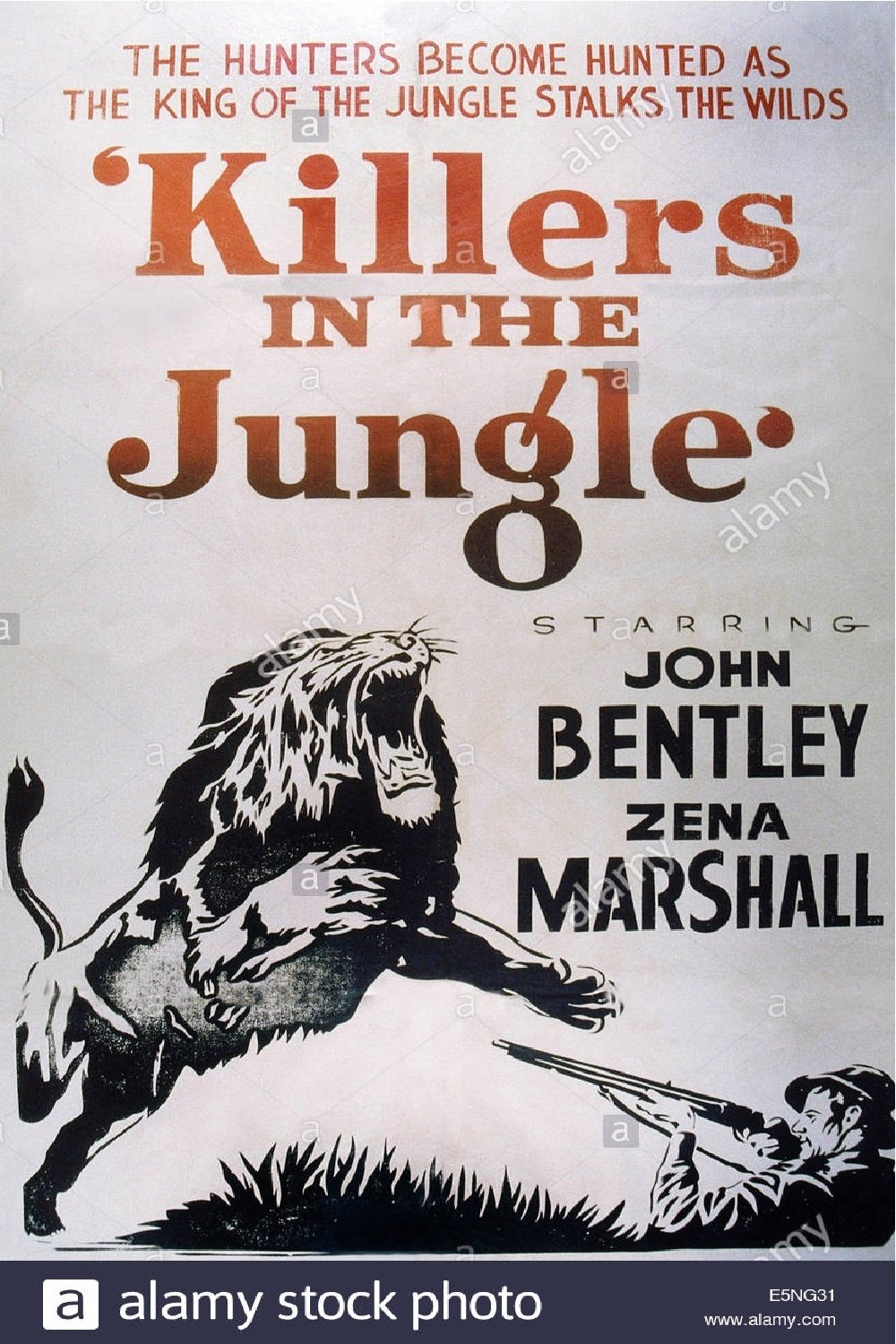 Men Against the Sun (1952)
Starring: John Bentley, Zena Marshall, Liam O'Leary, Alan Tarlton, Edward Johnson
An adventure story dealing with the building of a railway in Africa at the turn of the century.
The Sun Against my Eyes (2014)
Starring: Rômulo Braga, Cecilia Bizotto, Miguel Carlos, Ailson da Silva
A man comes to his home after a day of work and finds her wife dead. Without saying a word, but broken inside, he puts the body in a suitcase, loads it in the back seat of his car, and drives out to the road heading for the ocean –he never left Brasilia, the city where he was born. She was very different from him –a traveller, always seeking new experiences– and will survive in the man's memory for the duration of the man's trip from the Brazilian interior to the hills in Rio de Janeiro state.
Hercules Against the Sons of the Sun (1964)
Starring: Mark Forest, Anna-Maria Pace, Giuliano Gemma, Angela Rhu, Giulio Donnini, German Grech
Hercules, after sailing global waters is eventually shipwrecked in South America. After losing his Greek shipmates, Hercules is enlisted to overthrow a tyrannical king int he land of the Incas. Featuring scenic views of the mountains of the Andes.