Movie Results For: almost+famous
Almost Famous (2000)
Starring: Billy Crudup,Frances McDormand,Kate Hudson,Jason Lee,Patrick Fugit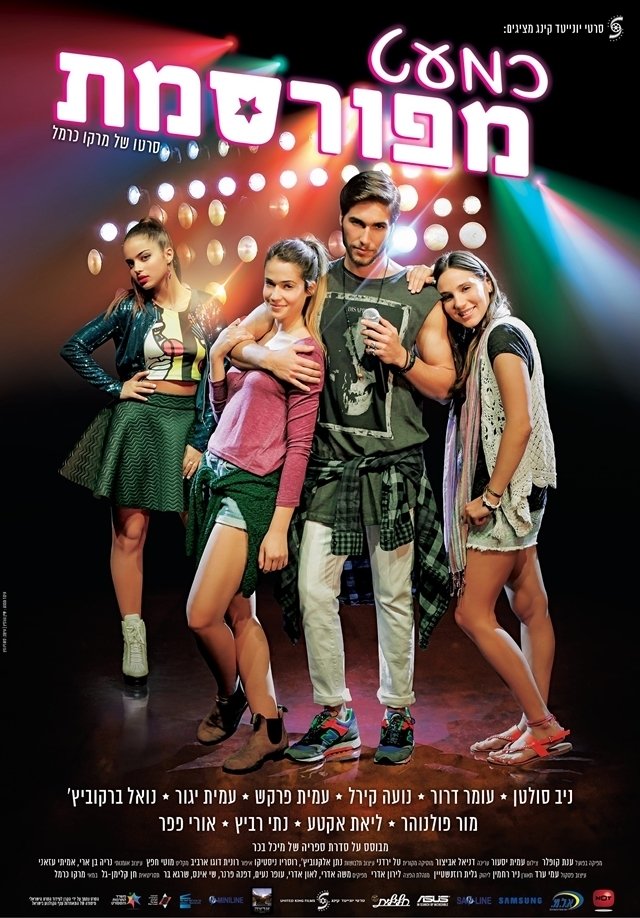 Almost Famous (2017)
Starring: Niv Sultan, Omer Dror, Amit Farkash, Noa Kirel, Amit Yagur, Nathan Ravitz, Liat Ekta, Idan Braun
15-year-old Shir longs to be one of the popular kids. When her brother Tomer is unexpectedly accepted into a television music program, she too can enjoy the glamour surrounding him. At first, her brother's fame is too good to be true, but as the time passes, Shir realizes things may not be as great as they seem. Will a song win everything she dreams about now when it's almost famous?
Russell Peters: Almost Famous (2016)
Starring: Russell Peters
The comic comes home to Toronto to sound off on cultural quirks, furniture building and bathroom visits, reveling in all things ridiculously human.