Movie Results For: american+animals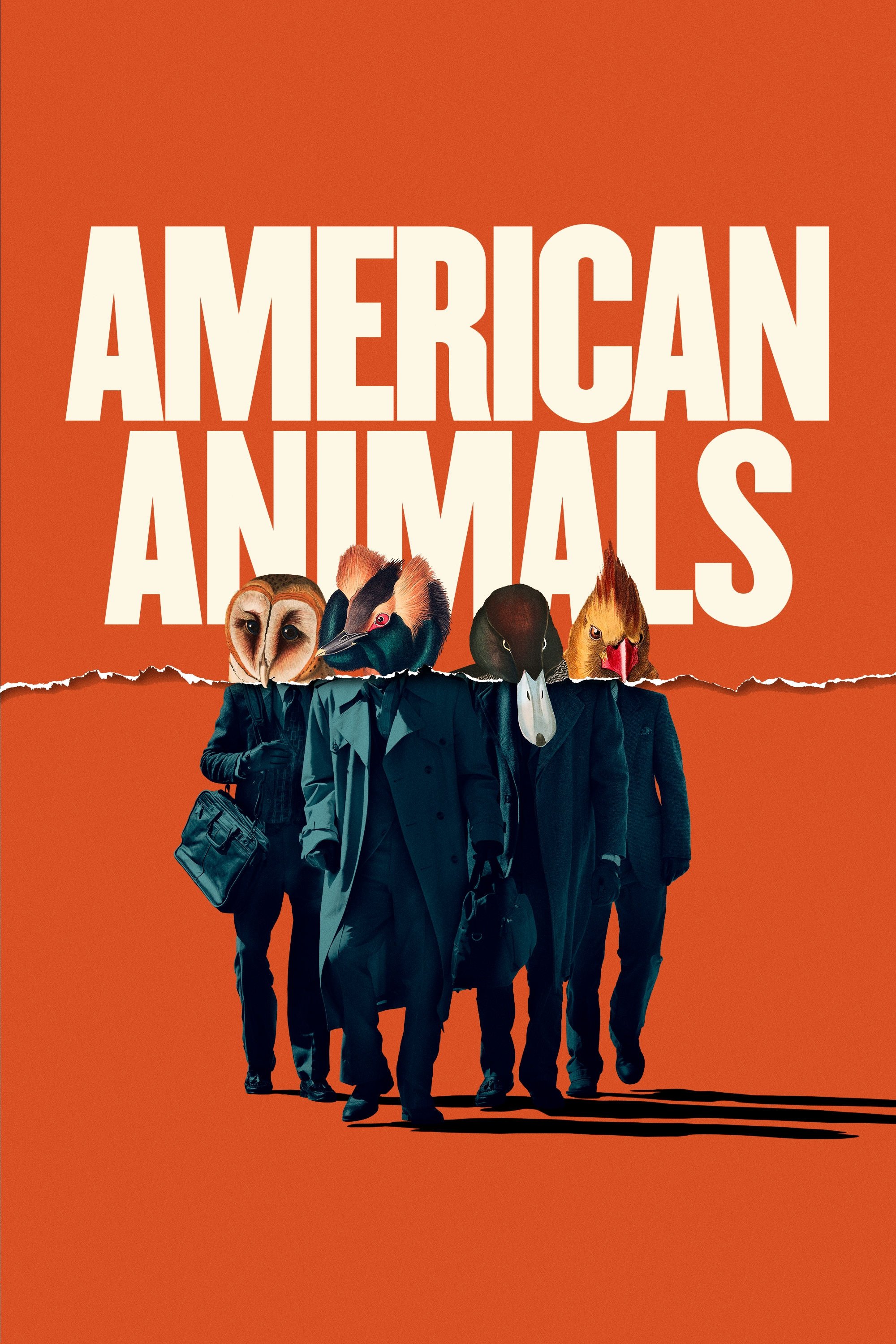 American Animals (2018)
Starring: Evan Peters, Barry Keoghan, Blake Jenner, Jared Abrahamson, Ann Dowd, Gary Basaraba, Lara Grice, Jane McNeill, Whitney Goin, Udo Kier, Wayne Duvall, Fedor Steer, Jack Landry, Gretchen Koerner, William Cowboy Reed, Drew Starkey, Karen Wheeling Reynolds, Kevin L. Johnson, Abigail Dolan, Dorothy Reynolds, Al Mitchell, Marlo Scheitler, Pamela Mitchell, Tiffany Alice, AJ Taylor, Josh Royston, Steven 'Trainset' Curtis, Grayson Nickel, Daniel Freeze, Lauran Foster, Jesse Truesdell, Alec Heroux, Morgan Prewitt, Brian Cole, Stacy Rabon, Bonnie Cole, Jason Caceres, Stephen Royal Phillips, Ben McIntire, Josh Jordan, Bobby Akers, Cody Taylor, Debby Handolescu, Liam Marcy, James R. Wiley, Elijah Everett, John Demers, Hannah Hoyt, Kelly Borgnis, Sophia Alongi
Lexington, Kentucky, 2004. Four young men attempt to execute one of the most audacious art heists in the history of the United States.
National Lampoon's Van Wilder (2002)
Starring: Ryan Reynolds, Tara Reid, Tim Matheson, Kal Penn, Simon Helberg, Teck Holmes, Deon Richmond, Alex Burns, Paul Gleason, Daniel Cosgrove, Emily Rutherfurd, Kim Smith, Lydia Hull
Van Wilder has been attending college for far too many years and is scared to graduate, but Van's father eventually realizes what is going on. When he stops paying his son's tuition fees, Van must come up with the money if he wants to stay in college, so he and his friends come up with a great fund-raising idea – throwing parties. However, when the college magazine finds out and reporter, Gwen is sent to do a story on Van Wilder, things get a little complicated.