Movie Results For: aurora+borealis
Aurora Borealis (2005)
Starring: Joshua Jackson, Donald Sutherland, Juliette Lewis, Louise Fletcher, Steven Pasquale, Katie Griffin, Zack Ward, Tyler Labine, Niamh Wilson, Mark Andrada
A young man struggles to correct his life after the death of his father.
Aurora Borealis 3D (2015)
Starring:
The Aurora Borealis filmed stereoscopically.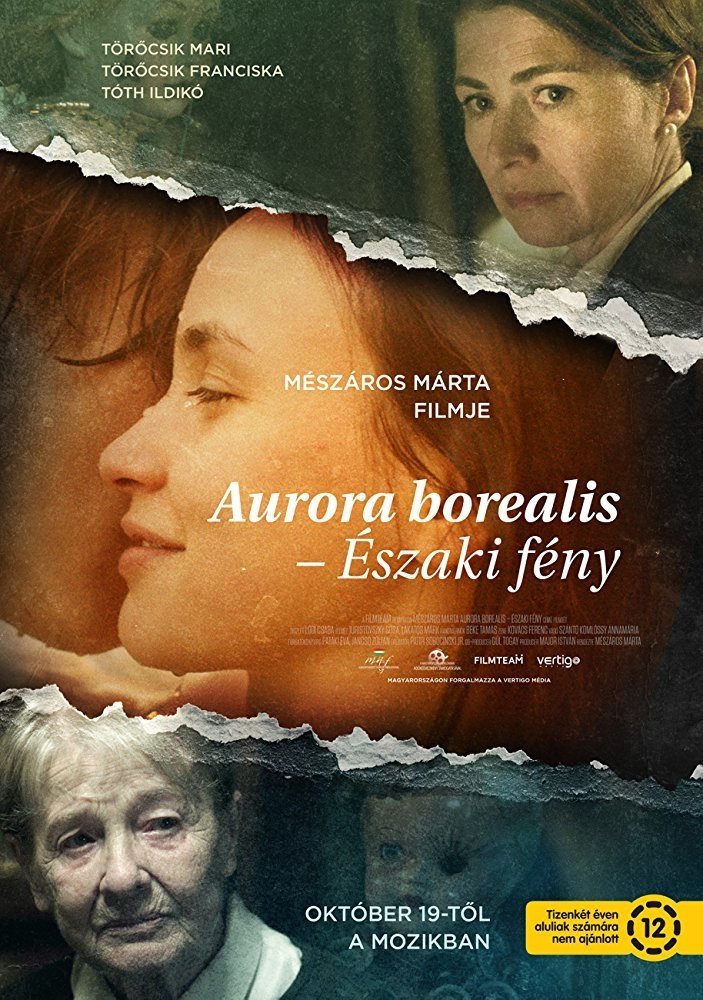 Aurora Borealis - Northern Light (2017)
Starring: Mari Törőcsik, Ildikó Tóth, Antonio de la Torre, Franciska Töröcsik, Eva-Maria Prosek, József Wunderlich, Jákob Ladányi
The Aurora Borealis is a story of family that is rich in twists and turns. It breaks the depths of the relationship between mother and daughter. A successful lawyer in Vienna, Olga (Ildikó Tóth) is called back to Hungary when her old mother, Mary (Mari Törőcsik) suddenly falls into a coma. While Mary is floating between life and death, Olga finds a deeply silent secret. The increasingly passionate research leads back to the post-war Europe of the '50s.
Aurora Borealis (1990)
Starring: Koji Yakusho, Andrei Boltnev, Nikita Mikhalkov, Anatoli Romashin, Marina Zudina, Maksim Munzuk
The story of a man and a wolf-dog in East Siberia during the early 1900s.