Movie Results For: bad+samaritan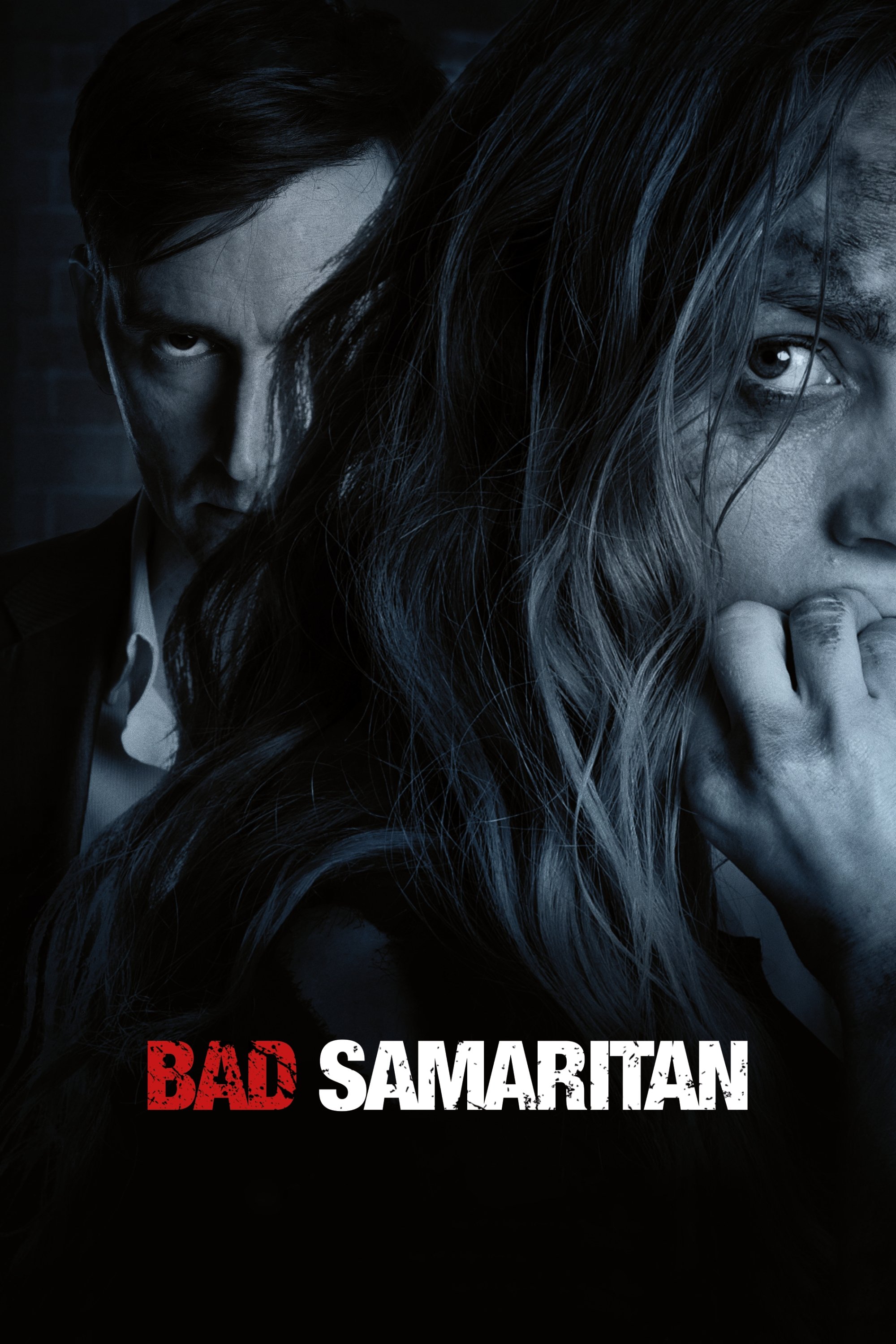 Bad Samaritan (2018)
Starring: David Tennant, Robert Sheehan, Kerry Condon, Carlito Olivero, Jacqueline Byers, Tracey Heggins, Rob Nagle, Lorraine Bahr, Jacob Resnikoff, David Meyers, Tony Doupe, Lisa Brenner, Sofia Hasmik, Delpaneaux Wills, Hannah Barefoot, Danny Bruno, Austin Leo, Jared Q. Miller, Lydia Reim, Brandon Boyce, Dana Millican, Emily Kimball, Sam Bangs, Brenda Braxton, David S. Hogan, Alex Donnolo, Danielle Judovits, Scott Menville, Justin Shenkarow, Rif Hutton
A thief makes a disturbing discovery in the house where he breaks in. Later, when he returns to the same house with his partner in crime, things are no longer how he expected.
The Bad Samaritan Must Die! (2012)
Starring:
14 year-old The Orphan only wants to meet the notorious vigilante The Bad Samaritan, but when she comes face-to-face with her idol she finds he's a little further away from being the fatherly-figure she was hoping for as he threatens her serious GBH. Although he might have something to do with the fact The Orphan has just punched and mugged a woman of her handbag. Pistol in hand she is able to fend him off but she can't shake of the obsession she has as she sees from her TV he is becoming more than just a lone psycho in a mask. In a world where words such as 'peace' and 'justice' have different meanings The Orphan decides to go to one of his 'secret meetings' and face 'the hero of the people' one last time.