Movie Results For: best+of+enemies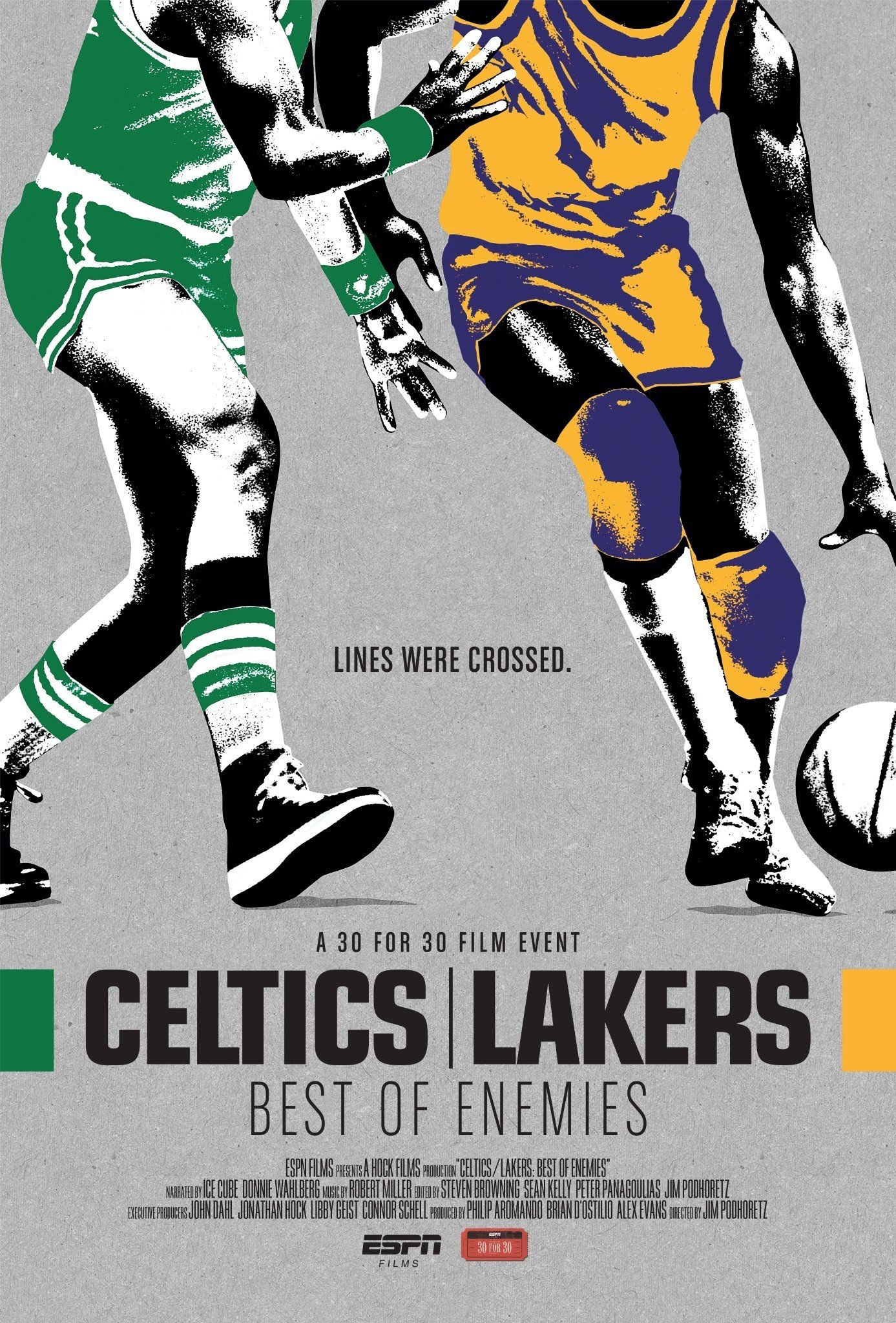 Best of Enemies (2015)
Starring: Gore Vidal, William F. Buckley, Kelsey Grammer, John Lithgow, Dick Cavett, Christopher Hitchens, Noam Chomsky
A documentary about the legendary series of nationally televised debates in 1968 between two great public intellectuals, the liberal Gore Vidal and the conservative William F. Buckley Jr. Intended as commentary on the issues of their day, these vitriolic and explosive encounters came to define the modern era of public discourse in the media, marking the big bang moment of our contemporary media landscape when spectacle trumped content and argument replaced substance. Best of Enemies delves into the entangled biographies of these two great thinkers and luxuriates in the language and the theater of their debates, begging the question, 'What has television done to the way we discuss politics in our democracy today?'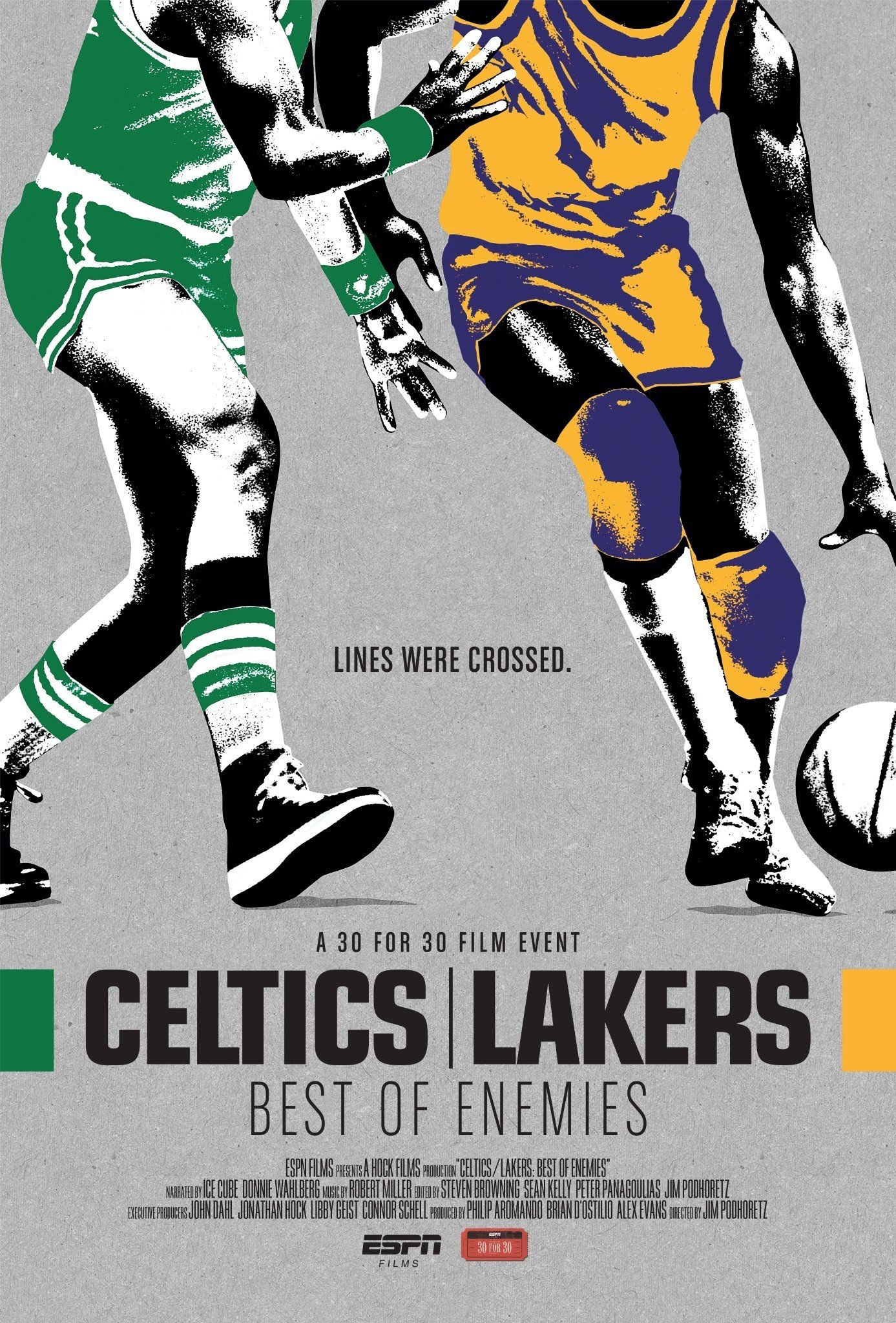 Celtics/Lakers: Best of Enemies (2017)
Starring:
A two-part series exploring the Celtics–Lakers rivalry, focusing mainly on the 1980s era of Larry Bird and Magic Johnson but also examining the entire history of the NBA through the rivalry.
The Best of Enemies (1961)
Starring: David Niven, Alberto Sordi, Michael Wilding, Harry Andrews, Noel Harrison, Amedeo Nazzari, Aldo Giuffrè
During World War II, a plane full of RAF fighter crashes in the Ethiopian desert and they are met upon by an enemy Italian patrol that allows them to go free. But, when the Brits are given orders to attack the Italians, lots of problems ensue.