Movie Results For: beyond+a+reasonable+doubt
Beyond a Reasonable Doubt (2009)
Starring: Michael Douglas, Jesse Metcalfe, Amber Tamblyn, Joel David Moore, Orlando Jones, Lawrence P. Beron, Sewell Whitney, David Jensen, Sharon K. London, Krystal Kofie, Randal Reeder, Ryan Glorioso, Jon McCarthy, Grant James, Eric Gipson, Darcel White Moreno, Megan Brown, Michele Williams, Wallace Merck, Robert Larriviere, Juli Erickson, Carrie Slaughter, Tony Bentley, Andrei Constantinescu, John McConnell, Meade Patton, Sigal Diamant, Illana Diamont, Gerry May, Carl Savering, Kelvin Payton, Fred Ellis, Edrick Browne, Ron Flagge, David Born
Remake of a 1956 Fritz Lang film in which a novelist's investigation of a dirty district attorney leads to a setup within the courtroom.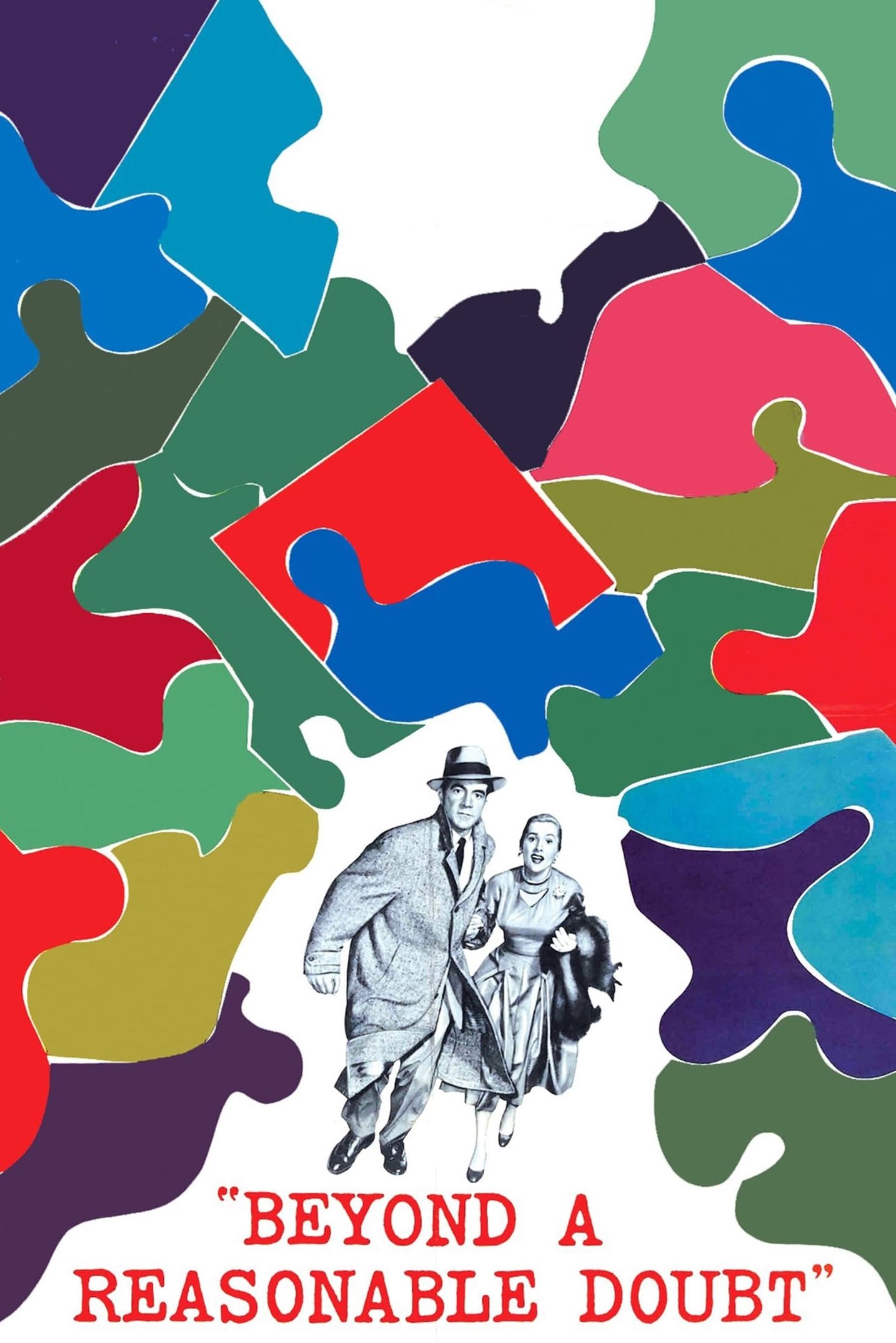 Beyond a Reasonable Doubt (1956)
Starring: Dana Andrews, Joan Fontaine, Sidney Blackmer, Arthur Franz, Philip Bourneuf, Edward Binns, Shepperd Strudwick, Robin Raymond, Barbara Nichols, William F. Leicester, Dan Seymour, Rusty Lane, Joyce Taylor, Carleton Young, Trudy Wroe, Joe Kirk, Charles Evans, John George, Wendell Niles
A newspaper publisher, wanting to prove a point about the insufficiency of circumstantial evidence, talks his possible son-in-law Tom into a hoax in an attempt to expose ineptitude of the city's hard-line district attorney. The plan is to have Tom plant clues leading to his arrest for killing a female nightclub dancer. Once Tom is found guilty, he is to reveal the setup and humiliate the DA.