Movie Results For: big+bad+mama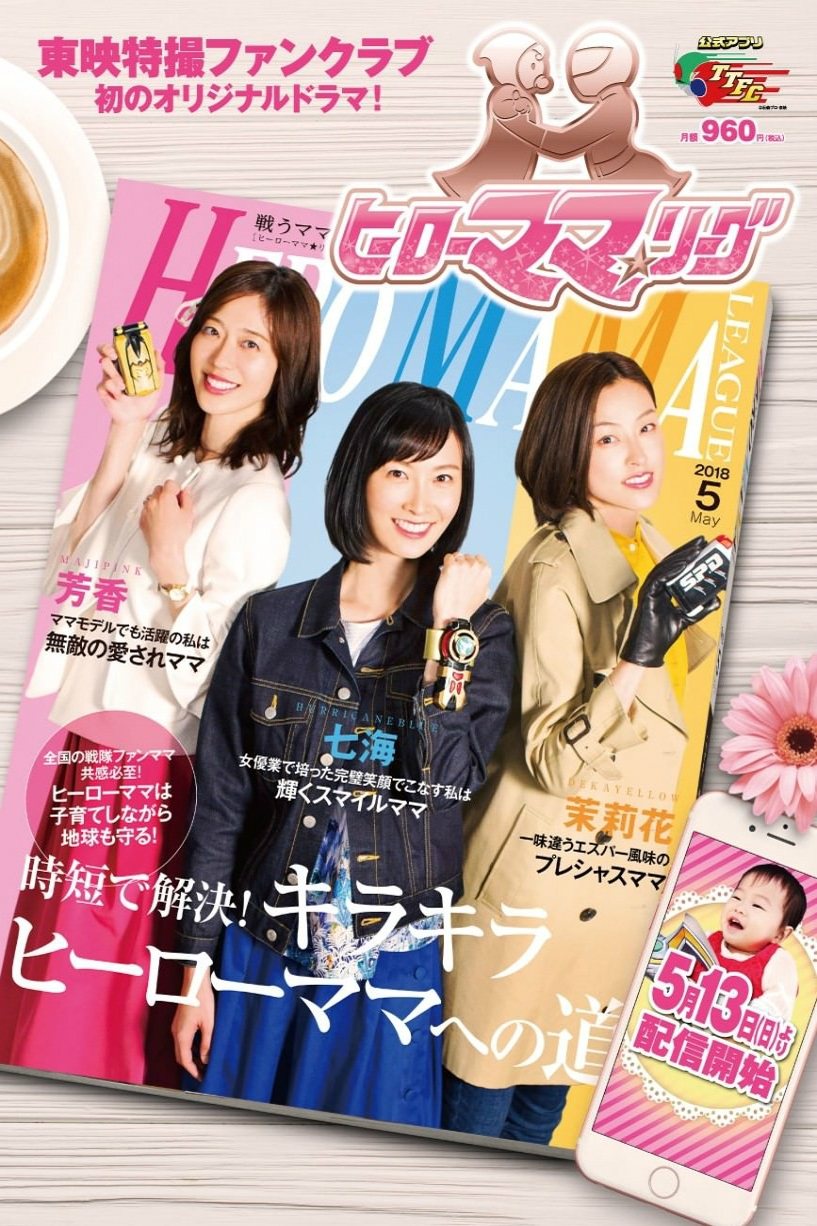 Big Bad Mama (1974)
Starring: Angie Dickinson, Tom Skerritt, William Shatner, Susan Sennett, Robbie Lee, Noble Willingham, Dick Miller, Tom Signorelli, Joan Prather, Royal Dano, William O'Connell, John Wheeler, Ralph Jameson, Sally Kirkland
Mama and daughters get forced by circumstances into bootlegging and bank robbing, and travel across the country trailed by the law.
Big Bad Mama II (1987)
Starring: Angie Dickinson, Robert Culp, Danielle Brisebois, Julie McCullough, Jeff Yagher, Bruce Glover, Ebbe Roe Smith, Jacque Lynn Colton, Charles Cyphers, Nick LaTour, Ace Mask, Arthur Roberts, John Dresden, Linda Shayne, Kelli Maroney, R.J. Robertson, Bob Sheridan, Jim Wynorski
It's 1934, and the evil local land baron forecloses on Angie's place, and she and her two daughters must leave and continue their life of crime. A reporter witnesses their heist of a bank, and helps them become folk legends by writing a story about them. After a time the evil land baron wants to run for governor, and Angie and her daughters kidnap his son and turn him into a gangster in order to discredit his father and his run for governor.
Big Bad Mama-San: Dekotora 1 (2008)
Starring: Akiho Yoshizawa, Rino Konno, Mutsuo Yoshioka, Manzô Shinra
Nami's father was a legendary truck driver, and after his death, Nami inherited the deco-truck With her up-beat personality and super driving technique, Nami is popular among her customers. By coincidence, Nami meets Momoka, a hooker who takes truck drivers as customers. Momoka says to Nami, "I want to start a new life !!" and begs that she wants to be Nami's assistant. She is overwhelmed by Momoka's passion, and decides to take her in. One day, after dinner, the two return to the truck and sees that there is a box which they must have forgotten to load. So they load the box back in the truck, and the odd twosome drive away to the next destination. This "box" is the start of trouble for Nami and Momoka. What lies ahead in their destiny?!