Movie Results For: biutiful
Biutiful (2010)
Starring: Javier Bardem, Maricel Álvarez, Hanaa Bouchaib, Guillermo Estrella, Eduard Fernández, Cheikh Ndiaye, Diaryatou Daff, Cheng Taishen, Luo Jin, George Chibuikwem Chukwuma, Lang Sofia Lin, Yodian Yang, Tuo Lin, Xueheng Chen, Xiaoyan Zhang, Ailie Ye, Xianlin Bao, Ana Wagener, Rubén Ochandiano, Karra Elejalde, Nasser Saleh, Tomás del Estal, Ángel Luis Arjona, Dolores Echepares, Adelfa Calvo, Manolo Solo, Violeta Pérez, Germán Almendros, Isaac Alcayde, Nacho Moliné, Carmen La Lata, Annabel Totusaus, Eduardo Gómez, Ramón Elies, Juan Vicente Sánchez, Félix Cubero, Carmen Peleteiro, Federico Muñoz, Leticia Albizuri, Maria Casado, Judith Huertas, Aroa Ortiz, Victoria M. Díaz, Sonia Cruz, Luna Jimémez Colindres, Dunia Montenegro, Rodica Ioana Ungureanu, Albert Grabuleda Capdevila, Alain Hernández, Pitu Princess, Jesus Puchol, Sophie Evans
This is a story of a man in free fall. On the road to redemption, darkness lights his way. Connected with the afterlife, Uxbal is a tragic hero and father of two who's sensing the danger of death. He struggles with a tainted reality and a fate that works against him in order to forgive, for love, and forever.
Biùtiful cauntri (2007)
Starring: Raffaele Del Giudice, Patrizia Gerlando, Sabatino Cannavacciuolo, Mario Cannavacciuolo, Espedito Marletta, Antonio Montesarchio, Donato Ceglie, Giulio Treccagnoli, Stefano Treccagnoli, Umberto Arena, Salvatore Picone
No overview found.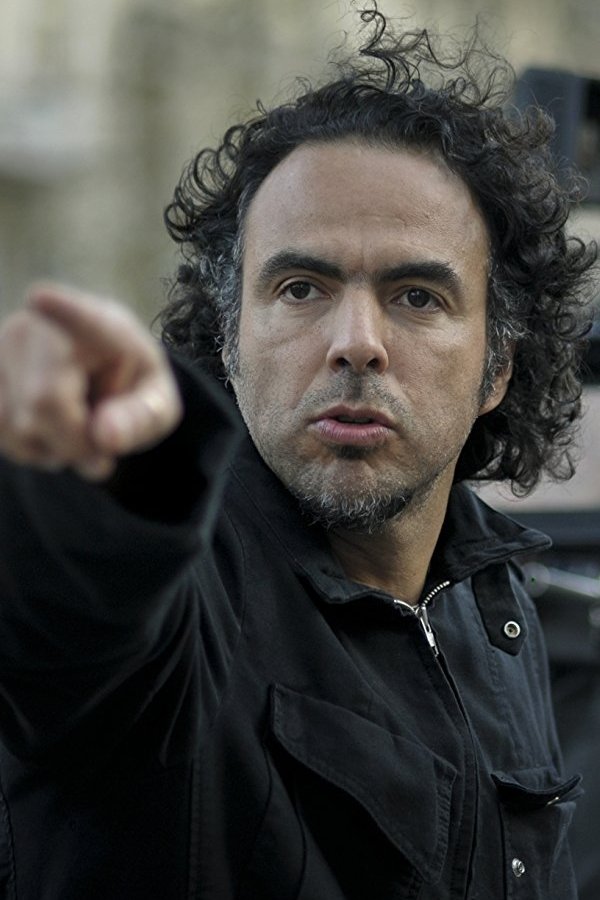 Behind Biutiful: Director's Flip Notes (2011)
Starring:
A behind-the-scenes documentary that combines recorded rehearsals and intimate moments with audio and video diary notes from director Alejandro Gonzalez Inarritu during the making of Biutiful (2010).