Movie Results For: bohemian+rhapsody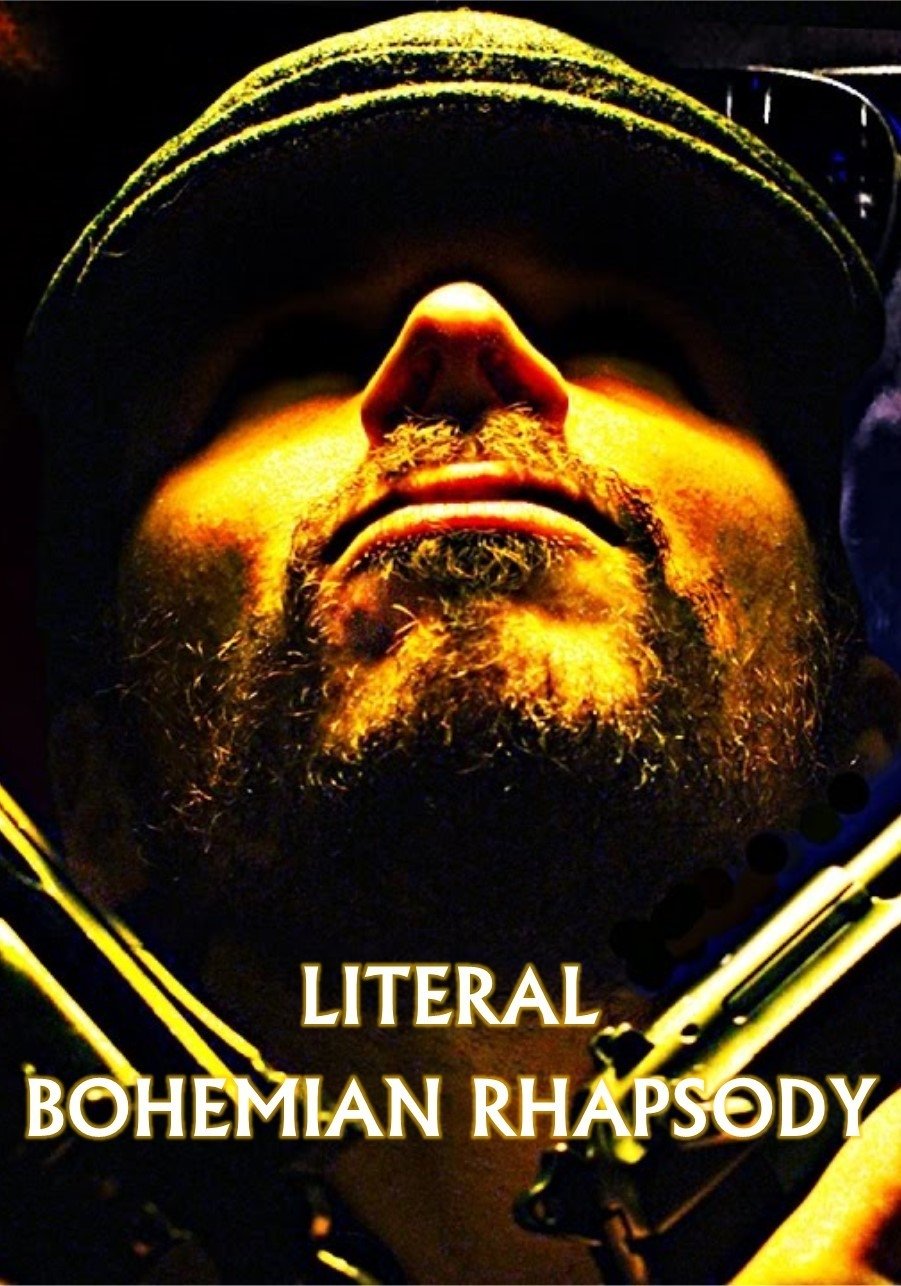 Bohemian Rhapsody (2018)
Starring: Rami Malek, Gwilym Lee, Ben Hardy, Joseph Mazzello, Lucy Boynton, Aidan Gillen, Allen Leech, Tom Hollander, Mike Myers, Aaron McCusker, Meneka Das, Ace Bhatti, Priya Blackburn, Dermot Murphy, Dickie Beau, Jess Radomska, Neil Fox-Roberts, Philip Andrew, Matthew Houston, Michelle Duncan, Max Bennett, Adam Rauf, Scott Morrison Watson, Devlin Lloyd, Garry Summers, Matthew Fredricks, Stefan Kopiecki, Pat Lally, Ian Jareth Williamson, Johanna Thea, Adam Lazarus, Peter Vo, Lasco Atkins
Singer Freddie Mercury, guitarist Brian May, drummer Roger Taylor and bass guitarist John Deacon take the music world by storm when they form the rock 'n' roll band Queen in 1970. Hit songs become instant classics. When Mercury's increasingly wild lifestyle starts to spiral out of control, Queen soon faces its greatest challenge yet – finding a way to keep the band together amid the success and excess.
The Bohemian Rhapsody Project (2006)
Starring:
Short political musical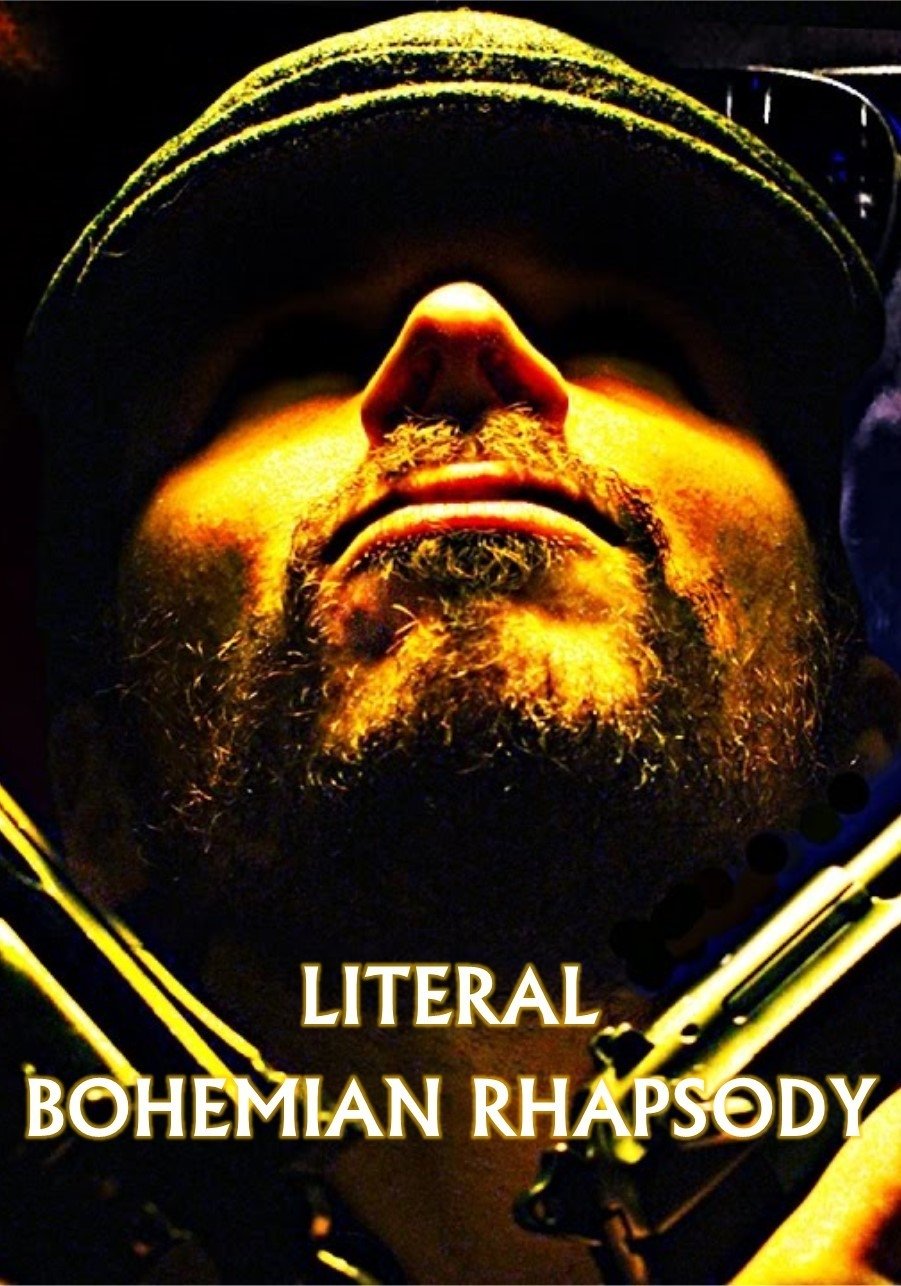 Literal Bohemian Rhapsody (2016)
Starring: Jeff Schine, Deborah Ramaglia, Sam Gorski
A young man tries to run after committing murder, but he finds himself facing the consequences.
The Story of Bohemian Rhapsody (2004)
Starring: Roger Taylor, Brian May, Freddie Mercury, John Deacon
The story behind the epic Queen single.
Czech Rhapsody (1969)
Starring:
Essay film from Czech director Vojtech Jasný on his home country.