Movie Results For: border+incident
Border Incident (1949)
Starring: Ricardo Montalban, George Murphy, Howard Da Silva, James Mitchell, Arnold Moss, Alfonso Bedoya, Teresa Celli, Charles McGraw, José Torvay, John Ridgely, Arthur Hunnicutt, Sig Ruman, Otto Waldis
The story concerns two agents, one Mexican (PJF) and one American, who are tasked to stop the smuggling of Mexican migrant workers across the border to California. The two agents go undercover, one as a poor migrant.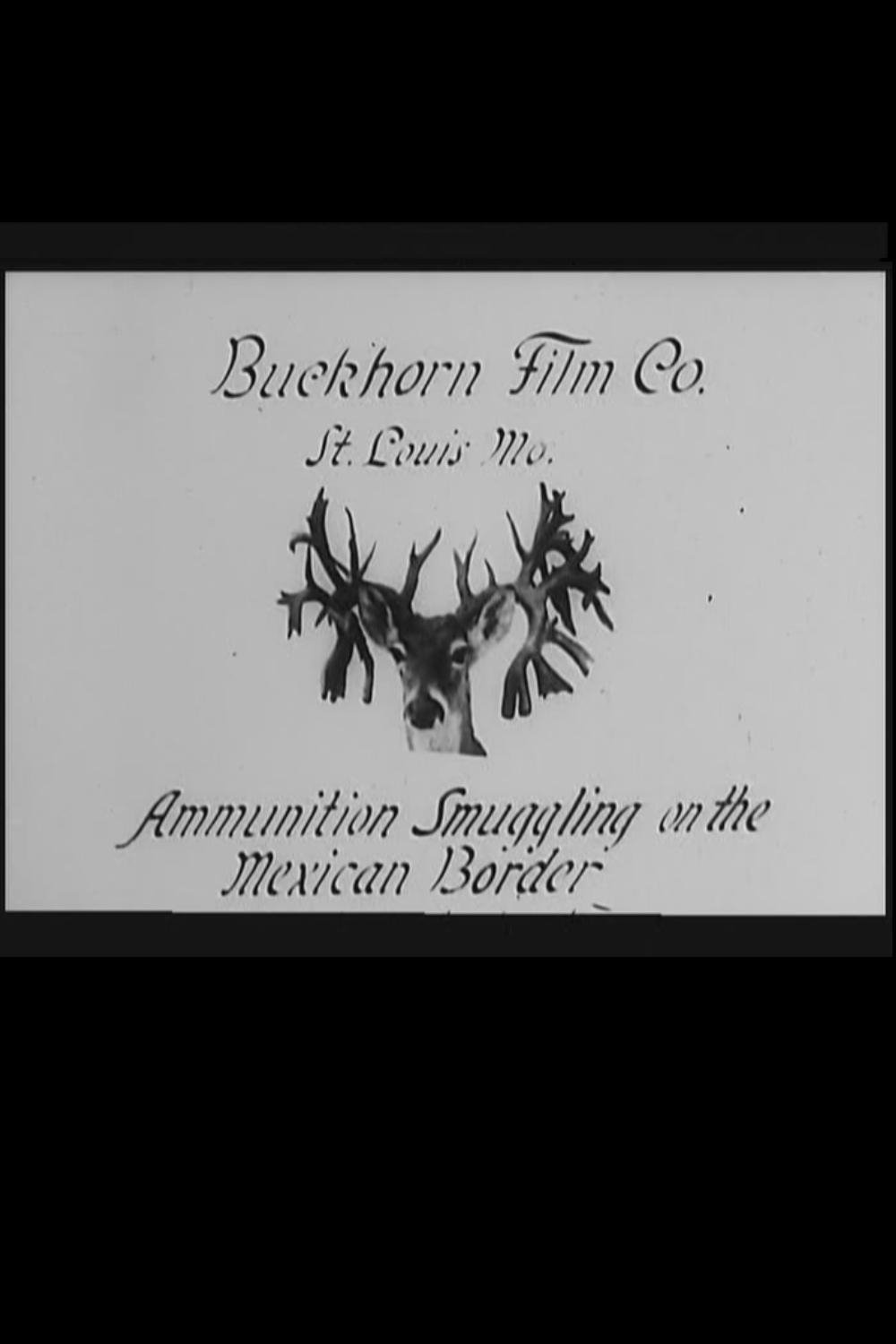 Ammunition Smuggling on the Mexican Border: Incidents of the Mexican Revolution (1914)
Starring: Eugene Buck, Candelario Ortiz, Tom Gardner, Ive White, Bruce Roberts
Around the film hang fascinating questions about border politics, which I'll touch on in an introduction before the screening. One of Eugene Buck's motivations for making the film may have been his rough cross-examination during his kidnappers' first trials, in October 1913, when defense attorneys cast him as a confused and unreliable witness against idealistic freedom fighters. On film he could reproduce the pursuit, the shootouts, his kidnapping, and his friend's murder just as he had testified. Reenacting the crime on film may have been the best revenge—and a way to honor the sacrifice of Deputy Ortiz, a twenty-year police veteran and, for the era, a rare Mexican American lawman.