Movie Results For: calvaire
The Ordeal (2006)
Starring: Laurent Lucas, Brigitte Lahaie, Gigi Coursigny, Jackie Berroyer, Jean-Luc Couchard, Philippe Nahon, Philippe Grand'Henry, Jo Prestia, Marc Lefebvre, Alfred David, Alain Delaunois, Vincent Cahay, Johan Meys, Romain Protat, Damien Waselle
A few days before Christmas, traveling entertainer Marc Stevens is stuck at nightfall in a remote wood in the swampy Hautes Fagnes region of Liège, his van conked out. An odd chap who's looking for a lost dog leads Marc to a shuttered inn...
Joyeux Calvaire (1996)
Starring: Lorne Brass, Gaston Lepage, Benoît Brière, André Melançon, Patrice Dubois, Jean-Louis Martin, Norman Helms, René Pothier, Luc Senay, Richard Fréchette, Mark Camacho, Josée Beaulieu, René Richard Cyr, Ellen David, Dawn Ford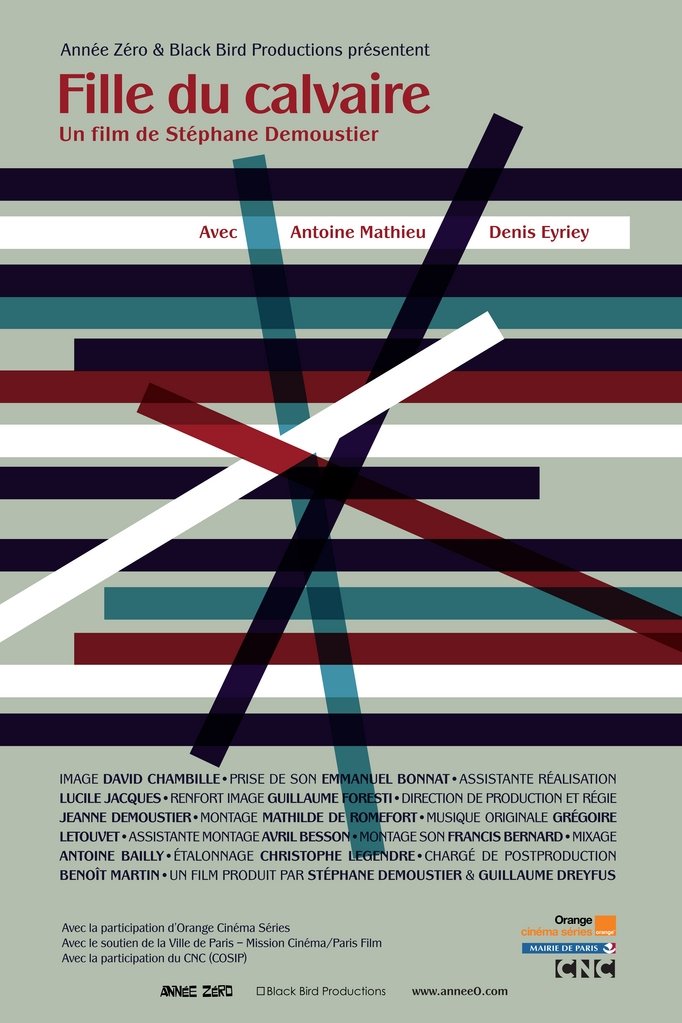 Fille du calvaire (2012)
Starring: Denis Eyriey, Antoine Mathieu, Anaïs Demoustier
Jérôme is trying to seduce a woman. Day after day, he tells the story of this relationship to Patrick, a fellow who he always encounters at the city subway on his way back, who gives him advice and lives through his stories of love.
Calvary (2014)
Starring: Brendan Gleeson, Chris O'Dowd, Kelly Reilly, Aidan Gillen, Dylan Moran, Isaach De Bankolé, M. Emmet Walsh, Marie-Josée Croze, Domhnall Gleeson, David Wilmot, Pat Shortt, Gary Lydon, Killian Scott, Orla O'Rourke, Owen Sharpe, David McSavage, Mícheál Óg Lane, Mark O'Halloran, Declan Conlon, Anabel Sweeney
After being threatened during a confession, a good-natured priest must battle the dark forces closing in around him.
Calvaire Fruite (2012)
Starring:
Le calvaire (1914)
Starring: René Navarre, Renée Carl, Musidora, Fernand Herrmann, Camille Bert, Marthe Vinot
A French silent film directed by Louis Feuillade.