Movie Results For: charisma
Charisma (2003)
Starring: Natalia Mateo, Marta Aledo
Two women discuss about current affairs.
Zero Charisma (2013)
Starring: Sam Eidson,Anne Gee Byrd,Garrett Graham,Brock England,Cyndi Williams
Scott Weidemeyer, an overweight and overbearing fantasy role-playing gamer finds his life turned upside-down when a handsome and charismatic hipster joins his game. Plagued by angst and self-doubt, Scott's troubles worsen with the faltering health of his grandmother, who has cared for him all his life, and the sudden arrival of his estranged mother and her new fiance. Short-sighted and ill-tempered, Scott finds his once safe and comfortable life spinning wildly out of control. (c) Official FB
Charisma (1999)
Starring: Koji Yakusho, Hiroyuki Ikeuchi, Ren Osugi, Yoriko Dôguchi, Jun Fubuki, Akira Otaka, Yutaka Matsushige, Sachiko Meguro, Masayuki Shionoya, Masahiro Toda, Yoji Tanaka, Setchin Kawaya
A seasoned detective is called in to rescue a politician held hostage by a lunatic. In a brief moment of uncertainty, he misses the chance for action. Leaving his job and family without explanation, he makes his way to a mountain forest, encountering a peculiar tree called Charisma.
Charisma (2015)
Starring: Vladimir Vinogradov, Anna Telitsyna, Kristina Rogozhina
The only bonus in the simple, uncomplicated life of a non-charismatic fifty-year-old man is his Friday vodka in the bar along the way with a hated job home. On one of these evenings he meets Belka.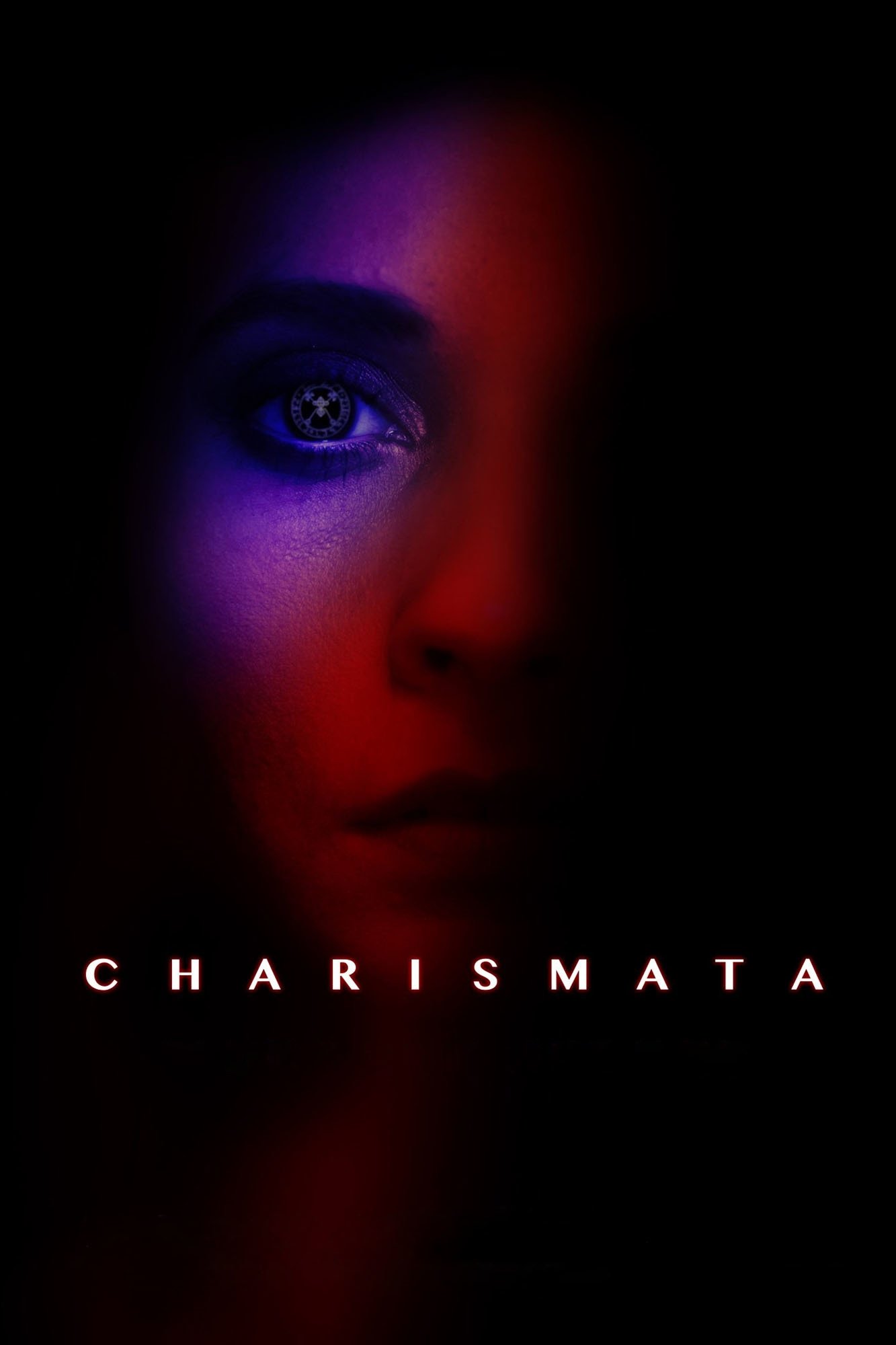 Charismata (2017)
Starring: Sarah Beck Mather, Jamie Satterthwaite, Andonis Anthony, Johnny Vivash
As a rookie detective struggling to find acceptance in a police department defined by a culture of bullying and intolerance, things go from bad to worse when the chief suspect in a series of brutal ritualistic murders takes a personal interest in her. A game of cat and mouse ensues which sees Rebecca's grasp on reality beginning to spiral out of control, leading to a terrifying climax where she needs to fight for her sanity, her life and maybe even her soul.
Charismatic (2011)
Starring:
In June of 1999 an unlikely chestnut colt named Charismatic, with jockey Chris Antley aboard, headed down the stretch at the Belmont Stakes with the hope of becoming the first Triple Crown winner in nearly 21 years.
The Legend of Seven Cutter (2006)
Starring: Lee Jung, Ahn Jae-mo, Yoon Eun-hye, Hyun Young, Jeong Jun-ha, Chun Myung-hoon, Park Hyo-joon
Han-soo is a new transfer student at Seonggji High School, who is thought to be the legendary "Seven Cutter", a badass who beat up an entire gang, attracting the attention of school bully Sung-gi and his lackeys.