Movie Results For: chicken+run
Chicken Run (2000)
Starring: Mel Gibson, Miranda Richardson, Timothy Spall, Imelda Staunton, Jane Horrocks, Phil Daniels, Lynn Ferguson, Tony Haygarth, Julia Sawalha, Benjamin Whitrow, John Sharian, Jo Allen, Lisa Kay, Laura Strachan
Having been hopelessly repressed and facing eventual certain death at the British chicken farm where they are held, Rocky the american rooster and Ginger the chicken decide to rebel and lead their fellow chickens in a great escape from the murderous farmers Mr. and Mrs. Tweedy and their farm of doom.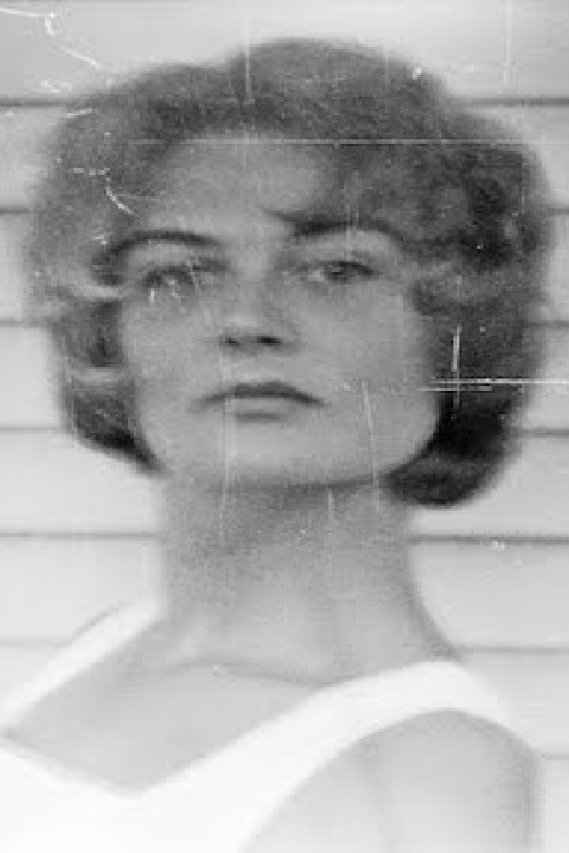 Running Around Like A Chicken With Its Head Cut Off (1960)
Starring: Gail Blank, Les Blank, Pieter van Deusen
Les Blank's first student film, made while at USC, starring Gail Blank, Pieter Van Deusen and Les himself. This short pays homage to Ingmar Bergman's Seventh Seal, the film that inspired Blank to become a filmmaker.