Movie Results For: children+of+the+century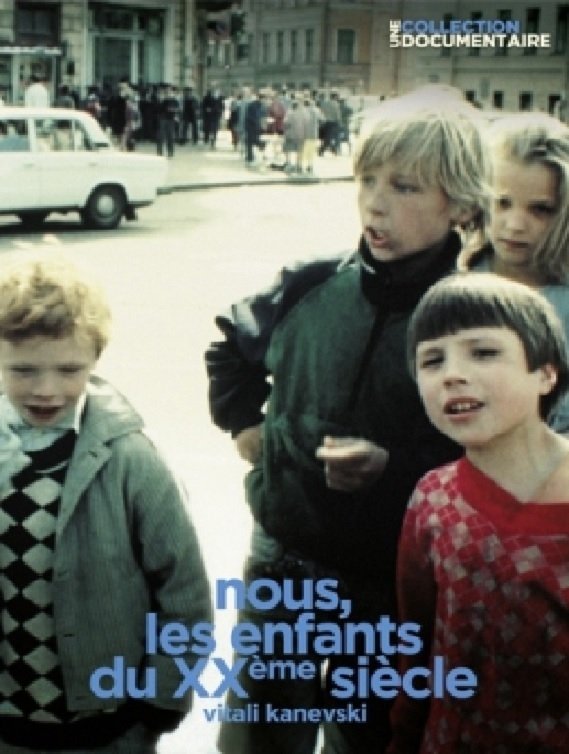 We, the Children of the 20th Century (1994)
Starring:
It focuses on how youngsters in capitalist Russia turn to crime. Either they thrive at their game or they get locked up. In any case they're trapped. The portrayed kids are old men, acting wise and tough while in fact they're victims.
The Children of the Century (1999)
Starring: Juliette Binoche, Benoît Magimel, Stefano Dionisi, Robin Renucci, Karin Viard, Isabelle Carré, Patrick Chesnais, Arnaud Giovaninetti, Denis Podalydès, Olivier Foubert, Marie-France Mignal, Michel Robin, Ludivine Sagnier, Franck Amiach, Capucine Daumas
True tale of the tumultuous love affair between two French literary icons of the 19th Century, novelist George Sand and poet Alfred de Musset. But their affair falls apart during an excursion to Venice, Italy where Musset is distracted by drugs and Sand by a handsome doctor.