Movie Results For: cinderella+man
Cinderella Man (2005)
Starring: Russell Crowe, Renée Zellweger, Paul Giamatti, Craig Bierko, Paddy Considine, Bruce McGill, David Huband, Connor Price, Ariel Waller, Patrick Louis, Rosemarie DeWitt, Linda Kash, Nicholas Campbell, Gene Pyrz, Chuck Shamata, Ron Canada, Matthew G. Taylor, Rance Howard, James Ritz, Fulvio Cecere, Clint Howard, Ken James, Rufus Crawford, Wayne Gordon, Nick Alachiotis, Stuart Clark, Eric Fink, Sergio Di Zio, Gavin Grazer, Boyd Banks, Daniel Kash, Judah Katz, Angelo Tsarouchas, Robert Smith, Aaron Abrams, Duff MacDonald, Christopher Crumb, Gerry Quigley, Peter MacNeill, Darrin Brown, James Kirchner, Nola Augustson, Gino Marrocco, Alec Stockwell, Chick Roberts, Isabella Fink, Beau Starr, Philip Craig, Roman Podhora, R.D. Reid, Michael Dyson, Sam Malkin, Tony Munch, Conrad Bergschneider, Richard Binsley, Ramona Pringle, Alon Nashman, Dominic Cuzzocrea, Neil Foster, Brian Jagersky, Tim Eddis, Krysta Carter, Rick Cordeiro, Riva Di Paola, Andrew Priestman, Michael Stevens, Egidio Tari, Mark Falvo
The true story of boxer, Jim Braddock who, in the 1920's after his retirement, has a surprise comeback in order to get him and his family out of a socially poor state.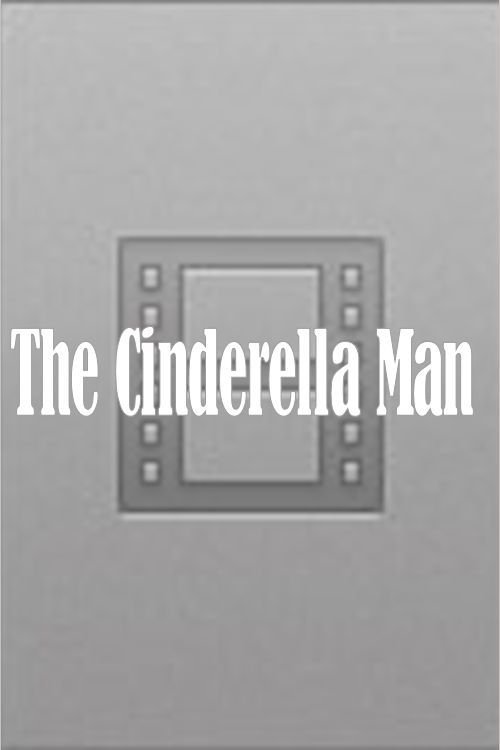 The Cinderella Man (1917)
Starring: Mae Marsh, Tom Moore, Alec B. Francis, George Fawcett, Louis R. Grisel, George Farren, Elizabeth Arians, Mrs. J. Cogan
When Marjorie Caner returns from abroad, she is quite lonely in her millionaire father's big house. Learning that a young poet, Anthony Quintard, is living in poverty next door while working on the libretto of a great opera, she skips across the roofs and brings him a Christmas banquet. The poet sees Marjorie, and knowing that he detests wealth, she pretends to be the secretary of the Caner family.....