Movie Results For: color+of+night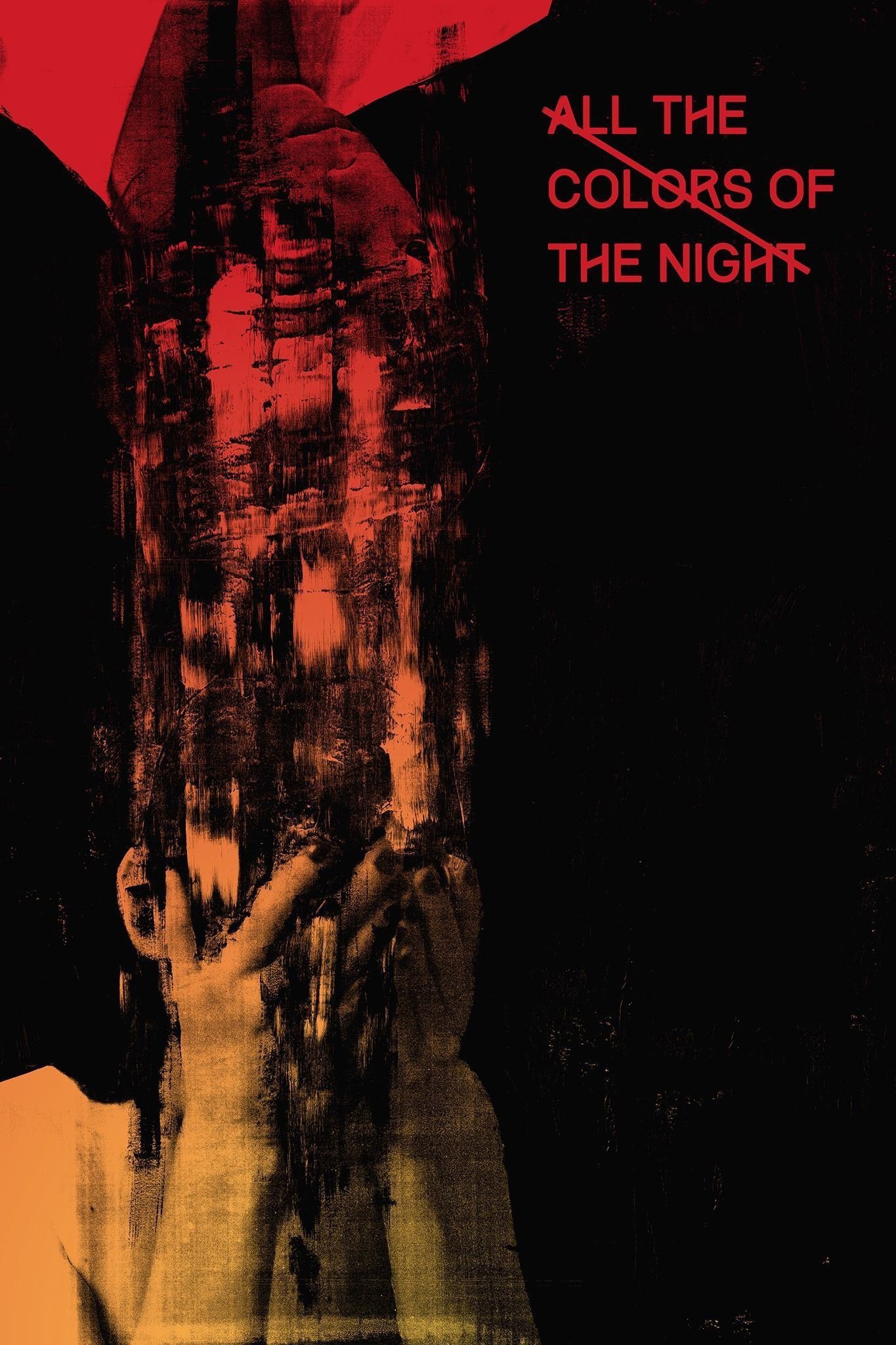 Color of Night (1994)
Starring: Bruce Willis, Jane March, Rubén Blades, Lesley Ann Warren, Scott Bakula, Brad Dourif, Lance Henriksen, Kevin J. O'Connor, Andrew Lowery, Eriq La Salle, Jeff Corey, Kathleen Wilhoite, Shirley Knight, John Bower, Avi Korein
When New York psychiatrist Bill Capa visits Los Angeles to take over his murdered colleague's therapy group, he finds himself embroiled in the thick of a mystery when he bumps into Rose and begins a torrid affair.
The Purple Color of the Night is Filled with Stars (2017)
Starring: Max Eigenmann, Jay Castillo
Aries and Chai sign up for a couple's retreat program where they are given free rein to fix their marriage in whatever way possible or impossible.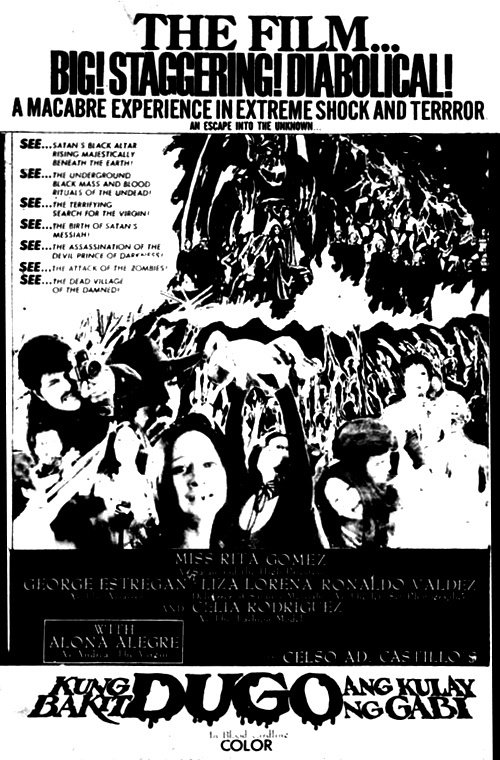 Why Blood is the Color of the Night (1974)
Starring: Alona Alegre, Rita Gomez, George Estregan, Liza Lorena, Ronaldo Valdez, Celia Rodriguez, Alona Alegre
The poster promises visions of Satan's altar, an underground black mass, blood rituals of the undead, the birth of Satan's messiah, a dead village of the damned, the assassination of the Prince of Darkness and a zombie attack. Why isn't this available for viewing again?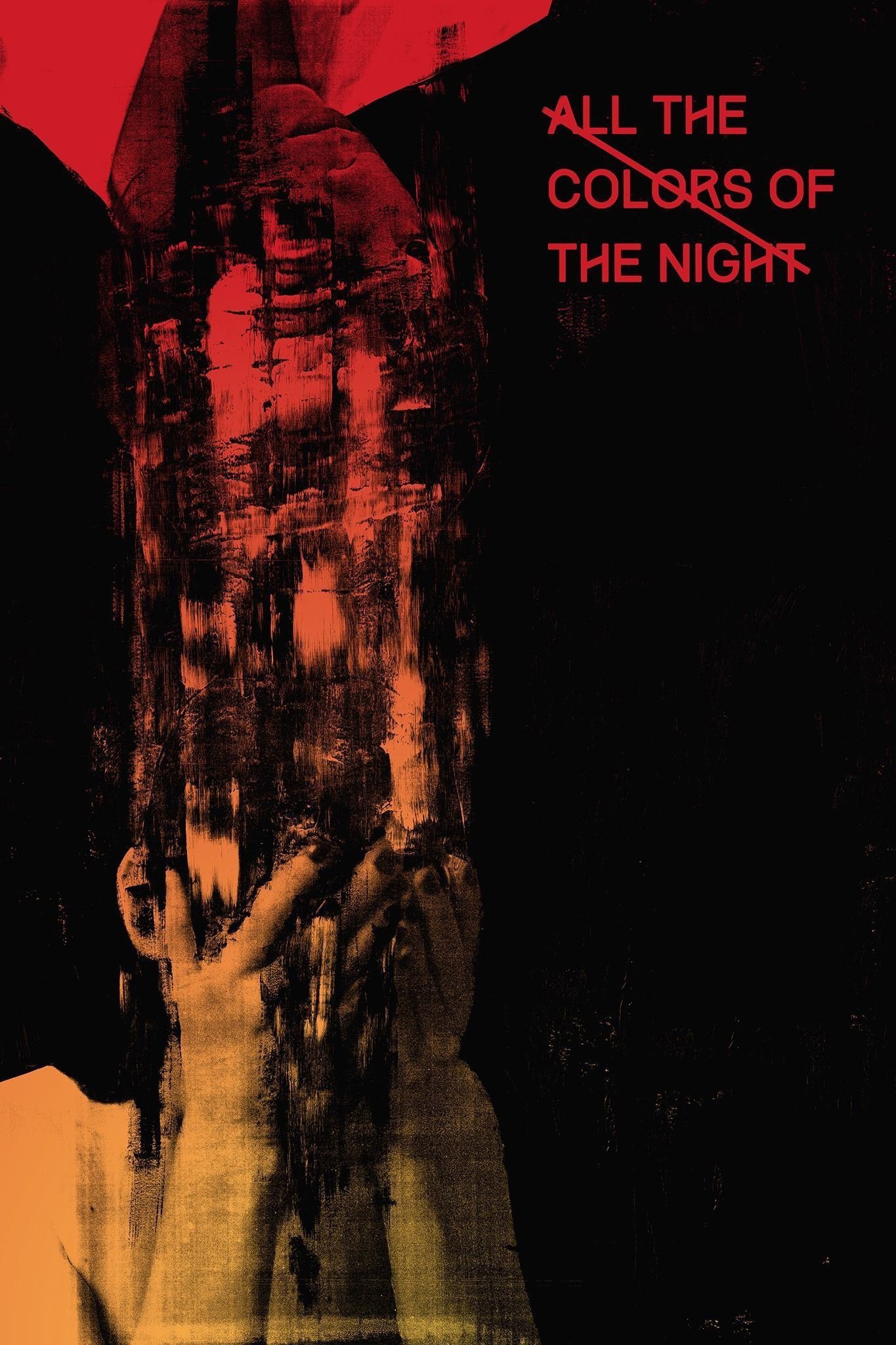 Blood is the Color of the Night (1964)
Starring: Amalia Fuentes, Eva Montes, Ronald Remy, Eddie Fernandez, Celia Rodriguez, Mary Walter, Renato Robles, Paquito Salcedo, Vic Diaz
Dr Marco's most beloved Katrina has died. As a vampire, Marco has devised a plan to bring her back from the dead. It requires large amounts of human blood and will eventually necessitate the transplantation of a human heart.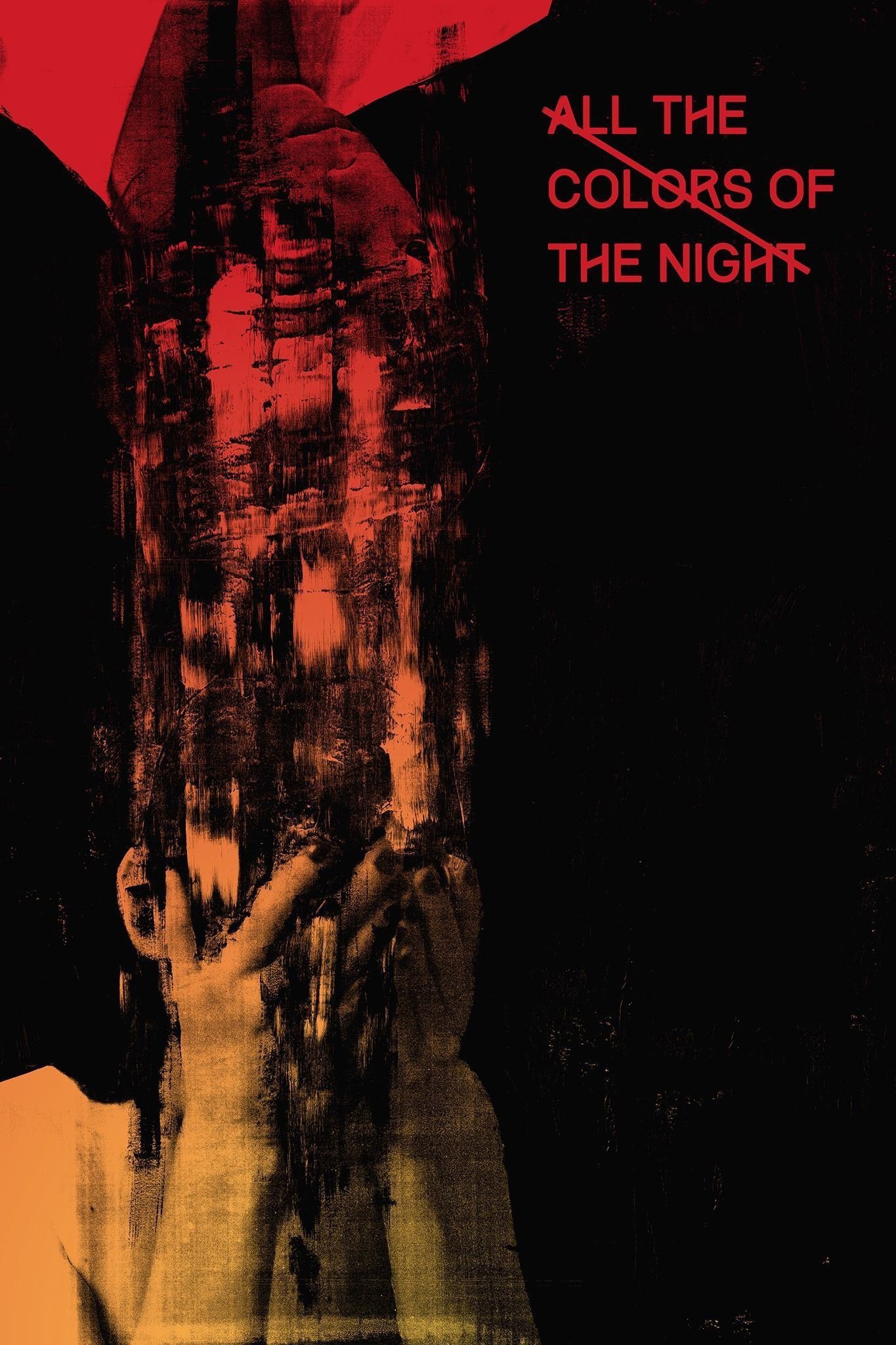 Colors Of A Long Night (2011)
Starring:
Many are familiar with being afraid of the night. Judith Zdesar confronts her phobia with a month long journey through the darkness of the polar winter. Locals talk about how they deal with the inhospitable conditions, ponder ghosts and wild animals. Ruled by the rhythm of the night, their daily routines seem to be shaped by risks as well as a pleasant calm, perhaps due to the wait for the first redeeming ray of sunlight.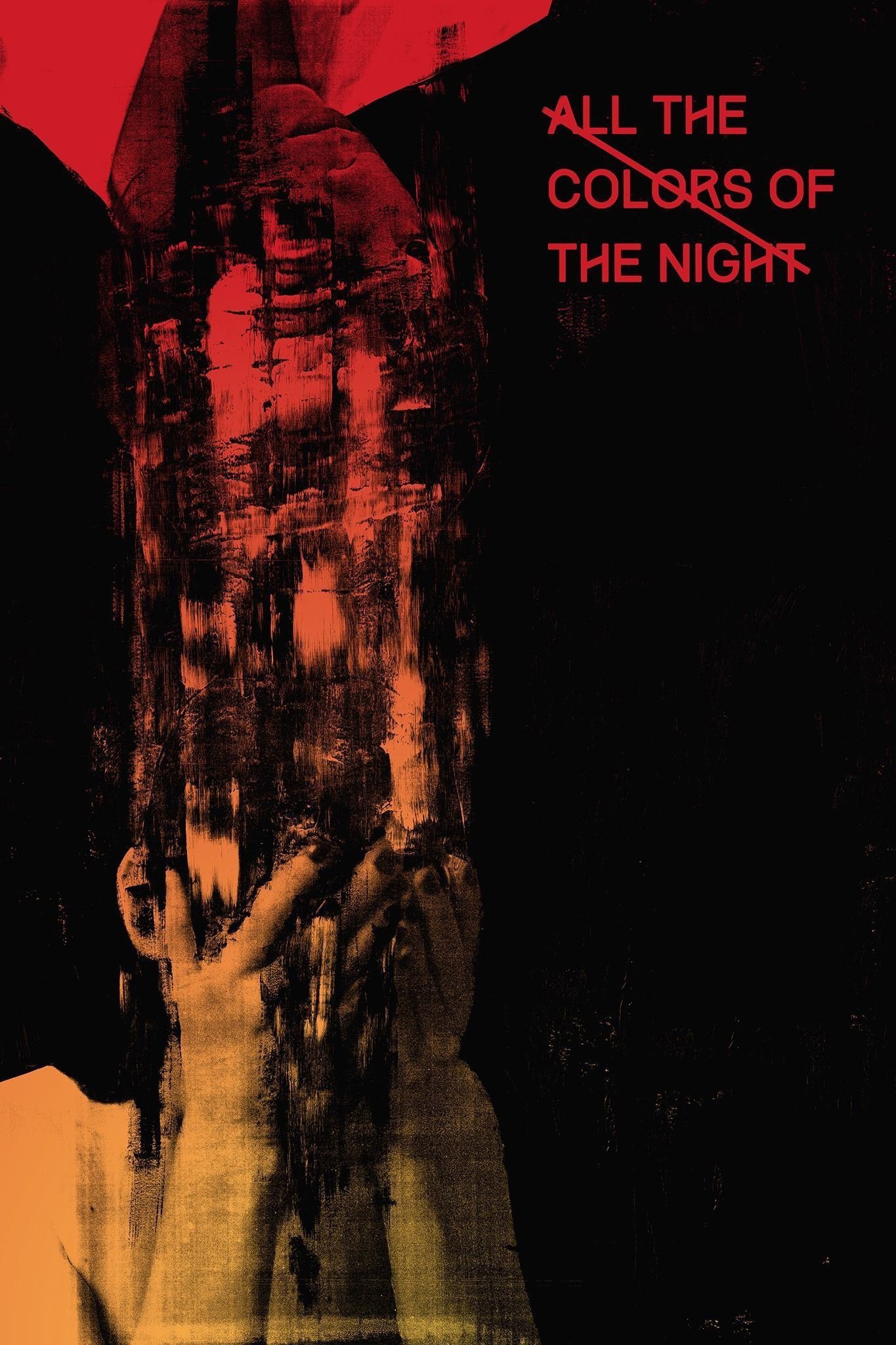 All the Colors of the Night (2015)
Starring: Sabrina Greve, Sandra Possani, Brenda Lígia, Giovanna Simões, Rômulo Braga
Iris lives alone in a spacious apartment by the sea. The green horizon seems to distance it from the city in comfortable isolation. At nightfall, the place hosts known and unknown in a frantic party flow. Iris is the main attraction. But on a hungover morning, she finds a corpse in the living room. As in the distorted reflection of a crooked mirror, Iris feels repeating steps of her childhood friend, Tiara, a medical student who had run over a guy at the exit of a nightclub. After the incident, Tiara plunges into a spiral of self-pity, sentimental emptying and violence. The case is well known in town and Iris does not want to become another ghost in this dark repertoire of stories. In All the colors of the night, reality works as a dimension of imagination, memory and madness.