Movie Results For: deadpool+2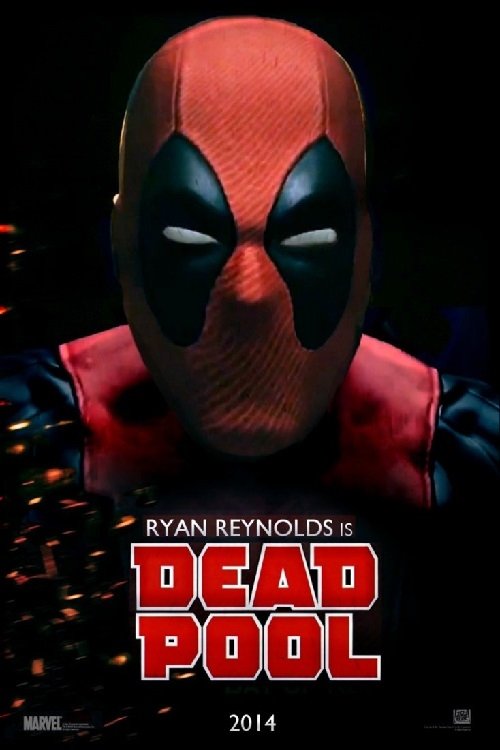 Deadpool 2 (2018)
Starring: Ryan Reynolds, Josh Brolin, Morena Baccarin, Julian Dennison, Zazie Beetz, T.J. Miller, Leslie Uggams, Karan Soni, Brianna Hildebrand, Jack Kesy, Eddie Marsan, Shiori Kutsuna, Stefan Kapičić, Andre Tricoteux, Randal Reeder, Nikolai Witschl, Thayr Harris, Rob Delaney, Lewis Tan, Bill Skarsgård, Terry Crews, Brad Pitt, Paul Wu, Robert Maillet, Alan Tudyk, Matt Damon, Michasha Armstrong, Hayley Sales, Islie Hirvonen, Joe Doserro, Jagua Arneja, Gerry South, Mike Dopud, Luke Roessler, Andy Canete, Tanis Dolman, Eleanor Walker, Hunter Dillon, Sala Baker, Sonia Sunger, Paul Wernick, Rhett Reese, Abiola Uthman, Tony Bailey, David Leitch, Hugh Jackman, James McAvoy, Nicholas Hoult, Kodi Smit-McPhee, Alexandra Shipp, Evan Peters, Tye Sheridan, David Berón, Richard Epcar, Lex Lang, David Michie, Andrew Morgado, Ben Pronsky, Dean Wein, Fred Savage
Wisecracking mercenary Deadpool battles the evil and powerful Cable and other bad guys to save a boy's life.
Once Upon a Deadpool (2018)
Starring: Ryan Reynolds, Fred Savage, Josh Brolin, Morena Baccarin, Julian Dennison, Zazie Beetz, T.J. Miller, Brianna Hildebrand, Jack Kesy, Sala Baker, Stefan Kapičić, Andre Tricoteux, Leslie Uggams, Karan Soni, Eddie Marsan, Robert Maillet, Hayley Sales, Islie Hirvonen, Shiori Kutsuna, Terry Crews, Lewis Tan, Bill Skarsgård, Rob Delaney, Brad Pitt, James McAvoy, Nicholas Hoult, Evan Peters, Tye Sheridan, Alexandra Shipp, Kodi Smit-McPhee, Hugh Jackman, Luke Roessler, Alan Tudyk, Matt Damon, David Leitch, Rhett Reese, Paul Wernick, Stan Lee
A kidnapped Fred Savage is forced to endure Deadpool's PG-13 rendition of Deadpool 2 as a Princess Bride-esque story that's full of magic, wonder & zero F's.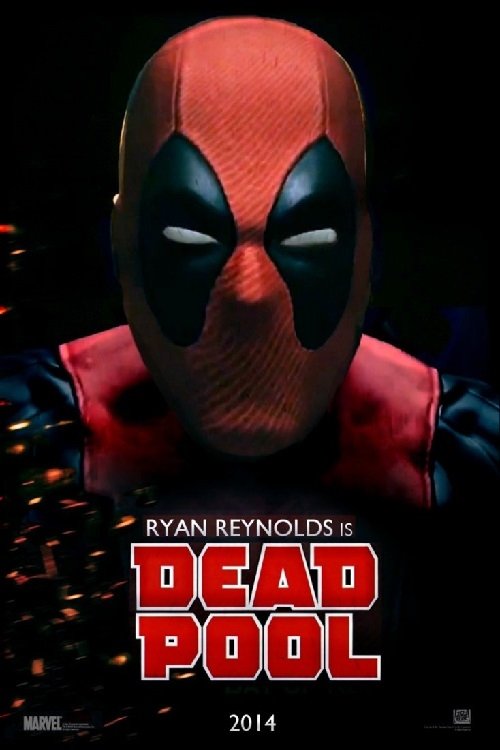 Deadpool The Musical 2 - Ultimate Disney Parody (2018)
Starring:
That "Merc with a Mouth" just can't. stop. singing. Join the R-rated, NSFW musical mayhem as our singing hero, Deadpool, slays his way through a series of Disney songs and superhero teams, from the X-Men to the Avengers and more, all while piling up a body count that, well, to be honest, we lost count.