Movie Results For: disobedience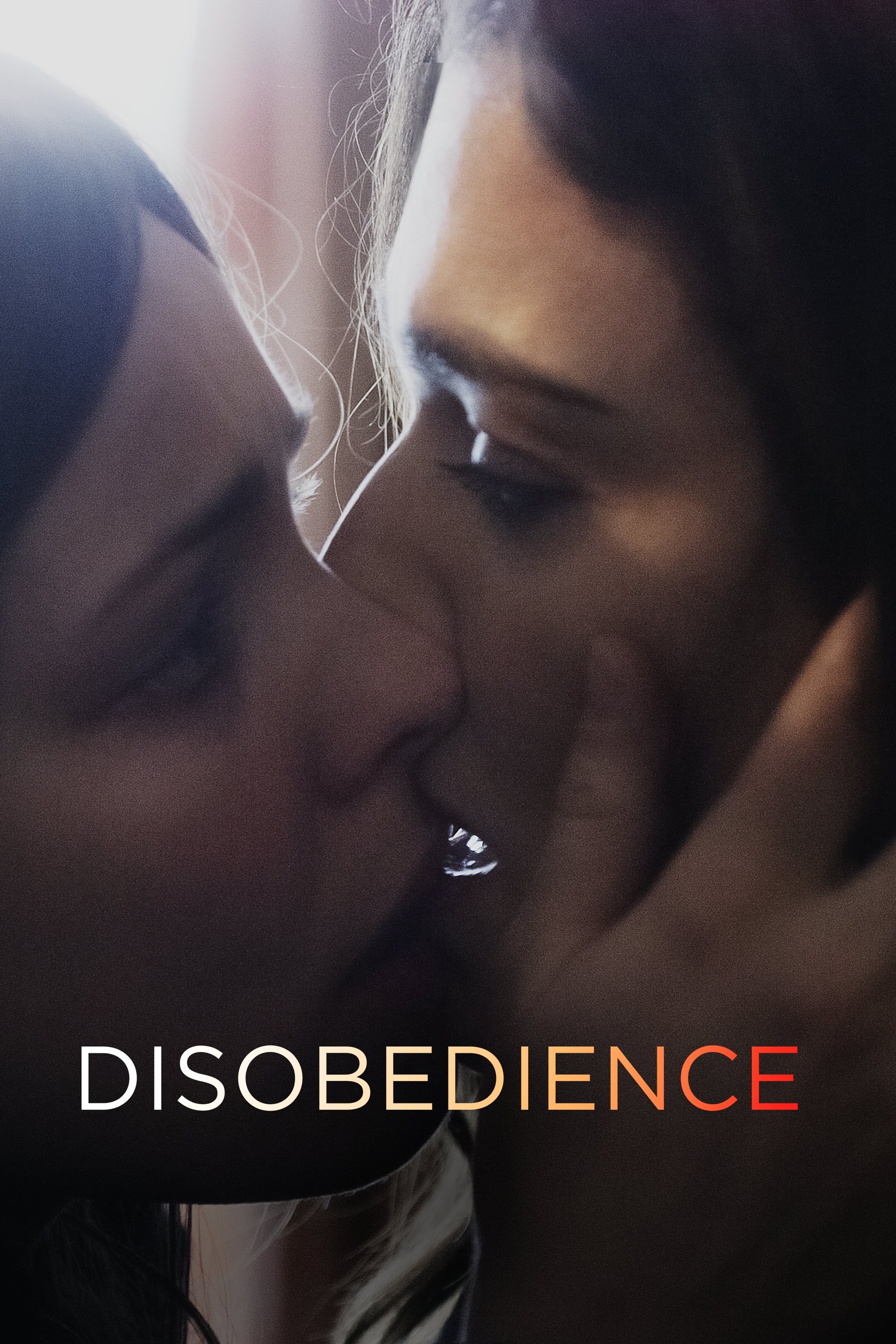 Disobedience (2018)
Starring: Rachel Weisz, Rachel McAdams, Alessandro Nivola, Cara Horgan, Sophia Brown, Liza Sadovy, Omri Rose, Anton Lesser, Dominic Applewhite, Bernardo Santos, Bernice Stegers, Allan Corduner, Nicholas Woodeson, Alexis Zegerman, Mark Stobbart, Dave Simon, David Olawale Ayinde, Adam Lazarus
A woman learns about the death of her father. She returns to her Orthodox Jewish home and falls in love with her best childhood friend who is now married to her cousin.
Disobedience (2016)
Starring:
Disobedience tells the David vs. Goliath tale of front line leaders battling for a livable world. Filmed in the Philippines, Turkey, Germany, Canada, Cambodia and the United States, it weaves together these riveting stories with insights from the most renowned voices on social justice and climate. Disobedience is personal, passionate and powerful - the stakes could not be higher, nor the mission more critical.
Disobedience (1981)
Starring: Stefania Sandrelli, Teresa Ann Savoy, Mario Adorf, Marie-José Nat, Karl Zinny, Jacques Perrin, Marc Porel, Nanni Loy, Rachele Cimmino
Luca Manzi is a fourteen year old boy when the Northern Italy Republic of Salò is governed by the Fascists. He becomes a partisan but when the war ends he is disappointed because things have not changed as he had hoped they wood, and he decides to let himself die. He is saved by Edith who tries to introduce him to sex. Based on the novel by Alberto Moravia.
Bibleman: Breaking The Bonds of Disobedience (2001)
Starring: Willie Aames, Tracy Henao, Brian Lemmons, Brady Williams, Maylo McCaslin, Les VanValkinburgh, Joshua Burgeson
The Bibleman Adventure Team discovers their old nemesis Luxor Spawndroth has devised a plan to trick Bibleman and a young actress Lia Martinez into disobeying God
Camilo (2008)
Starring: Camilo Mejia, Fernando Suarez del Solar
No overview found.