Movie Results For: earthlings
Earthlings (2005)
Starring: Joaquin Phoenix
Using hidden cameras and never-before-seen footage, Earthlings chronicles the day-to-day practices of the largest industries in the world, all of which rely entirely on animals for profit.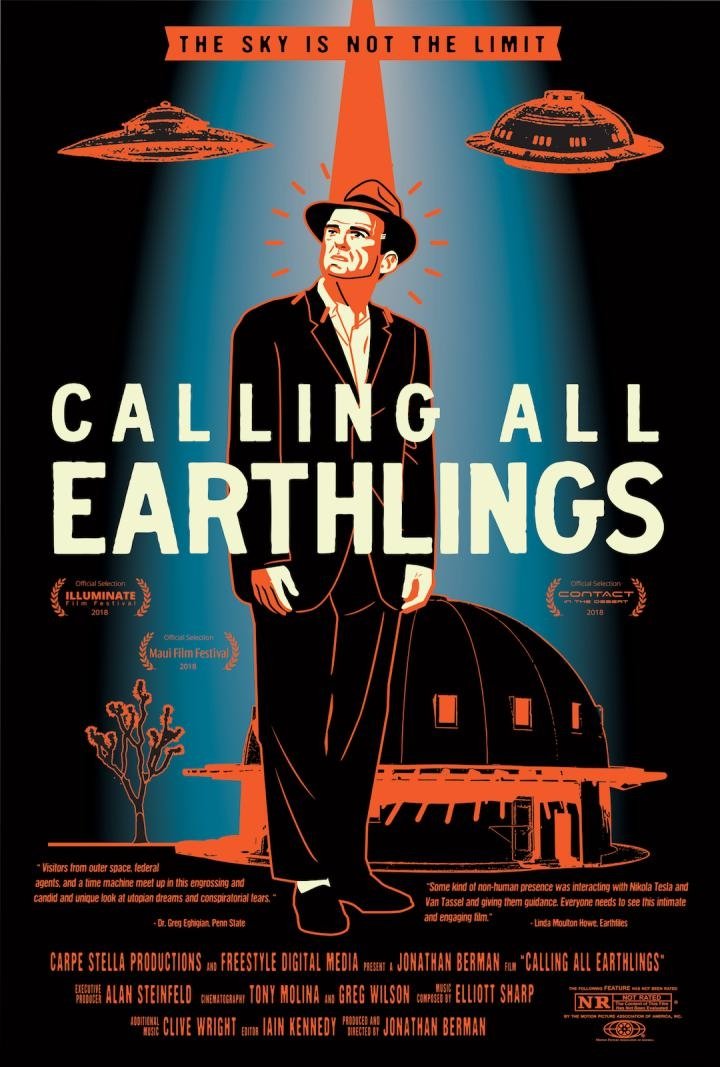 Calling All Earthlings (2018)
Starring: Teddy Quinn, Ted Markland, Eric Burdon, Daniel Boone, Valerie Gill, Victoria Williams
Calling All Earthlings explores a mid-century UFO cult led by one-time Howard Hughes confidante, George Van Tassel. Van Tassel claimed to have combined alien guidance with the writings of inventor/physicist Nikola Tesla, and other controversial science, to build an electromagnetic time machine he dubbed "The Integratron." Was he insane? Or could the dome really break through the boundaries of space, time, and energy? FBI agents worked against Van Tassel and the alternative community that formed out of his work. Would he finish the Integratron before the government finished him?
Earthlings: Ugly Bags of Mostly Water (2004)
Starring:
Earthlings boldly goes where no documentary has gone before and investigates one of the most intriguing groups of individuals on this, or any other planet: the Klingons and Star Trek fans. Featuring Worf (aka Michael Dorn), this film was released to coincide with the 40th anniversary of Star Trek