Movie Results For: flatliners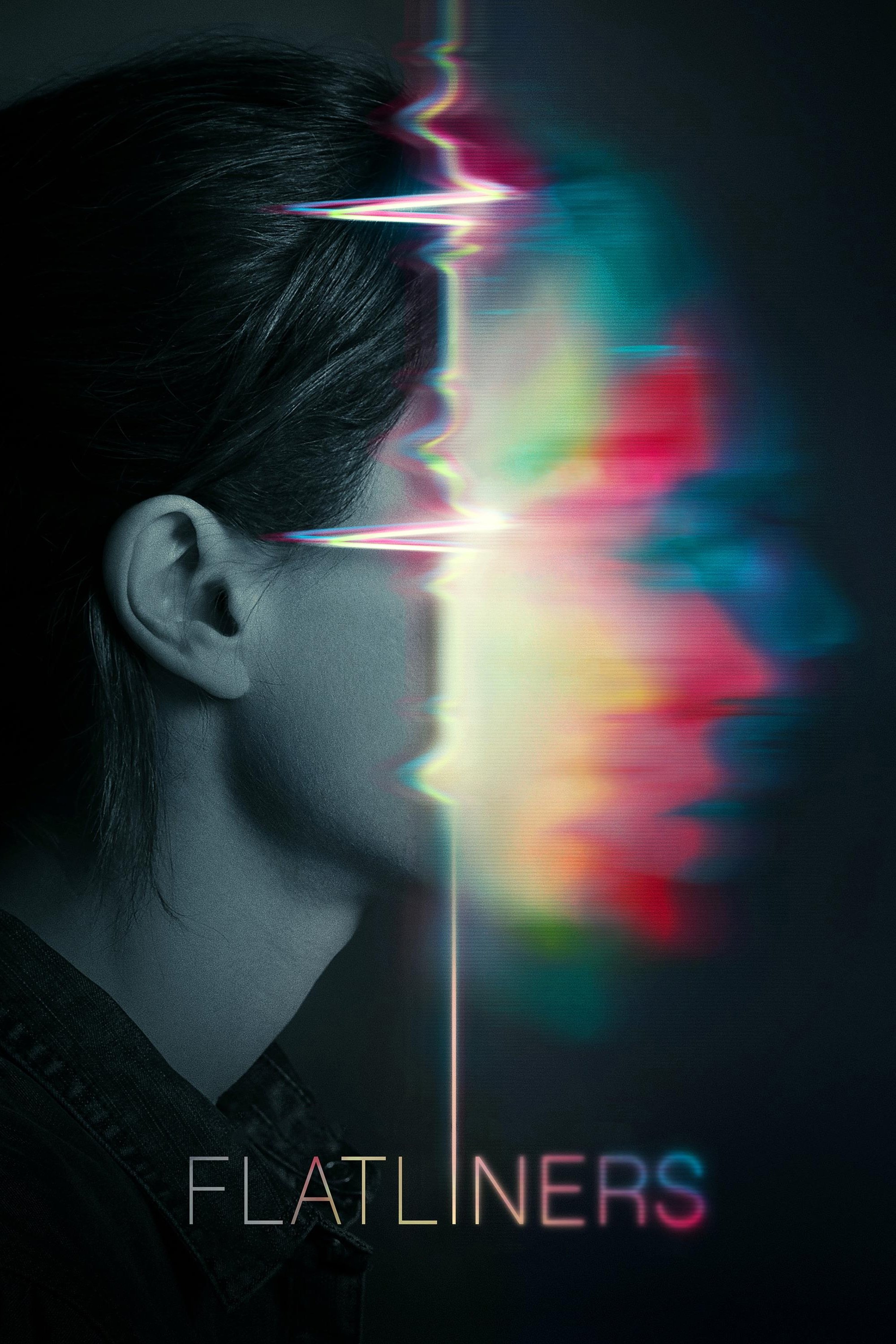 Flatliners (2017)
Starring: Ellen Page, Diego Luna, Nina Dobrev, James Norton, Kiersey Clemons, Beau Mirchoff, Wendy Raquel Robinson, Kiefer Sutherland, Madison Brydges, Jacob Soley, Anna Arden, Miguel Anthony, Jenny Raven, Charlotte McKinney, Steve Byers, Lisa Codrington, Emily Piggford, Martha Girvin, Taylor Trowbridge, Nadine Roden, Richard Young, Mary Grant, Stefano DiMatteo, Jimi Shlag, Natasha Bromfield, Daniela Barbosa, Jelena Savic, Brian King, Ali Schwartz, Dallas Poynter, Avery Bederman, Danny Gallagher, Jessica Rose, Byron Abalos, Corey Chainey, Tarah Consoli, Tyler Hynes, Elena Khan, Matthew Mease, Ellie Patrikios, Janet Porter
Five medical students, hoping to gain insight into the mystery of what lies beyond the confines of life, embark on a daring and dangerous experiment. By stopping their hearts for short periods of time, each triggers a near-death experience. As the investigation becomes more and more perilous, they are forced to confront the sins of their pasts, as well as contend with the paranormal consequences of trespassing to the other side.
Flatliners (1990)
Starring: Kiefer Sutherland, Julia Roberts, Kevin Bacon, William Baldwin, Oliver Platt, Kimberly Scott, Joshua Rudoy, Benjamin Mouton, Aeryk Egan, Kesha Reed, Hope Davis, Jim Ortlieb, John Duda, Megan Stewart, Tressa Thomas, Sanna Vraa, Beth Grant, Marilyn Dodds Frank, Patricia Belcher
Five medical students want to find out if there is life after death. They plan to stop one of their hearts for a few seconds, thus simulating death, and then bring the person back to life. A science fiction thriller from the early 1990's with a star studded cast.