Movie Results For: hereditary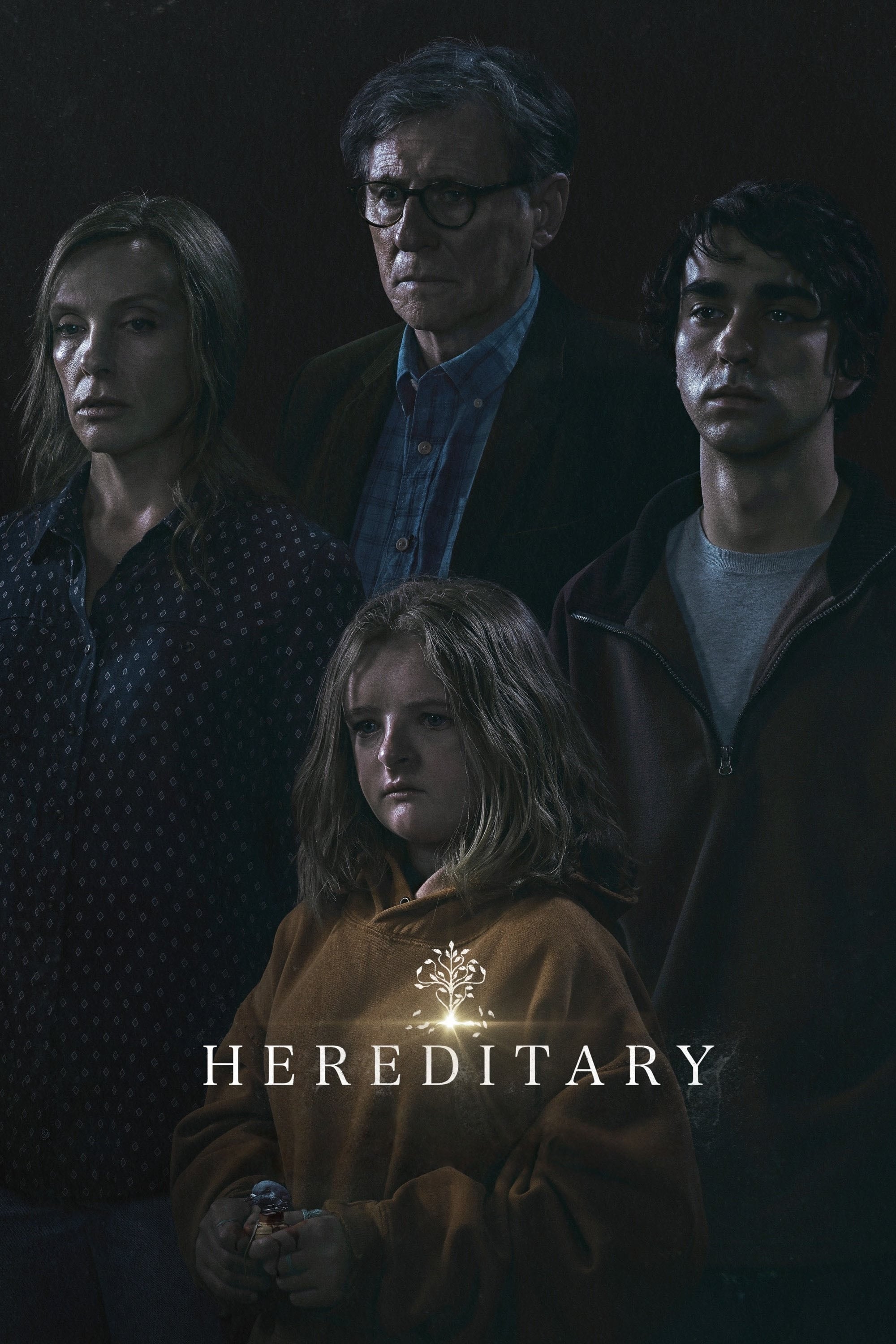 Hereditary (2018)
Starring: Toni Collette, Alex Wolff, Milly Shapiro, Gabriel Byrne, Ann Dowd, Mallory Bechtel, Brock McKinney, Jake Brown, Morgan Lund, Zachary Arthur, Austin R. Grant, Gabriel Monroe Eckert, Mark Blockovich
After their reclusive grandmother passes away, the Graham family begins to unravel cryptic and increasingly terrifying secrets about their ancestry. The more they discover, the more they find themselves trying to outrun the sinister fate they seem to have inherited.
Pink & Blue (2015)
Starring:
A profound look into the BRCA world examining what it is and how this mutation puts both women and men at a higher risk of developing numerous cancers.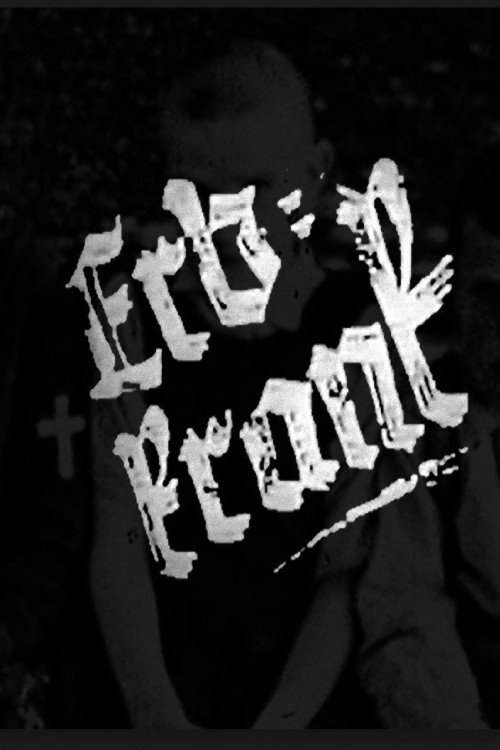 Erbkrank (1936)
Starring:
This Nazi propaganda film attempts to justify and extols the "benefits" of euthanasia.