Movie Results For: hour+of+the+wolf
Hour of the Wolf (1968)
Starring: Max von Sydow, Liv Ullmann, Gertrud Fridh, Georg Rydeberg, Erland Josephson, Ingrid Thulin, Naima Wifstrand, Lenn Hjortzberg, Mikael Rundquist, Mona Seilitz, Gudrun Brost, Bertil Anderberg, Agda Helin, Folke Sundquist, Ulf Johanson
An artist in crisis is haunted by nightmares from the past in Ingmar Bergman's only horror film, which takes place on a windy island. During "the hour of the wolf" - between midnight and dawn - he tells his wife about his most painful memories.
My Funny Intern (1976)
Starring: Alan Tang, Brigitte Lin, Raymond Lui, Maggie Chan Mei-Kei, Dean Shek, Helen Ko Ti-Hua, Kwan Chung
Alan Tang plays a famous soccer coach who comes down with the flu. He goes to a clinic for help and meets Brigitte Lin who is a doctor. He is immediately taken with her and asks her out. She rebuffs his advances and refuses to attend his 25th birthday party. When Tang is sad at his party, his friends get the idea to fake a call to Doctor Fong (Lin). She comes and, although annoyed by the trick, stays. Lin and Tang then fall in love...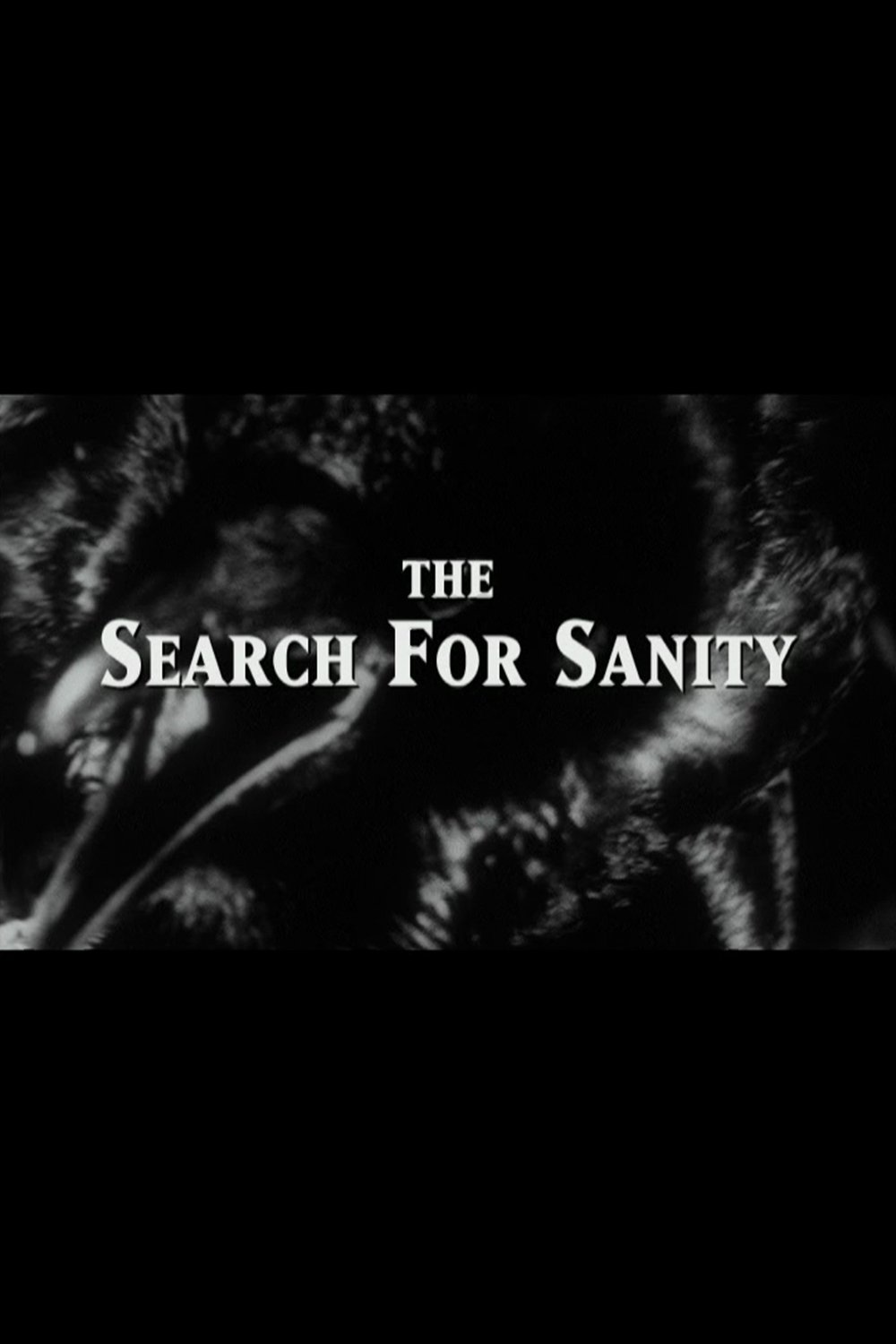 The Search for Sanity (2004)
Starring: Ingmar Bergman, Liv Ullmann, Erland Josephson, Marc Gervais
A short documentary about Hour of the Wolf.