Movie Results For: husbands+and+wives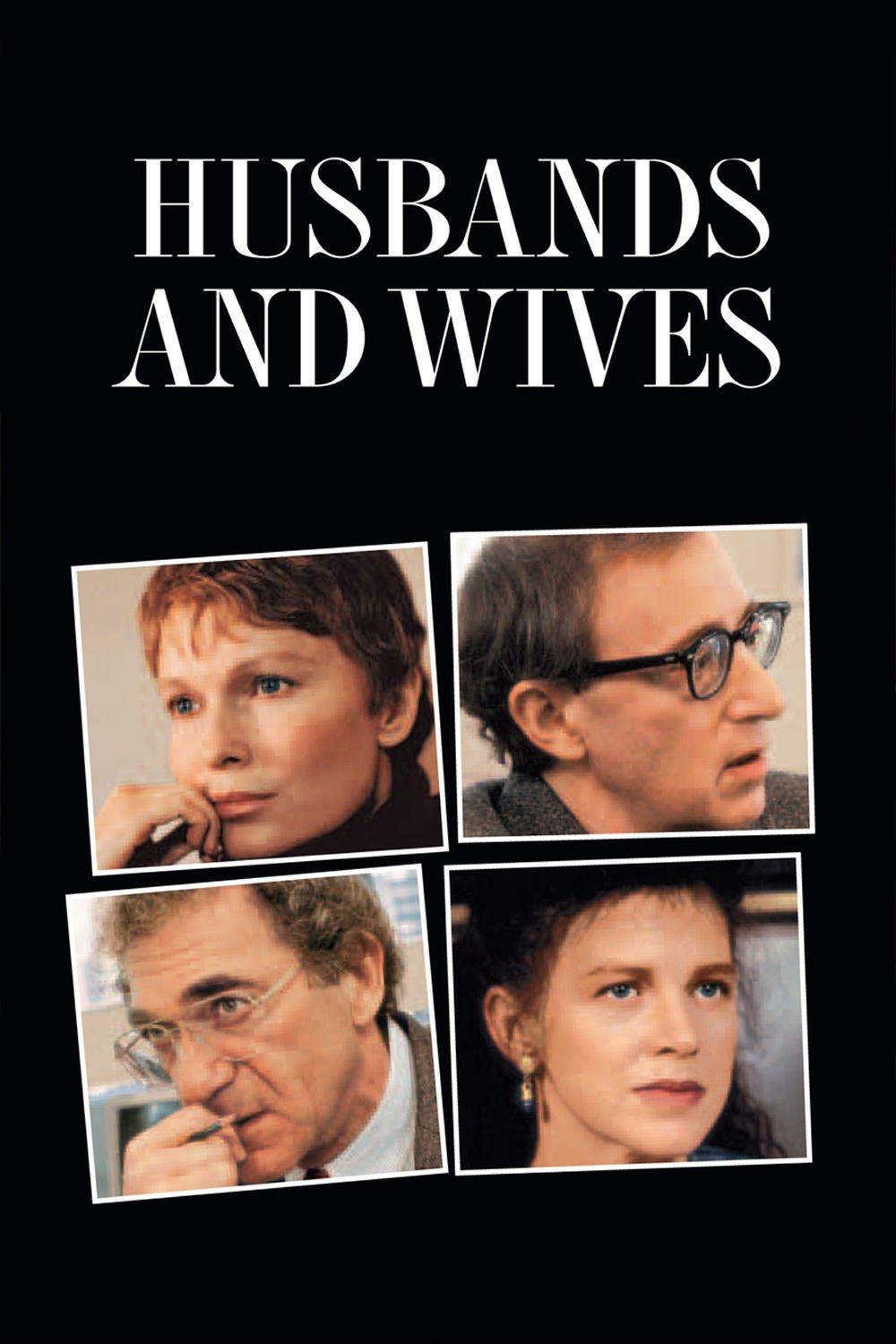 Husbands and Wives (1992)
Starring: Woody Allen,Mia Farrow,Judy Davis,Sydney Pollack,Juliette Lewis
Wise Wives and Foolish Husbands (1969)
Starring: Stanley Fung, Kenneth Tsang, Paul Chu Kong, Lydia Shum, Sek Sau
Wise Wives and Foolish Husbands is a Hong Kong Comedy starring Stanley Fung.
Dry Wives and Ruling Husbands (1957)
Starring: Tadao Takashima, Michiko Maeda, Chikako Miyagi, Saburo Boya, Ichiro Namiki, Columbia Top, Columbia Light, Chiraku Ryutei, Masao Koga, Toho Miyata, Toshiro Omi, Kazuo Shirane
Japanese comedy film.
Secret Lives of Husbands and Wives (2013)
Starring: Martin Henderson, Nicole Ari Parker, Jesse L. Martin, Ashley Gerasimovich, Perrey Reeves, Laura Allen, Olivia Luccardi, James Tupper, Armando Riesco, Chris Tardio, Jordana DePaula, Sam Jules, Chi Muoi Lo, Alex Ziwak, Jacqueline Honulik, Mason Pettit, Mark Lotito, Lisa Gorlitsky, Larry Mitchell, Skylar Dunn, Jake Miller, Joseph Genera, Rick Bolander, Stacey Yen, Amber Wynter White, Dennis Michael Giammetta, Kevin Bielinski
A murder in suburban California complicates the lives of three couples and their families.
Husband and Wife (1995)
Starring: Anthony Wong, Lily Chung Suk-Wai, Hugo Ng, Wong Hei, Farini Cheung, Jeffrey Lam Wai-Hung, Ricky Wong Chung-Tsu
Husband and Wife is a Hong Kong Comedy starring Anthony Wong