Movie Results For: jonah+hex
Jonah Hex (2010)
Starring: Josh Brolin,John Malkovich,Megan Fox,Michael Fassbender,Will Arnett
1970s-era DC antihero Jonah Hex makes his way to the big screen as co-screenwriters Mark Neveldine and Brian Taylor (Crank, Gamer) team to follow the disfigured gunslinger and part-time bounty hunter on his biggest adventure yet. Supernatural elements combine with Western aesthetics to take viewers on a wild and bloody ride, with Josh Brolin leading the way as Hex and John Malkovich stepping into the villainous role of Turnbull. Jimmy Hayward (Horton Hears a Who) directs. ~ Jason Buchanan, Rovi
DC Showcase: Jonah Hex (2010)
Starring: Linda Hamilton,Thomas Jane,Michael Rooker,Michelle Trachtenberg
Author Joe Lansdale scripts this animated short that finds horribly scarred bounty hunter Jonah Hex locked in battle against a relentless maniac.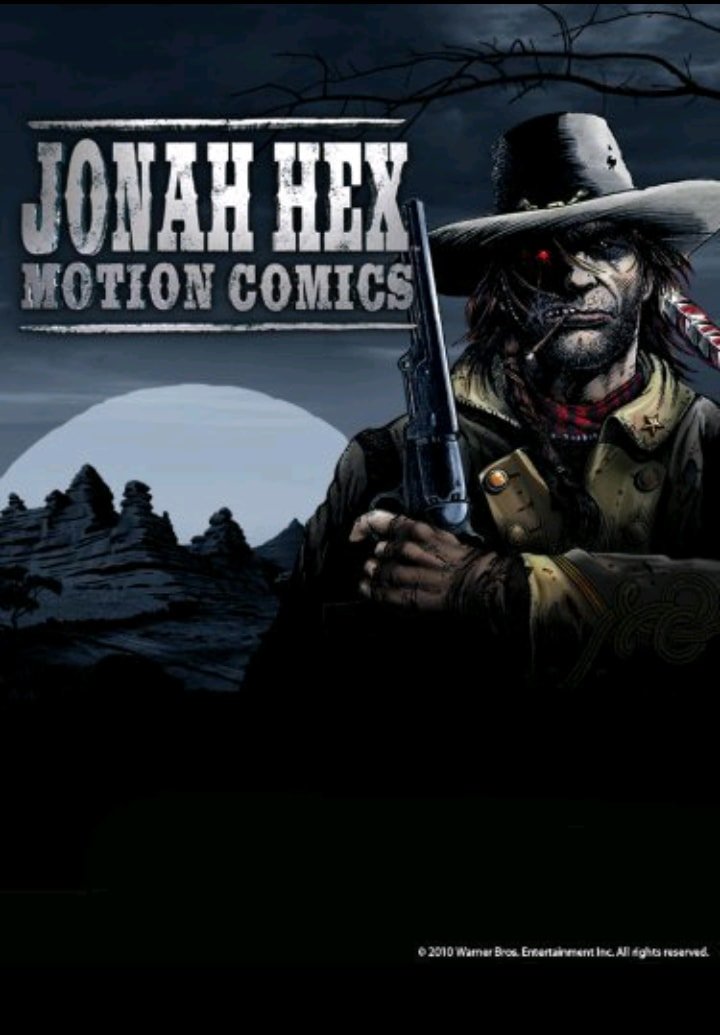 Jonah Hex: Motion Comics (2010)
Starring:
One long and two short motion comic adventures of Jonah Hex, a deadly cynical bounty hunter with a lip and a horrible facial scar. He hunts a necromancer and his crony - undead Wild Bill Hickok, some robbers and a rotten old judge.