Movie Results For: lage+dor
L'Âge d'Or (1930)
Starring: Gaston Modot, Lya Lys, Max Ernst, Lionel Salem, Caridad de Laberdesque, Josep Llorens Artigas, Germaine Noizet, Duchange, Bonaventura Ibáñez, Jean Aurenche, Jacques B. Brunius, Jean Castanier, Juan Castañe, Pancho Cossío, Simone Cottance, Marie Berthe Ernst, Juan Esplandiu, Pedro Flores, Claude Heymann, Valentine Hugo, Jean-Paul Le Chanois, Marval, Juan Ramón Masoliver, Jaume Miravitlles, Manuel Ángeles Ortiz, Jaime Otero, Joaquin Peinado, Roland Penrose, Valentine Penrose, Domingo Pruña, Jacques Prévert, Joaquín Roa, Raymond de Sarka
The film consists of a series of tightly interlinked vignettes, the most sustained of which details the story of a man and a woman who are passionately in love. Their attempts to consummate their passion are constantly thwarted, by their families, by the Church and bourgeois society in general.
Tales from the Golden Age (2009)
Starring: Tania Popa, Diana Cavallioti, Radu Iacoban, Vlad Ivanov, Liliana Mocanu, Alexandru Potocean
Tales from the Golden Age is composed of 5 unconventional short stories, each one dealing with the late communist period in Romania, told through its urban myths from the perspective of ordinary people. The title of the film refers to the alluded "Golden Age" of the last 15 years of Ceauşescu's regime.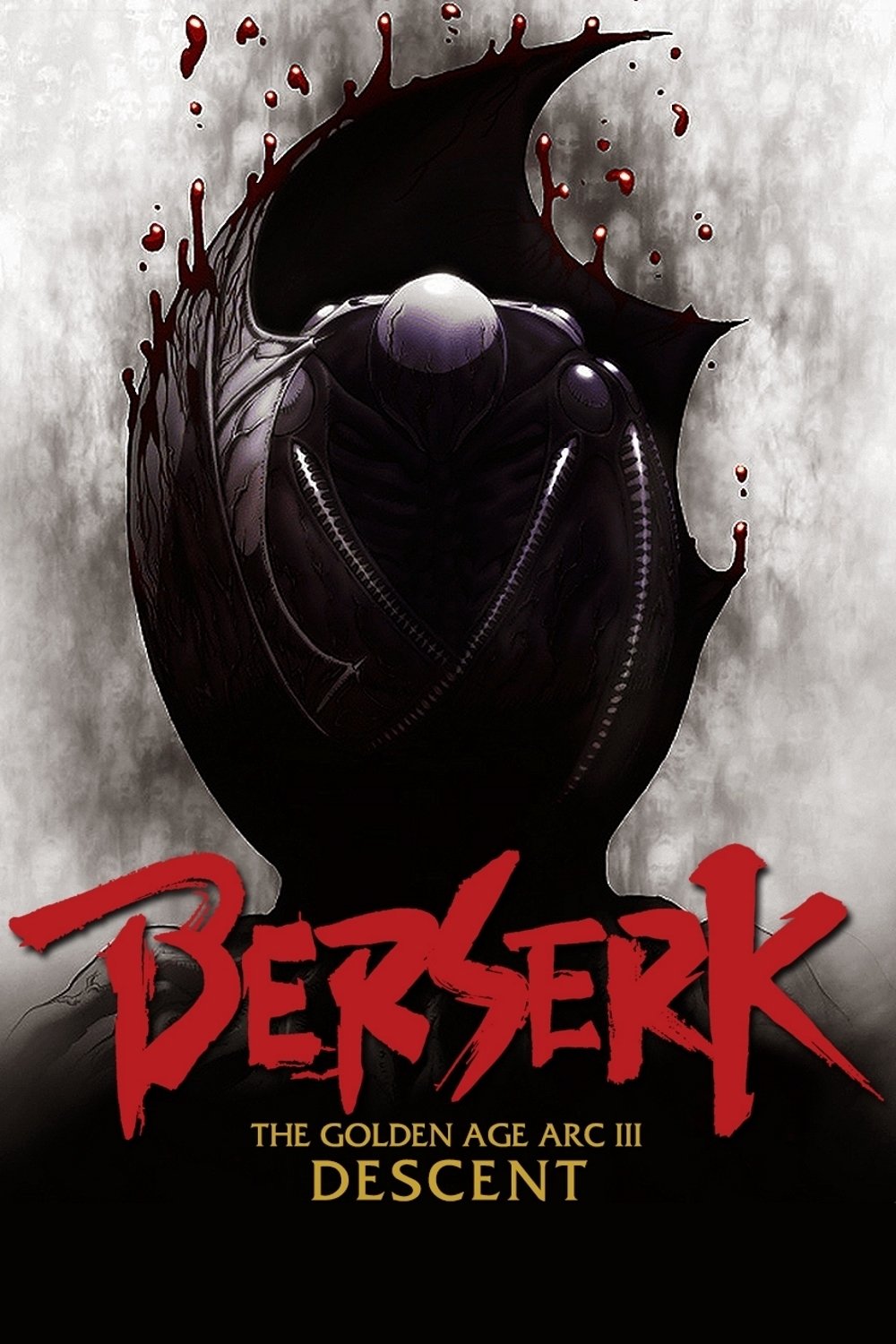 Berserk: The Golden Age Arc 3 - The Advent (2013)
Starring: Hiroaki Iwanaga, Toa Yukinari, Takahiro Sakurai, Takahiro Fujiwara, Minako Kotobuki, Rikiya Koyama, Yoshiro Matsumoto, Kenta Miyake, Kazuki Yao, Yuuki Kaji
A year has passed since Guts parted ways with the Band of the Hawks. Meanwhile, his former mercenary group is plotting a rescue mission to save an imprisoned Griffith.
Berserk: The Golden Age Arc 1 - The Egg of the King (2012)
Starring: Hiroaki Iwanaga, Takahiro Sakurai, Yuuki Kaji, Takahiro Fujiwara, Toa Yukinari, Yoshiro Matsumoto, Minako Kotobuki, Kazuki Yao, Aki Toyosaki, Kenta Miyake, Nobuyuki Katsube, Rikiya Koyama, Hiroshi Arikawa, Hōchū Ōtsuka, Kendo Kobayashi
Guts, an immensely strong sword-for-hire, has little direction in his life, simply fighting one battle after the next. However, this all changes suddenly when he meets and is bested by Griffith, a beautiful and charismatic young man who leads the Band of the Hawk mercenary army. After Guts joins the Band and the relationship between the two men begins to blossom, Casca, the tough, lone swordswoman in the Band of the Hawk, struggles to accept Guts and the influence he has on the world around her. While the two men begin to fight together, Griffith continues to rise to power, all seemingly in order to reach his mysterious, prophesied goals. What lengths will Guts and Griffith go to in order to reach these goals, and where will fate take the two men?
Berserk: The Golden Age Arc 2 - The Battle for Doldrey (2012)
Starring: Hiroaki Iwanaga, Takahiro Sakurai, Toa Yukinari, Takahiro Fujiwara, Yuuki Kaji, Minako Kotobuki, Rikiya Koyama, Yoshiro Matsumoto, Kenta Miyake, Kazuki Yao
The Band of the Hawk participates in the Midland war campaign. On the bloody battlefield, they conquer decisive victories that lead them to Doldrey, an old fortress that will decide the outcome of the war.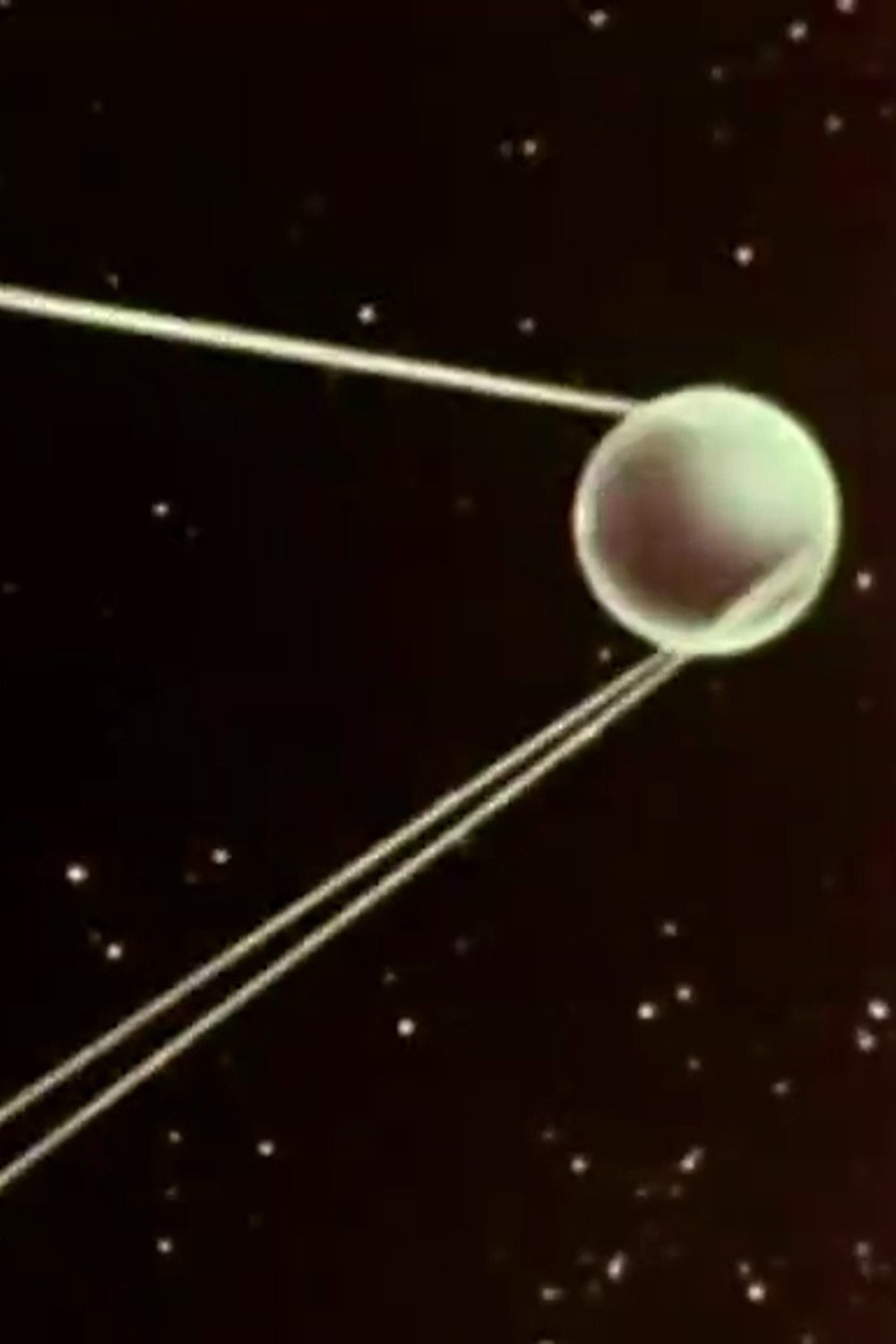 Generation Sputnik Das Goldene Zeitalter der Science-Fiction (2016)
Starring:
Jackson County Jail (1976)
Starring: Yvette Mimieux, Tommy Lee Jones, Robert Carradine, Mary Woronov, Nancy Lee Noble, Severn Darden, Cliff Emmich, Michael Ashe, Howard Hesseman, Marciee Drake, Betty Thomas, Marcie Barkin, Britt Leach, John Lawlor, Hal Needham, Patrice Rohmer
This is a powerful drama about a young woman who stumbles into a nightmare land of hijacking and humiliation while driving cross-country from California to New York.
Hollywoods Spaßfabrik - Als die Bilder Lachen lernten (2014)
Starring: Maria Roach, Jeanne Roach, Addison Randall, Lois Laurel, Bart Williams, Olaf Schubert, Antonia de Rendinger, Suzanne Lloyd Hayes
A documentary about film producer Hal Roach.