Movie Results For: loveless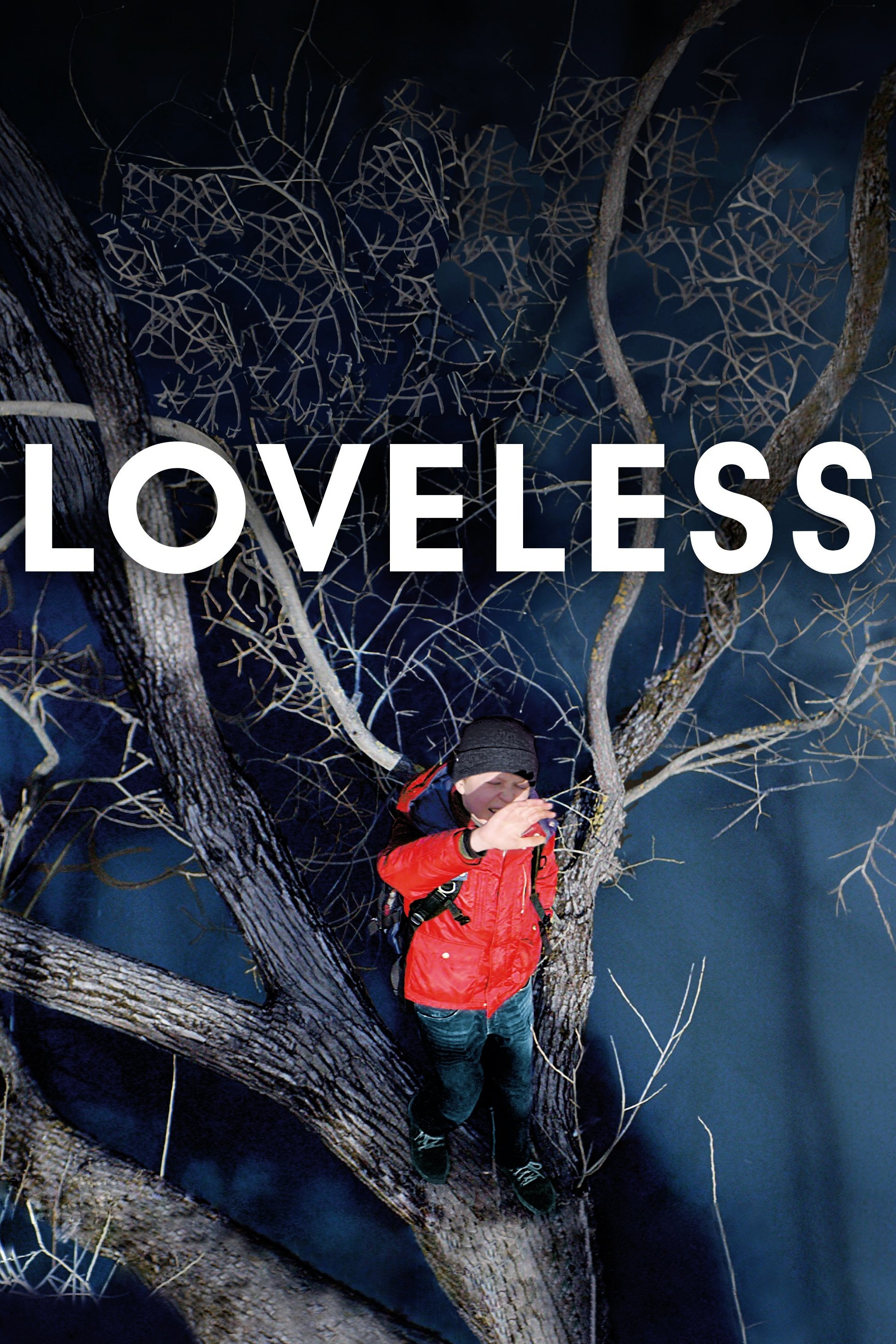 Loveless (2017)
Starring: Maryana Spivak, Aleksey Rozin, Matvey Novikov, Marina Vasilyeva, Andris Keiss, Oleg Grisevich, Polina Aug, Sofya Sinitsyna, Sergey Dvoynikov, Dmitry Faynshteyn, Varvara Shmykova
Zhenya and Boris are going through a vicious divorce marked by resentment, frustration and recriminations. Already embarking on new lives, each with a new partner, they are impatient to start again, to turn the page – even if it means threatening to abandon their 12-year-old son Alyosha. Until, after witnessing one of their fights, Alyosha disappears...
The Loveless (1981)
Starring: Willem Dafoe, Robert Gordon, Marin Kanter, J. Don Ferguson
Trouble ensues when a motorcycle gang stops in a small southern town while heading to the races at Daytona.
Loveless in Los Angeles (2007)
Starring: Navi Rawat, Dash Mihok, Ryan Freeman, Brittany Daniel, Anya Monzikova, Melanie Specht, P. J. Byrne
When a womanizing, reality dating TV producer runs into his college crush, he realizes his bar-hopping, bed-hopping ways are leaving him unfulfilled so he has the only woman he ever had feelings for re-train him to become the nice guy he once was.
Loveless (2011)
Starring: Andrew von Urtz, Cindy Chastain, Scott Cohen, Genevieve Hudson-Price, Gary Wilmes, Kendra Hurley, Sabin Streeter, Ramin Serry, Shauna Lyon
About a commitment-phobic New York City bachelor in crisis.
Loveless Zoritsa (2012)
Starring: Branislav Trifunović, Ljuma Penov, Mirjana Karanović, Nikola Pejaković, Mihailo Janketić, Olga Odanović, Zoran Cvijanović, Miloš Samolov, Dobrila Stojnić, Mladen Andrejević, Dubravko Jovanović, Stefan Bundalo, Tomislav Trifunović, Danijel Nikolić, Predrag Vasić
The story takes place in modern-day eastern Serbia, still fertile ground for various forms of superstition and prejudice. Zorica is a village girl who carries a curse. Ever since her first boyriend mysteriously drowned in the river, men around her are dying in most bizarre ways. The plot thickens when stubborn policeman Maane who doesn't believe in 'village tales' tries to investigate whether Zorica is a serial killer or a girl looking for love.