Movie Results For: nine
Nine 1/2 Weeks (1986)
Starring: Mickey Rourke, Kim Basinger, Margaret Whitton, David Margulies, Christine Baranski, Karen Young, Dwight Weist, Roderick Cook, Victor Truro, Justine Johnston, Julian Beck
An erotic story about a woman, the assistant of an art gallery, who gets involved in an impersonal affair with a man. She barely knows about his life, only about the sex games they play, so the relationship begins to get complicated.
Nine to Five (1980)
Starring: Jane Fonda, Lily Tomlin, Dolly Parton, Dabney Coleman, Sterling Hayden, Elizabeth Wilson, Henry Jones, Lawrence Pressman, Marian Mercer, Renn Woods, Norma Donaldson, Roxanna Bonilla-Giannini, Peggy Pope, Richard Stahl, Ray Vitte, Edward Marshall, Alan Haufrect, Earl Boen, Jeffrey Douglas Thomas, Tom Tarpey, Michael Delano, Barbara Chase
Frank Hart is a pig. He takes advantage in the grossest manner of the women who work with him. When his three assistants manage to trap him in his own house they assume control of his department and productivity leaps, but just how long can they keep Hart tied up?
The Asylum (2013)
Starring: Jonathan Rosenthal, Adrian Voo, Patrick Edward Wynne, Kathinka van Putten, Bo Linton, Christine Springett, Caroline Attwood, Omar Hansen
In an abandoned mental institution, doctors carry out secret experiments on unsuspecting patients. The experiments, codenamed Limes, are designed to cure violent episodes within the inmates through new methods of brainwashing and mind manipulation. It is soon discovered by the families of the patients that this is no ordinary hospital.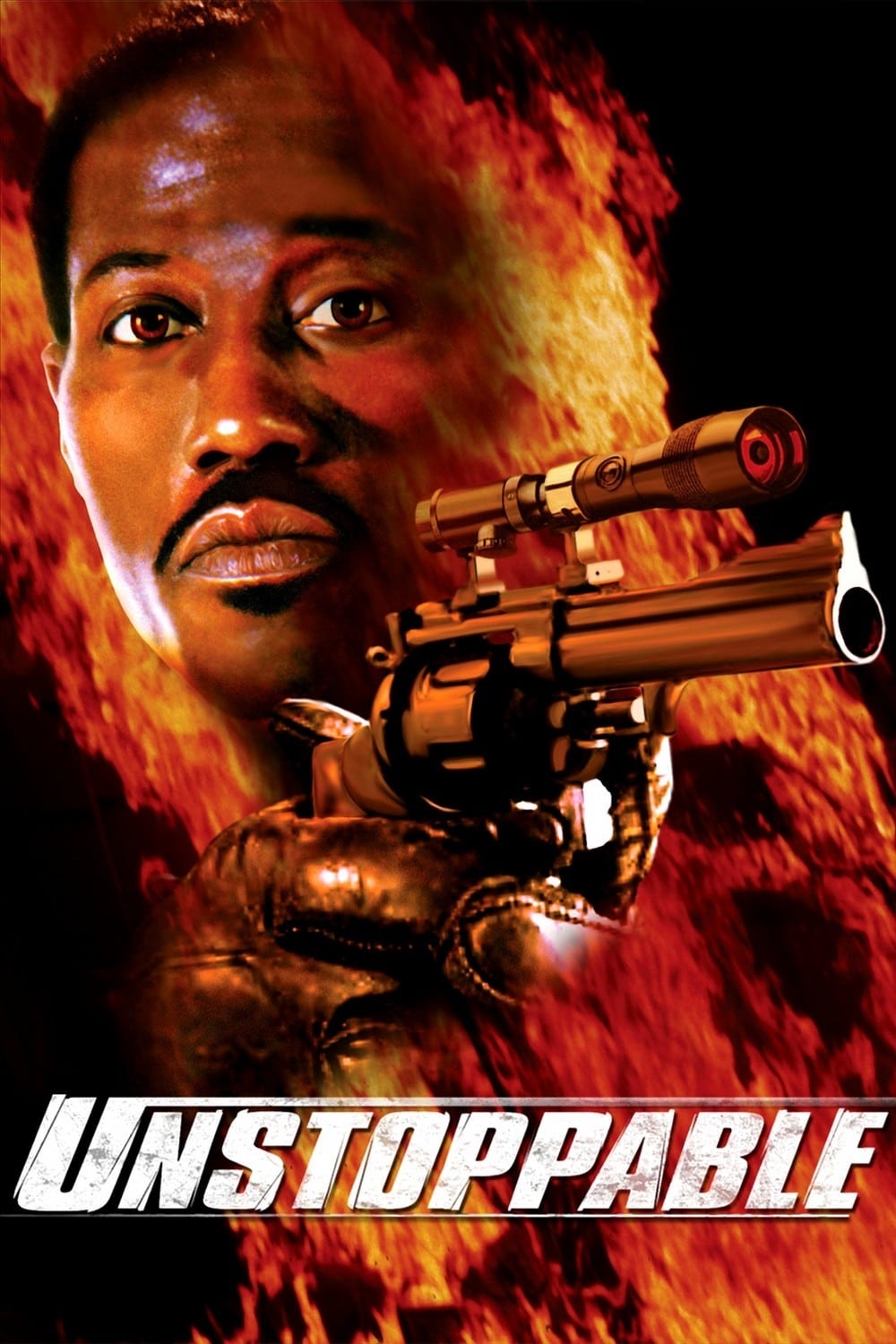 Unstoppable (2004)
Starring: Wesley Snipes, Stuart Wilson, Mark Sheppard, David Schofield, Nicholas Aaron, Kim Thomson, Jo Stone-Fewings, Cristian Solimeno, Gary Oliver, Jacqueline Obradors, Adewale Akinnuoye-Agbaje, Kim Coates, Vincent Riotta
The deranged military and former CIA agent Dean Cage is in a rehab program, trying to forget the traumatic loss of his best friend Scott in Bosnia. When he dates with his girl-friend and Scott's sister, Detective Amy Knight, in a dinning restaurant, he is mistakenly taken as being the CIA agent that is investigating the robbery of the military experiment EX by a man called Sullivan. He is injected with the drug and abducted by the thieves. Amy has six hours to find the also stolen antidote and save Dean's life.