Movie Results For: quick+change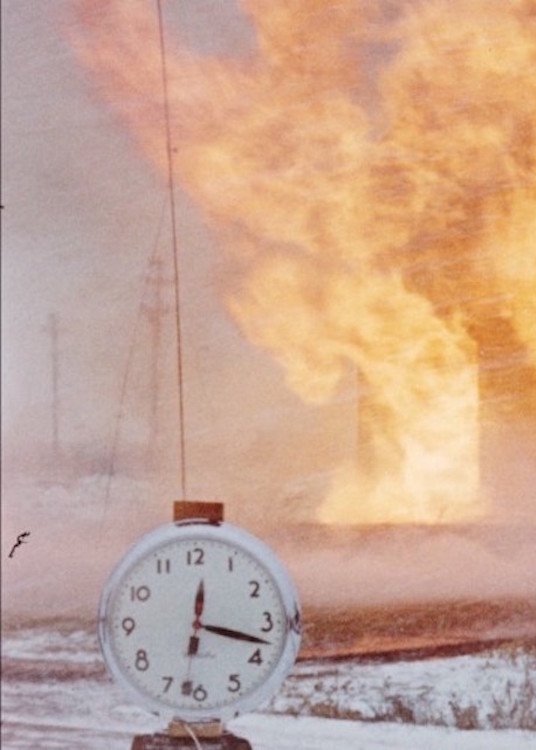 Quick Change (2013)
Starring: Mimi Juareza, Jun-jun Quitana, Migs Cuaderno, Francine Garcia
Dorina is a transsexual woman. She's got herself a flourishing career, albeit in an illegal cosmetic surgery business. She is a mother figure to Hero, her eight year old nephew, and a devoted wife to Uno. Between her job and her family, Dorina feels that she is one lucky woman. Until Uno falls in love.
Quick Change (1920)
Starring:
A silent-era "Jerry on the Job" cartoon by Walter Lantz.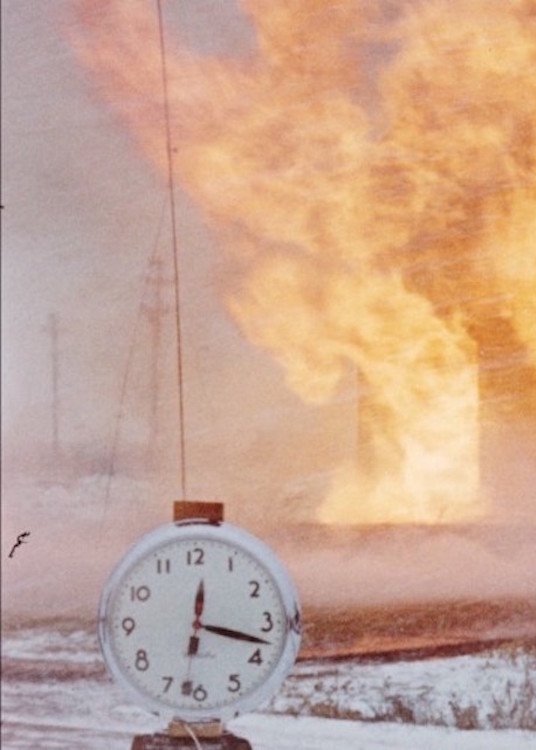 If All That Changes Quickly (2018)
Starring:
In an age of collective anxiety around issues of safety – be it global, national, or personal –we are interested in the ways in which different practices of resilience change environments, create subjects, unlink temporalities, and redefine relations of security and insecurity. As populist political rhetoric across Europe and North America expresses this in increasingly reactionary ways, often articulated in relation to threats created by other people, what is the relationship to earlier, more fundamental issues of safety that are managed more quietly and bureaucratically?