Movie Results For: ready+player+one
Player (2010)
Starring: Robert F. Fleet,J. Rene Pena,Natalie Avital,Nick McCallum,Elizabeth Carlson
The longtime rivalry between professional gambler Sam and his estranged son Jack comes to a head when Sam begins dating a younger woman, and loses a crucial bet in this high-stakes thriller. Sam had just come off of a moderate winning streak in Laughlin, Nevada when he meets the beautiful Princess in the sleepy town of Indio. Though Princess is initially a bit distant, it's love at first sight for Sam. In time the couple forges a close bond, though Princess eventually begins an affair with Jack. Meanwhile, Sam winds up with two broken knees after placing a bad bet, jeopardizing not only his career, but also his newly-established connection to a lucrative gambling syndicate.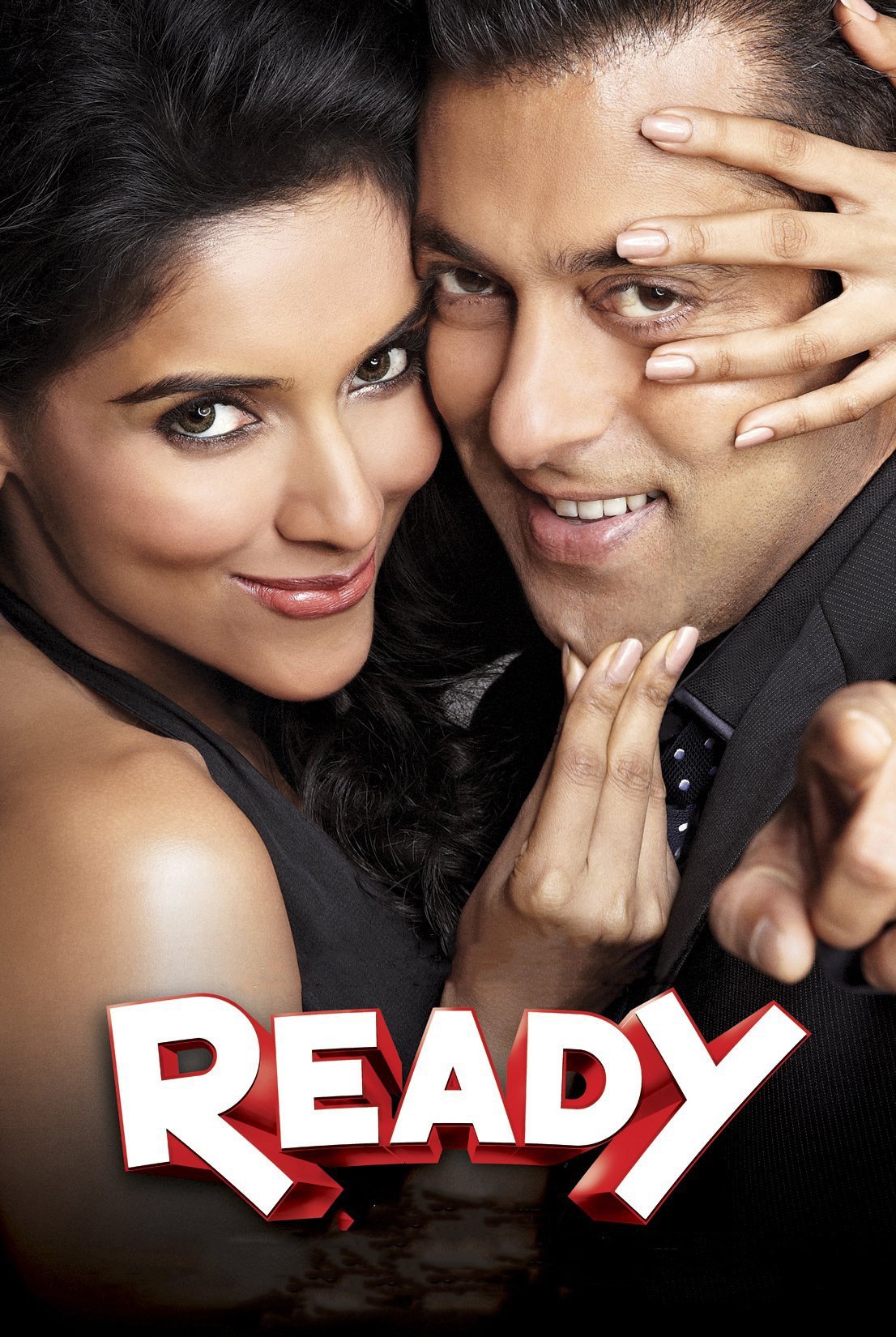 Ready (2011)
Starring: Salman Khan,Asin,Deepika Padukone,Sanjay Dutt,Zarine Khan
"Ready" revolves around Prem, the sole heir to a sprawling empire owned by his father and uncles. Prem's father desires that he gets married and settles down, though Prem intends to enjoy his single status to the fullest. Enter Sanjana, an orphan, whose greedy uncles are constantly conspiring to acquire her property. In a dramatic twist of fate, the eternal bachelor Prem falls in love with Sanjana and is ready for marriage owing to a case of mistaken identity. Sanjana has just returned to India to live with her feuding uncles, who have their own devious plans for her marriage, in order for each to take over her inheritance. Prem, along with his entire family take it upon themselves to ensure that Prem and Sanjana are united.
Ready (2008)
Starring: Ram,Genelia,Brahmanandam,Genelia D'Souza,Jayaprakash Reddy
Chess Player (1930)
Starring: Edith Jehanne,Charles Dullin,Camille Bert,Pierre Blanchar,Pierre Batcheff

Chess Player (1930)
Starring: Edith Jehanne,Charles Dullin,Camille Bert,Pierre Blanchar,Pierre Batcheff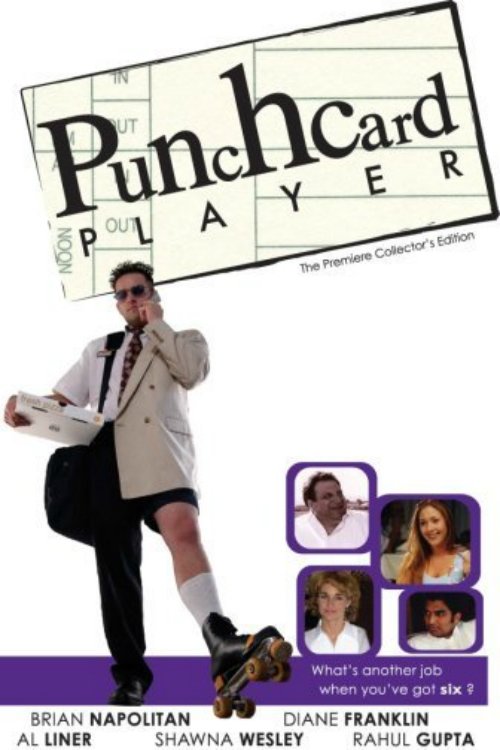 Punchcard Player (2006)
Starring: Al Liner,Brian A. Smith,Brian Napolitan,Diane Franklin,Gina DeVettori

University Player (2005)
Starring: Red Grant, Saudia Rashed, Laurance Messier
Flute Player (2003)
Starring:
The Player (1997)
Starring: Patrick Dempsey,Michael Parks,Archie Kao,Jennifer Garner,Jennifer Grey
The Player (1992)
Starring: Tim Robbins,Greta Scacchi,Fred Ward,Whoopi Goldberg,Peter Gallagher
The Player (2015)
Starring: John Appel
Ghost Player (2010)
Starring:
Player 5150 (2008)
Starring: Ethan Embry,Kathleen Robertson,Christopher McDonald,Kelly Carlson,Bob Gunton
Player 5150 (2008)
Starring: Ethan Embry,Kathleen Robertson,Christopher McDonald,Bob Sapp,Kelly Carlson
Player, The (1992)
Starring: Tim Robbins,Greta Scacchi,Fred Ward,Whoopi Goldberg,Peter Gallagher