Movie Results For: slender+man
Slender Man (2018)
Starring: Joey King, Javier Botet, Julia Goldani Telles, Jaz Sinclair, Kevin Chapman, Annalise Basso, Alex Fitzalan, Michael Reilly Burke, Kayla Caulfield, Jessica Blank, Jeffrey Corazzini, Adrian M. Mompoint, Michael Tow
In a small town in Massachusetts, four high school girls perform a ritual in an attempt to debunk the lore of Slender Man. When one of the girls goes mysteriously missing, they begin to suspect that she is, in fact, his latest victim.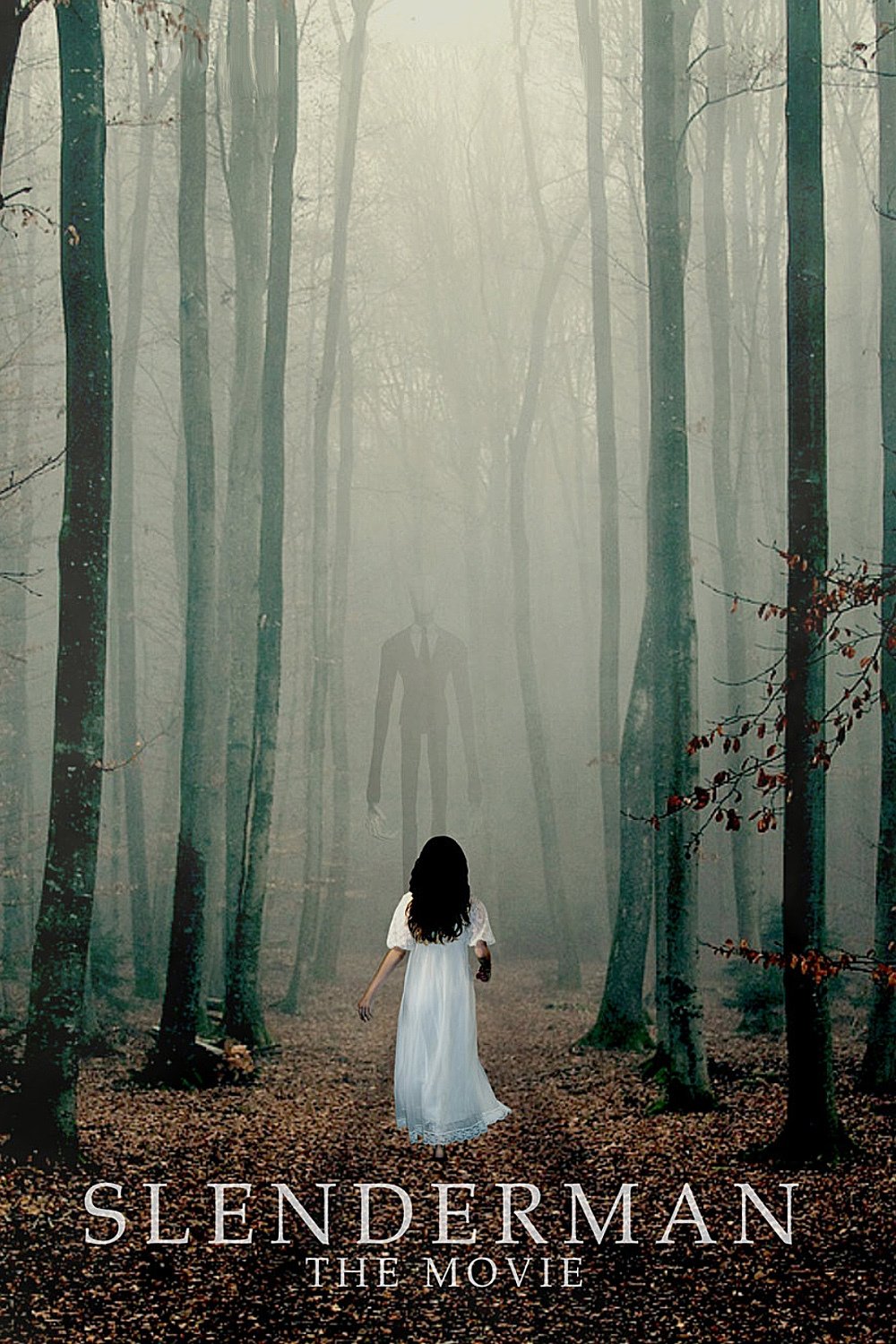 The Slender Man (2012)
Starring: Patrick Hobbs, Haley Brooke Roney, Raquel Offield, Cohen Bickley, Isaac Callahan, Richard Hawkins
Five college students go out into the nearby woods to have one last fling before graduation. Plans change when they start to find strange notes and are stalked by a mysterious faceless man.
Proxy: A Slender Man Story (2012)
Starring: Matthew Mercer, Marisha Ray
Vince sees things he shouldn't.
Curse of the Slender Man (2014)
Starring: Christa Nelson George, Devix Szell, Sebastien Cipolla, Ivy George
With the help of a reality TV show Anna searches for her daughter who disappeared under mysterious circumstances in a forest known for many Slender Man apparitions.
X - He's Always Watching (2013)
Starring: Adam Hartley, Madeleine Rouse, Eric Warrington, Bill Finkbiner, Colleen Malone, Sarah Baker, Collin and Kyle Cudney, Kylie Cudney, Alex Eads
The story of four characters who become intertwined with a tall, shadowy figure with a blank face and a suit that is thought to be behind recent disappearances of children. The link for the film is connected to the "Play the Trailer".