Movie Results For: spring+breakers
Spring Breakers (2013)
Starring: Vanessa Hudgens, Selena Gomez, Ashley Benson, Rachel Korine, James Franco, Gucci Mane, Heather Morris, Ash Lendzion, Emma Holzer, Lee Irby, Jeff Jarrett, Russell Curry, Sidney Sewell, Thurman Sewell
After four college girls rob a restaurant to fund their spring break in Florida, they get entangled with a weird dude with his own criminal agenda.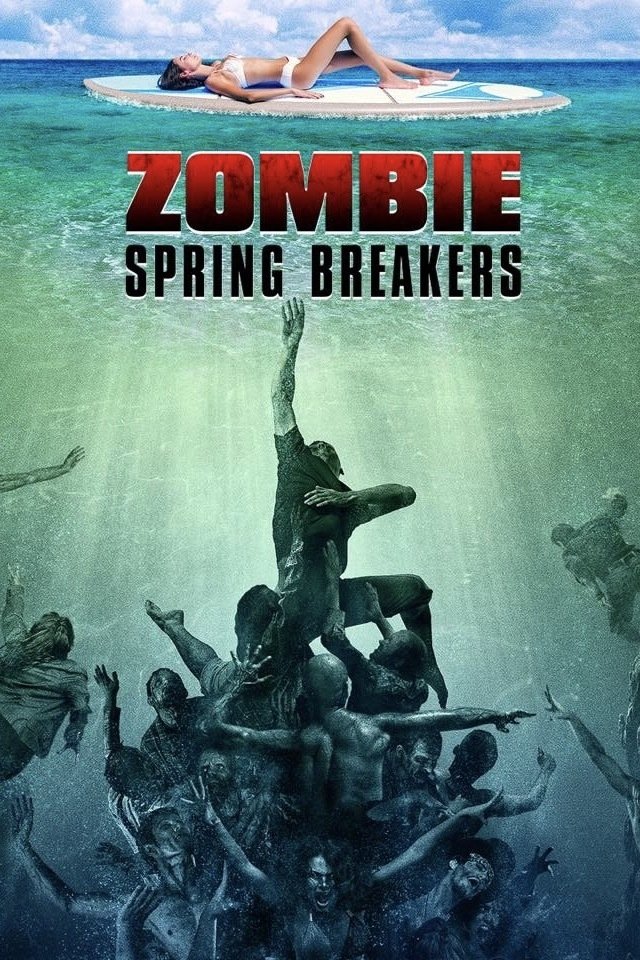 Ibiza Undead (2016)
Starring: Cara Theobold, Emily Atack, Algina Lipskis, Jordan Coulson, Homer Todiwala, Ed Kear, Matt King, Marcia Do Vales, Matt Kennard, Alex Felton, Michael Wagg, Alex Zane, Chris Simmons, Chris Simmons, Thomas Worthington, Seb Castang
Three best friends - Alex, Az and Jim - head to Ibiza for their first lad's holiday. Unfortunately, tagging along is Alex's unimpressed ex-girlfriend Ellie. Arriving on the island, the lads dump Ellie with Alex's sister Liz, and her friend Zara, and head to San Antonio to start their week of sun, sea and debauchery. Soon they end up in a club, run by local gangster Karl, where the attractions aren't all alive - they're zombies! Due to Jim's drunken antics the zombies escape, and soon all hell breaks loose and no one on the party island is safe.