Movie Results For: sully
Sully (2016)
Starring: Tom Hanks, Aaron Eckhart, Laura Linney, Anna Gunn, Autumn Reeser, Holt McCallany, Mike O'Malley, Jamey Sheridan, Jerry Ferrara, Molly Hagan, Max Adler, Sam Huntington, Wayne Bastrup, Valerie Mahaffey, Jeff Kober, Chris Bauer, Katie Couric, Michael Rapaport, Vincent Lombardi, Cooper Thornton, Noelle Fink, Doris McCarthy, Purva Bedi, Christopher Curry, Grant Roberts, Graham Sibley, Ann Cusack, Patch Darragh, Shaun Rey, Shane P. Allen, Justin Michael Woods, Tommy McInnis, Kyle Julian Graham, Marc Chouen, Jane Gabbert, Lynn Marocola, Blake Jones, Kamron Leal, Laura Lundy Wheale, Michael Joseph Donlan, Kelly L. Moran
On 15 January 2009, the world witnessed the 'Miracle on the Hudson' when Captain 'Sully' Sullenberger glided his disabled plane onto the frigid waters of the Hudson River, saving the lives of all 155 aboard. However, even as Sully was being heralded by the public and the media for his unprecedented feat of aviation skill, an investigation was unfolding that threatened to destroy his reputation and career.
Mariette Sully (1900)
Starring: Mariette Sully
This short film, along with other experimental sound films, is thought to have been recorded for the Paris 'Exposition Universelle' of 1900.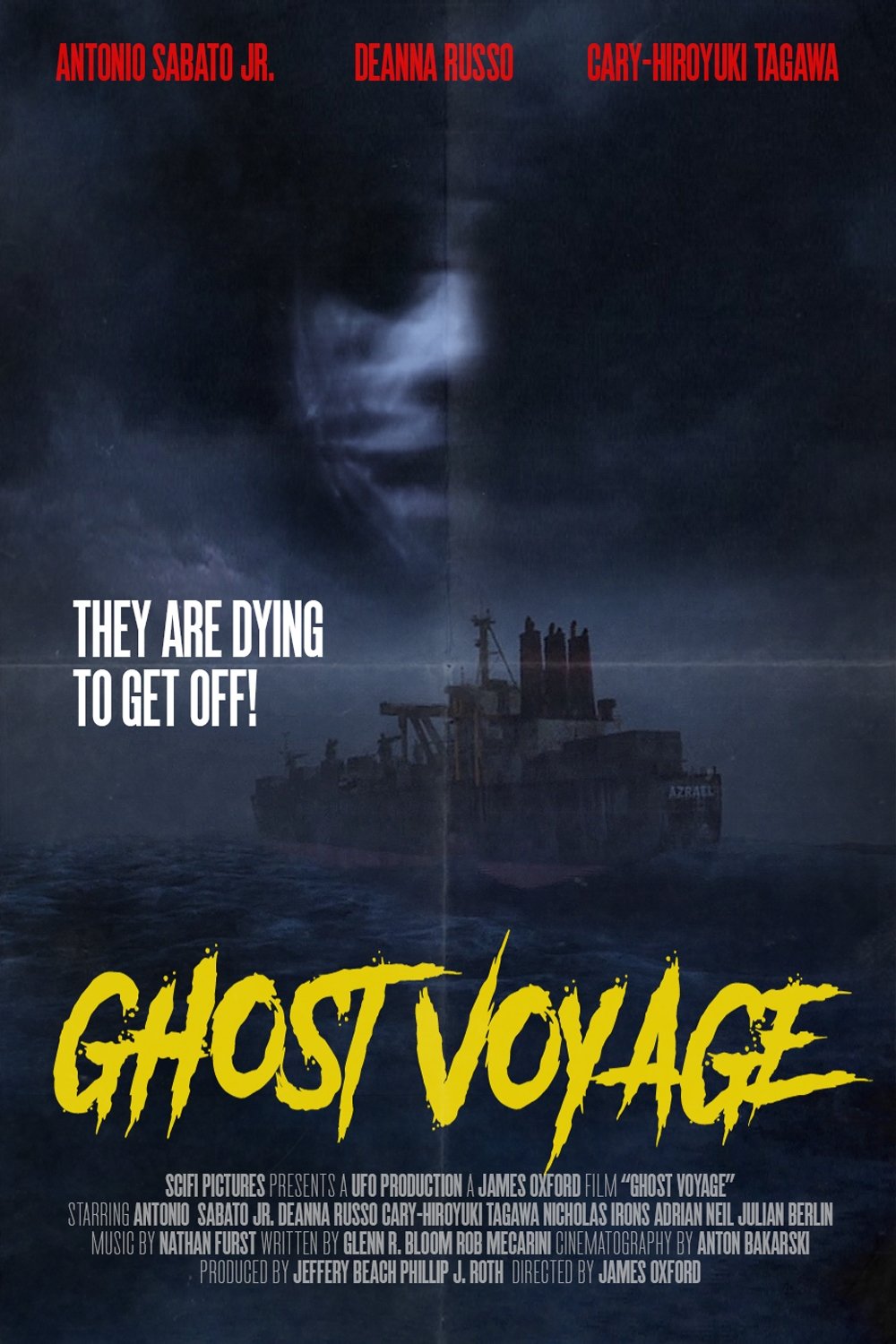 Ghost Voyage (2008)
Starring: Antonio Sabàto, Jr., Deanna Russo, Nicolas Irons, P.J. Marino, Adrian Neil, Julian Berlin
A group of passengers plot their escape off a haunted ship to hell.