Movie Results For: superfly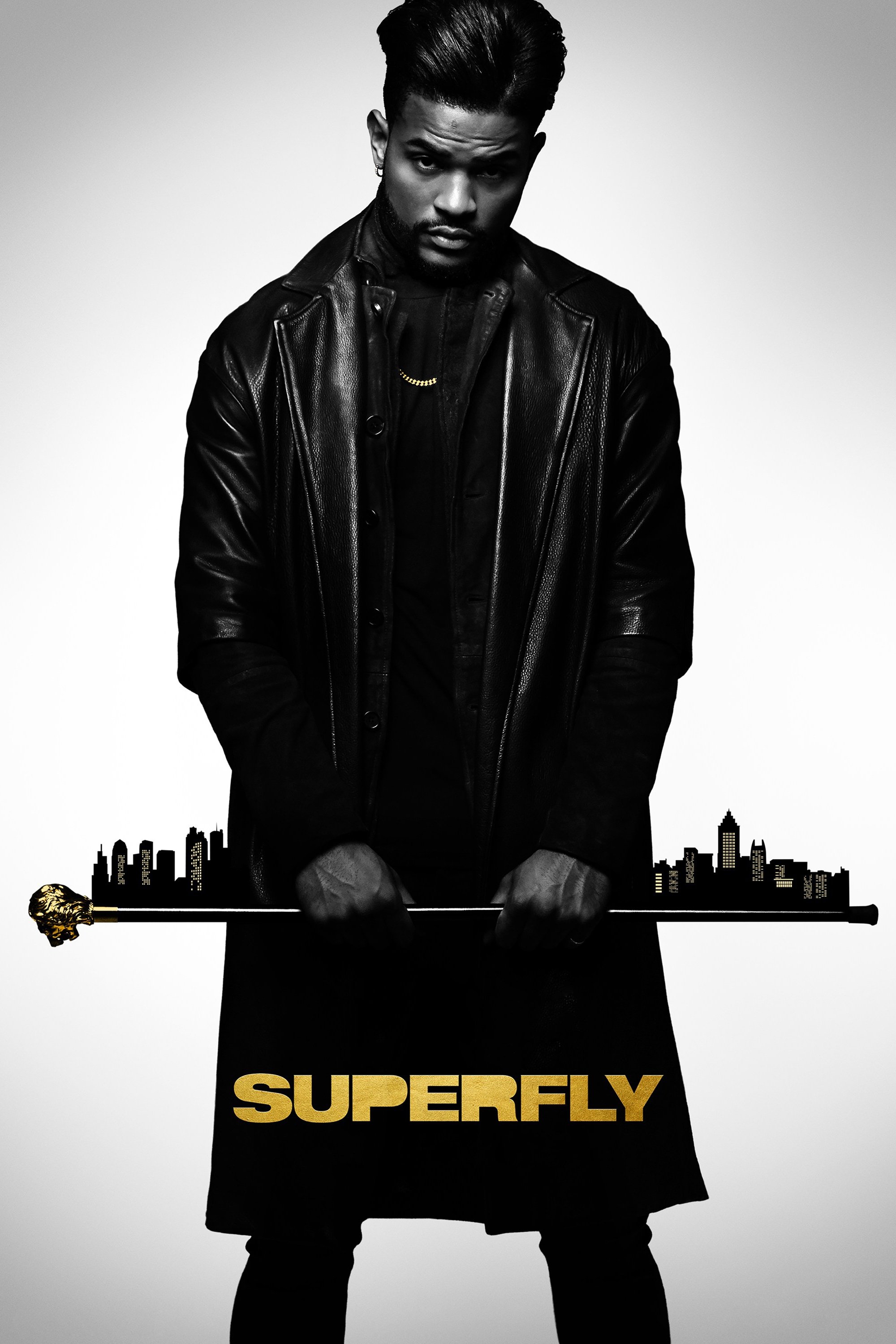 SuperFly (2018)
Starring: Trevor Jackson, Jason Mitchell, Michael Kenneth Williams, Lex Scott Davis, Jennifer Morrison, Kaalan Rashad Walker, Esai Morales, Andrea Londo, Big Bank Black, Big Boi, Jacob Ming-Trent, Brian F. Durkin, Dominique Madison, Angel Love, Terayle Hill, Dawntavia Bullard, Kia Shine, Al Nuke, Atkins Estimond, Adriyan Rae, Lisa Rayam, Kurt Yue, Renée Victor, Allen Maldonado, Ahmed Lucan, Michael Beasley, Adam Boyer, Rick Ross, Ivan Leung, L. Warren Young, Zaytoven, Lecrae Moore, Al-Jaleel Knox
Career criminal Youngblood Priest wants out of the Atlanta drug scene, but as he ramps up sales, one little slip up threatens to bring the whole operation down before he can make his exit.
Super Fly (1972)
Starring: Ron O'Neal, Carl Lee, Sheila Frazier, Charles McGregor, Julius Harris, Polly Niles, Nate Adams, Yvonne Delaine, Henry Shapiro, K.C., James G. Richardson, Make Bray, Sig Shore
Super Fly is a cocaine dealer who begins to realize that his life will soon end with either prison or his death. He decides to build an escape from the life by making his biggest deal yet.
The Return of Superfly (1990)
Starring: Nathan Purdee, Margaret Avery, Leonard L. Thomas, Christopher Curry, Carlos Carrasco, Samuel L. Jackson
This is a sequel to Super Fly (1972). In it, Nathan Purdee is now playing the role of Priest, who was played by Ron O'Neal in the previous movie. In it, Eddie, Priest's old partner, was killed. Now Priest, who has been living in France, and who is no longer a drug dealer, visits, and he sets out to find the ones who killed Eddie, and to get them.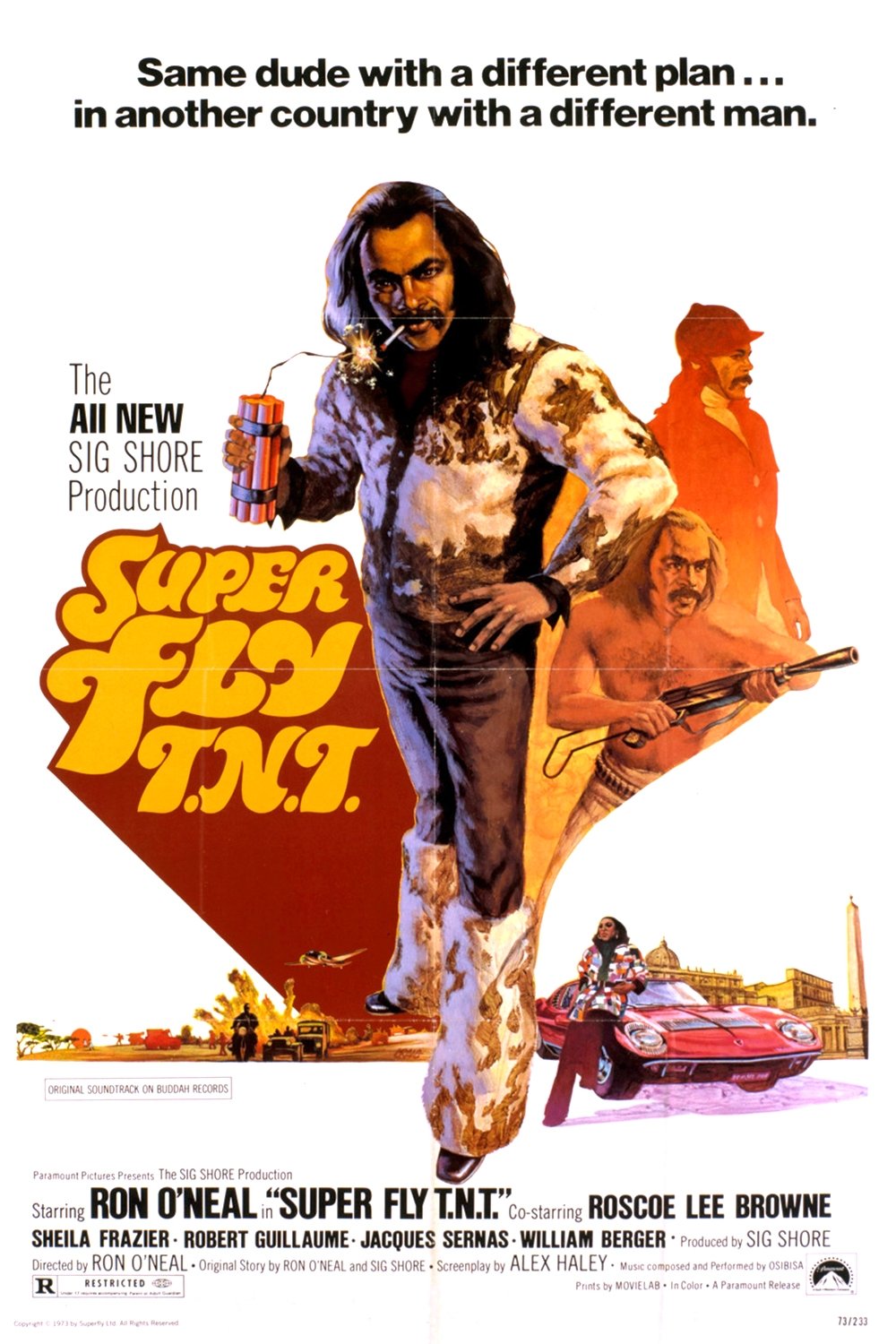 Super Fly T.N.T. (1973)
Starring: Ron O'Neal, Roscoe Lee Browne, Sheila Frazier, Robert Guillaume, William Berger, Jacques Sernas, Roy Bosier, Jeannie McNeil, Federico Boido, George Wang
A Harlem drug dealer and his girlfriend retire to Rome, where he joins an African revolution.