Movie Results For: superfly
SuperFly (2018)
Starring: Trevor Jackson, Jason Mitchell, Andrea Londo, Lex Scott Davis, Omar Chaparro, Jacob Ming-Trent, Jennifer Morrison
Career criminal Youngblood Priest wants out of the Atlanta drug scene, but as he ramps up sales, one little slip up threatens to bring the whole operation down before he can make his exit.
The Return of Superfly (1990)
Starring: Nathan Purdee, Margaret Avery, Leonard L. Thomas, Christopher Curry, Carlos Carrasco, Samuel L. Jackson
No overview found.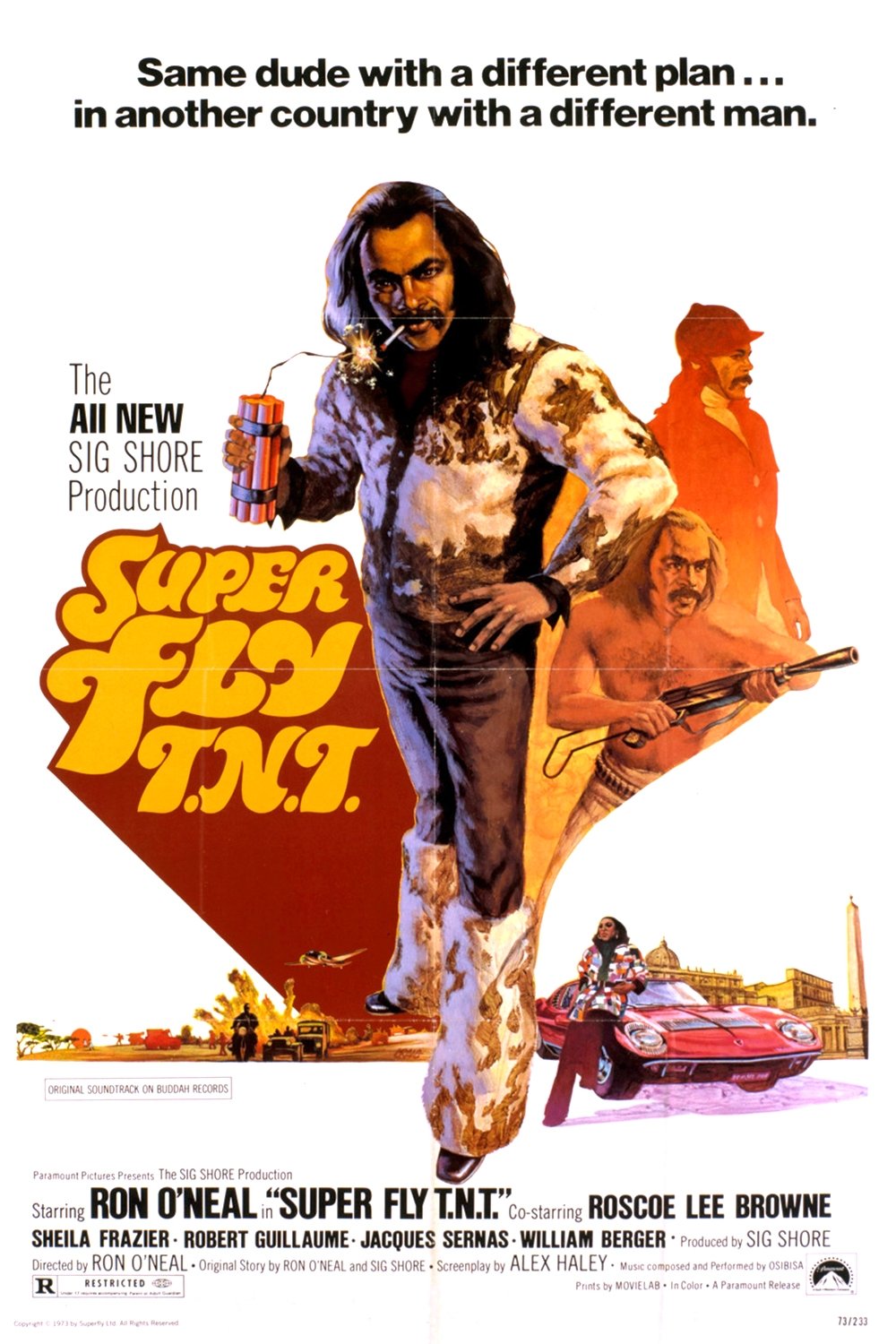 Super Fly T.N.T. (1973)
Starring: Ron O'Neal, Roscoe Lee Browne, Sheila Frazier, Robert Guillaume, William Berger, Jacques Sernas, Roy Bosier, Jeannie McNeil, Federico Boido, George Wang
A Harlem drug dealer and his girlfriend retire to Rome, where he joins an African revolution.