Movie Results For: tabloid
Tabloid (2004)
Starring: Matthew Rhys, Mary Elizabeth Mastrantonio, John Hurt, Danny Dyer, David Soul
No movie overview is available.
Tabloid (1985)
Starring: Glen Coburn, Scott Davis, Jude Johnson, Dennis Letts, Lisa Loeb, Stella Mann, Bret McCormick, Thom Meyers, Norman Muellen, Blue Thompson, Janice Williams
Aliens invade an aerobics class before the credits roll in this horror anthology spoof illustrating outrageous stories that could easily be found in a tabloid newspaper at your local grocery store checkout! The stories are: Baby Born With Full Beard, BBQ Of The Dead, and Killer Vacuum Destroys Town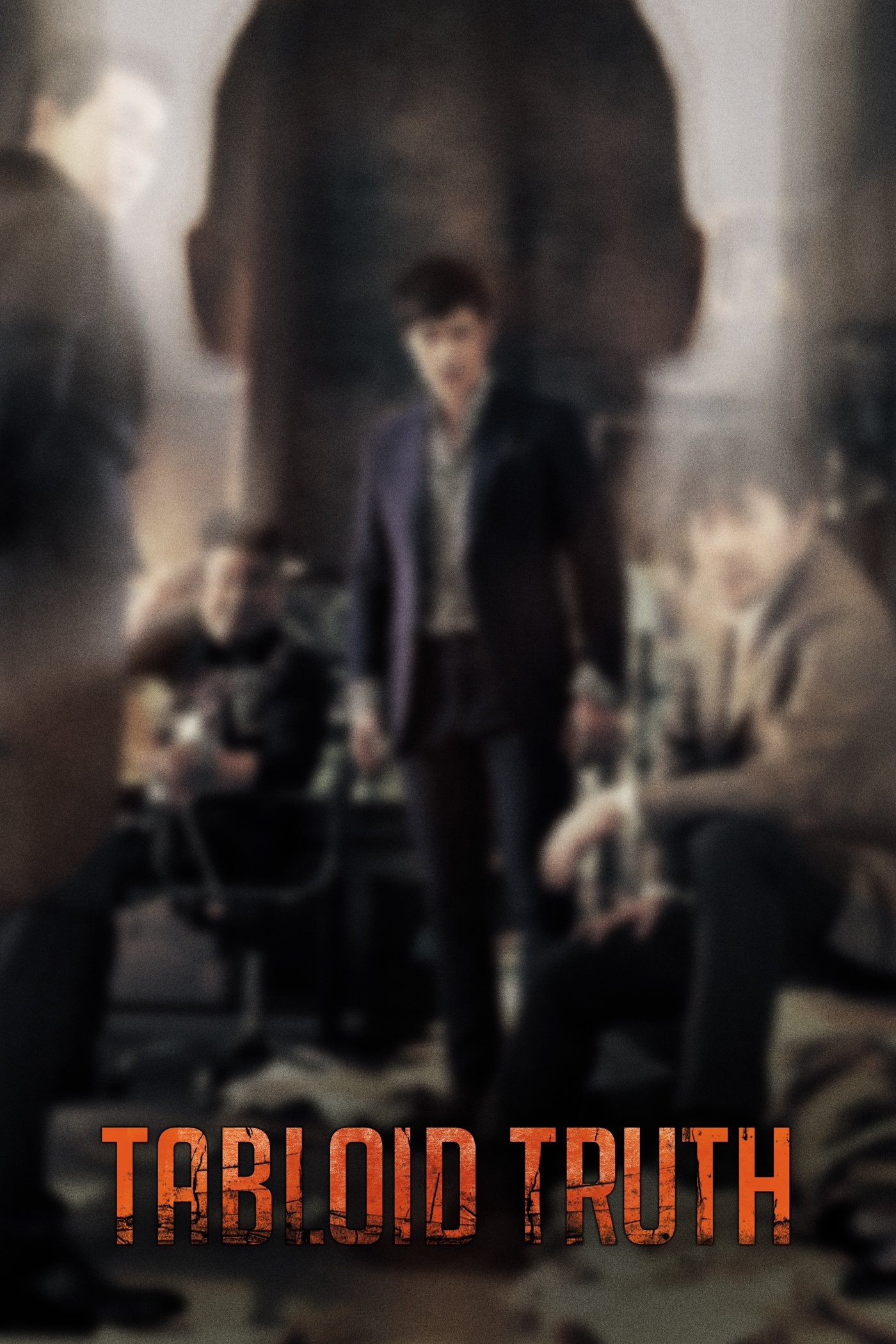 Tabloid Vivant (2016)
Starring: Jesse Woodrow, Tamzin Brown
Max is an artist seduced by the allure of fame. Sara is an art critic whose obsessions exceed even his. When she lands a writing gig at a major art magazine, the pair retreats to a cabin in the woods, where Max reveals his strange new painting method. Convinced of its potential, she agrees to collaborate on a piece sure to revolutionize the art world. While both original and mesmerizing, the project reveals something dark and disturbing about their relationship. Like two digital-age Frankensteins, they manage to make a painting come alive - though the unsettling consequences of their success may be more fit for the pages of a blood-soaked tabloid than the chronicles of art history.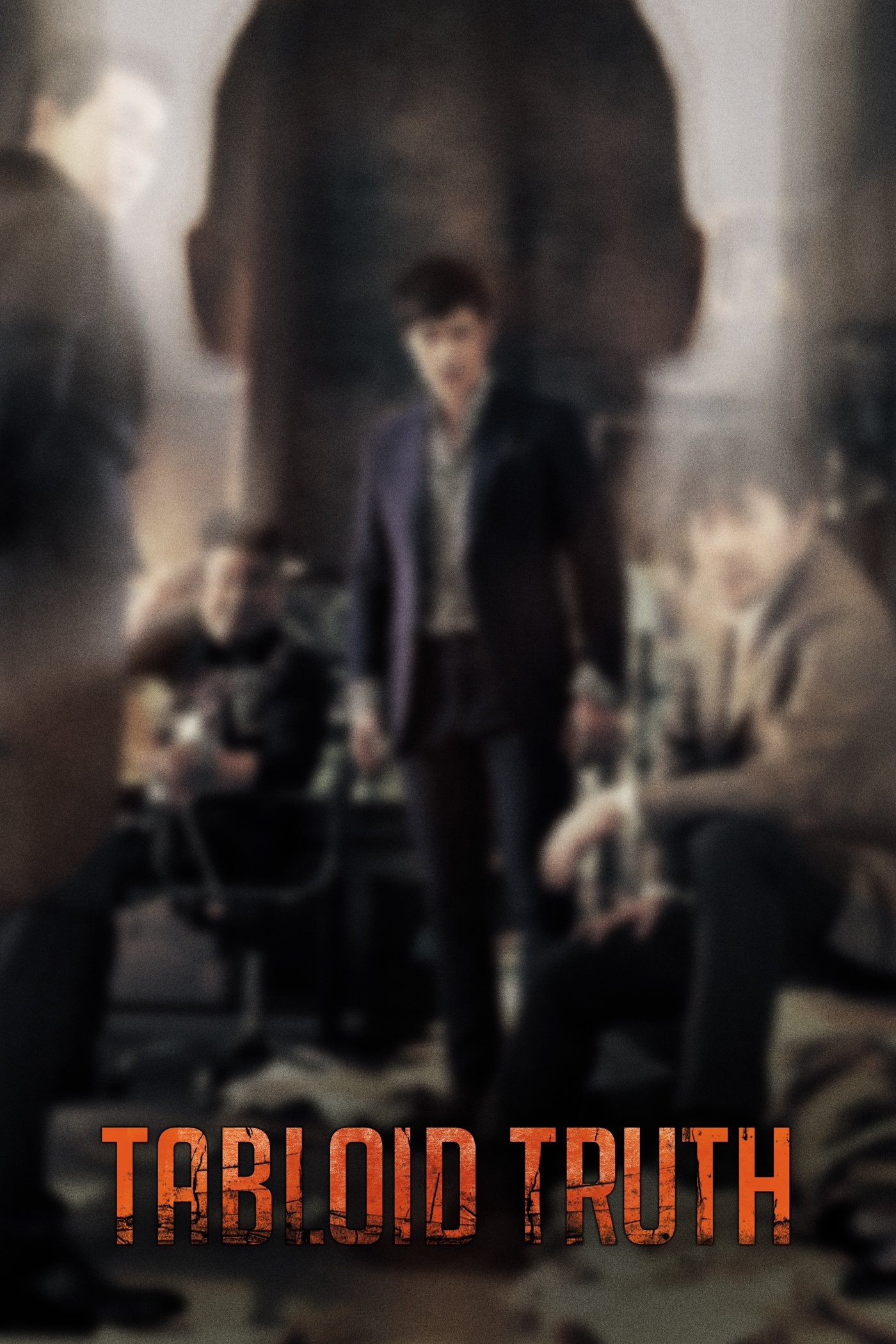 Tabloid Truth (2014)
Starring: Kang-woo Kim,Jeong Jin-yeong,Sung-kee Ahn,Jung Jin-young,Chang-Seok Ko
A scandalous rumor about an up-and-coming actress is included as a gossip item in a stock market tipsheet and propagated by the tabloids, causing her to take her own life. WOO Gon (KIM Kang-woo), the actress's long-time devoted manager who dedicated everything to building her career, initiates avengeful investigation to expose the sources of the malicious rumor. With unexpected assistance from a tabloid distributor Mr. Park (JEONG Jin-yeong) and a legendary wiretapper BAEK Moon (KO Chang-seok), Woo unravels the opaque and lucrative world of secret tips and salacious rumors. (c) CJ
Laborers of Tabloids (2014)
Starring: Pavel Novotný, Olga Path Štiplová, Petr Novotný, Iveta Bartošová, Christopher Lambert, Kateřina Kristelová
Documentary from czech director Vít Klusák "Dělníci Bulváru" goes into the world of czech celebrities and journalists.