Movie Results For: the+big+animal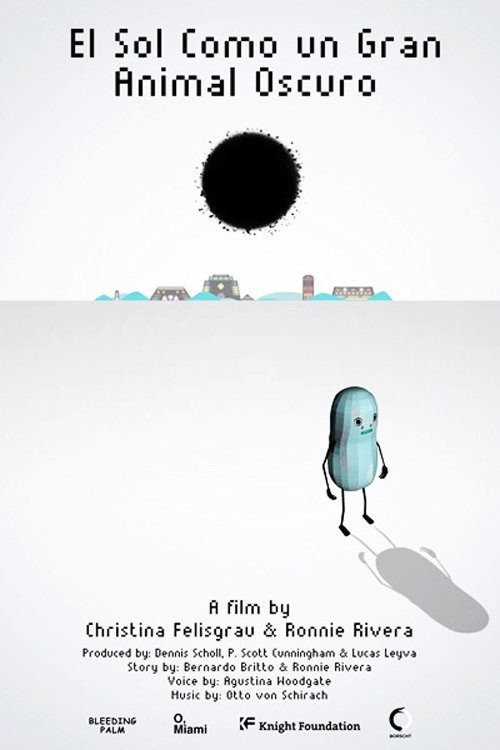 The Sun Like a Big Dark Animal (2015)
Starring: Agustina Woodgate
A computer and a woman fall in love only to be torn apart because of their inappropriate feelings for each other.
The Big Animal (2000)
Starring: Jerzy Stuhr, Anna Dymna
Left behind by a circus, a camel wanders to the house of a simple middle-aged couple in a Polish village. Although the wife is initially bewildered by the strange and unexpected animal, her husband immediately adopts it as a pet.