Movie Results For: the+black+book
Black Butler: Book of the Atlantic (2017)
Starring:
Whispers turn into screaming headlines in Earl Ciel Phantomhive's morning paper as word of the dead being resurrected takes society by storm. But when the unsavoury details of the business reach Ciel's ear, he and his superlative butler, Sebastian, book themselves on a luxury liner to look into these alleged miracles and the "Aurora Society" conducting them. As the waters lap and crash all around the vessel, mysterious individuals gather under the banner of the "Phoenix." Ciel and Sebastian may be one step closer to the truth, but have they sealed their fates by conducting an investigation on what could easily become a floating coffin...?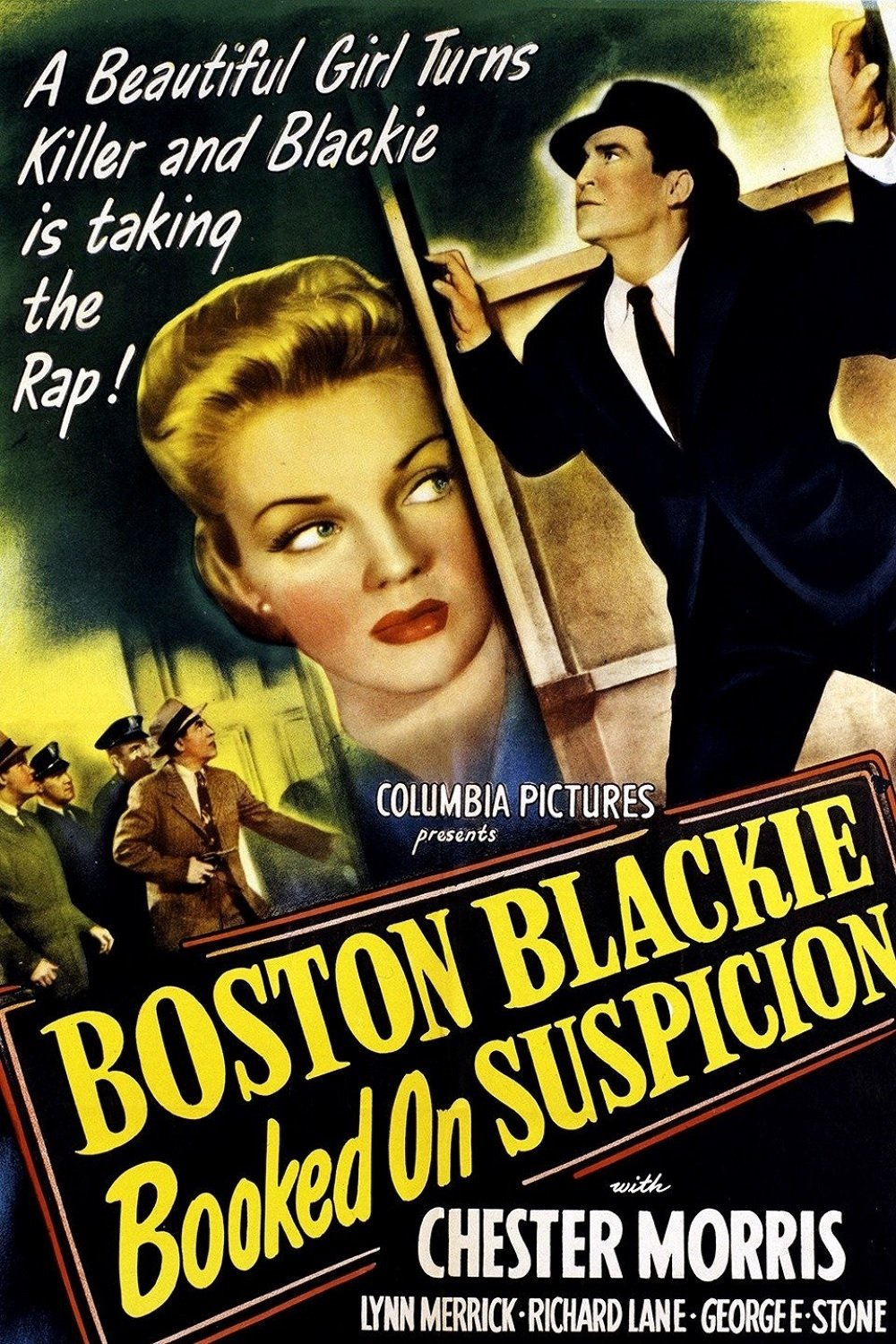 The Little Black Book - The Benning Story (2012)
Starring: Paula Moloney
The 'Little Black Book' is now forgotten. before the mid 60s it meant having some human rights, being able to raise children in safely and interact with towns... Derby, W.A. - The Benning Family has a unique and amazing history as well as outlook. All the brothers had a natural musical talent and they are the first instrumental Aboriginal band, bringing the community together since the early 1950s... This Short Documentary is a narrative driven, oral history and pop interview based 'expos'e' which also explores 'Lateral Violence' - a theory that explains many trends in Aboriginal communities today.
Reign of Terror (1949)
Starring: Robert Cummings,Richard Basehart,Arlene Dahl,Jess Barker,Richard Hart
Babysitter's Black Book (2015)
Starring: Spencer Locke,Steffani Brass,Angeline Appel,Lauren York,Ashley Dulaney
An ambitious high school senior (Spencer Locke) founds a nanny and tutoring agency with her best friends Rachel (Angeline Appel) and Janet (Lauren York) as a way to pay for college. But when she's strapped for funds for college, she realizes the bored husbands of her mommy clients will pay for extra services from willing teenage girls. Her covert escort service makes a killing among the suburban discontents, but the FBI is starting to pay attention.
The Lost Alibi (1960)
Starring: Keiju Kobayashi, Chisako Hara, Akihiko Hirata, Tatsuyoshi Ehara, Kô Nishimura, Chieko Nakakita, Ken Mitsuda, Nobuo Nakamura, Masao Oda, Takamaru Sasaki, Kensuke Yairo, Kazuya Oguri, Tadao Nakamaru, Kin Sugai, Atsuko Ichinomiya, Asao Koike, Kiyoshi Kodama, Yutaka Sada
Suspense drama about a married salaryman (Kobayashi) whose affair with one of his co-workers (Hara) is compromised when, returning from a clandestine meeting with his lover, he runs into a neighbor who is later accused of murder. Questioned by police about the neighbor, and blackmailed by his lover's neighbor, the salaryman's lies lead him on a path to destruction.
Mystery Of The Necronomicon (1999)
Starring: Ashley Albert, Johnny Asch, David Moo, Sonny Dey, Lynna Dunham, Curt Gebhart, Dan Green, Rik Guiltor, Hidetoshi Nakamura, Kurt Riddle, Tara Sands, Ami Shukla, Nick Yates, Yotee
Plagued by a string of gruesome occult murders, the inhabitants of an isolated resort turn to one another for comfort. But each hides a shameful past and forbidden desires. Now, a private detective must overturn every secret to fight the evil that stalks them all! This OVA is split into four episodes. Inspired by H.P. Lovecraft's The Book of the Dead.