Movie Results For: the+bookshop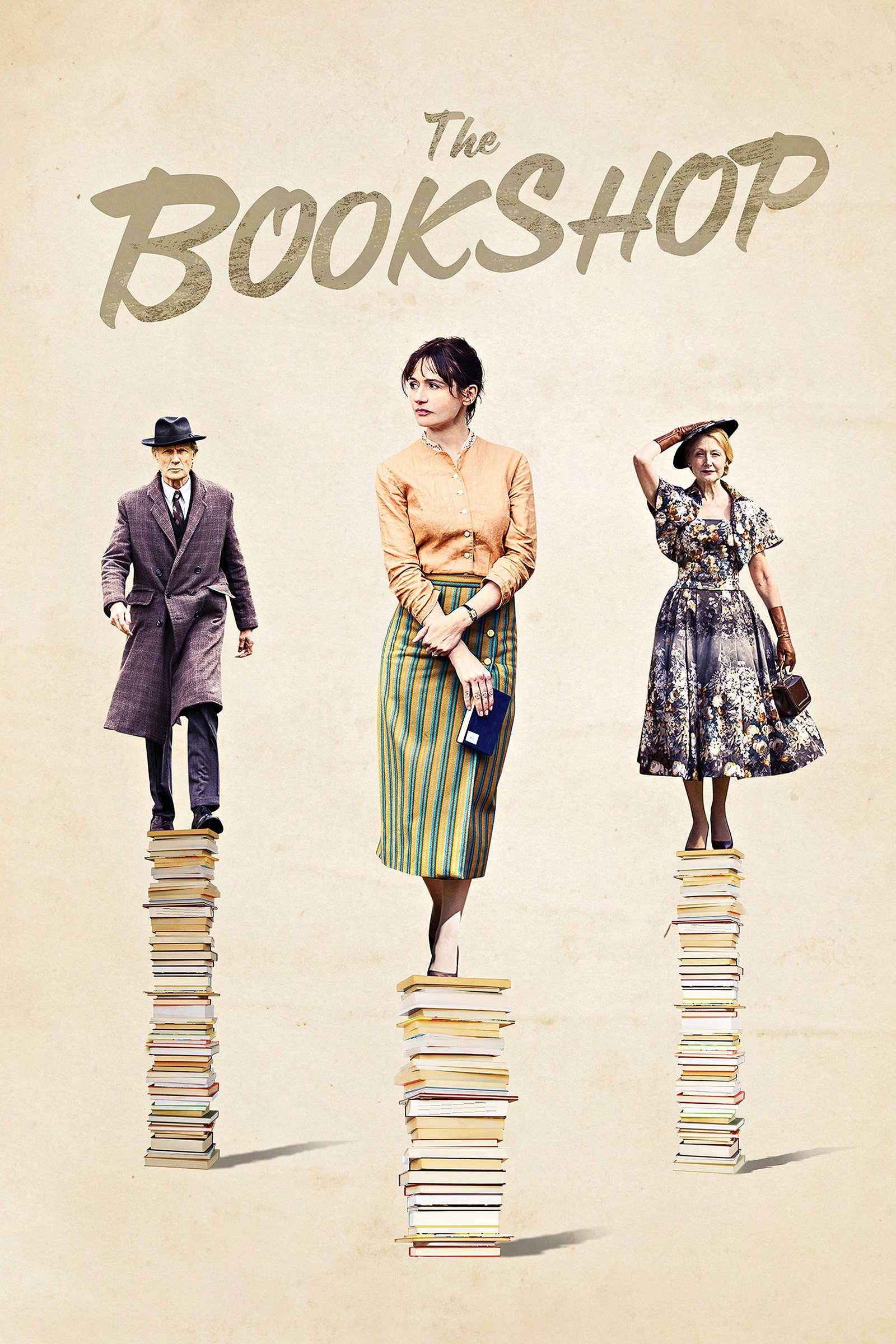 The Bookshop (2017)
Starring: Emily Mortimer, Bill Nighy, Patricia Clarkson, Hunter Tremayne, Honor Kneafsey, James Lance, Frances Barber, Reg Wilson, Michael FitzGerald, Nigel O'Neill, Jorge Suquet, Lana O'Kell, Adie Allen, Mary O'Driscoll, Charlotte Vega, Karen Ardiff, Barry Barnes, Richard Felix, Francesca McGill, Lucy Tillett
Set in an small English town in 1959, the story of a woman who decides, against polite but ruthless local opposition, to open a bookshop, a decision which becomes a political minefield.
Beginning Responsibility: The Broken Bookshop (1979)
Starring: Joe Jacobs, Andy Weikel
Rueben is a used book store owner who believes he can communicate with the items he sells. Through these discussions, he learns the ways to keep books from being destroyed by careless and malicious children. Part of the Coronet "Beginning Responsibilities" series.
The Last Bookshop of The World (2017)
Starring: Hannu-Pekka Björkman, Boris Koneczney, Nacho Angulo, Kaisa Kukkola
The documentary is a true story of four real intellectual Europeans from different cultures who are worried about the decline of literature's life and the destiny of the street level bookshops in every country. That is why they have a mission to save symbolically "the world's last quality books".