Movie Results For: the+booth
The Booth (2005)
Starring: Maiko Asano, Makoto Ashikawa, Ryuta Sato, Masaki Miura, Mai Takahashi, Mansaku Ikeuchi, Hijiri Kojima
Shogo (Ryuta Sato), the arrogant and condescending star of a popular call-in radio-show must temporarily broadcast out of Studio 6, a creepy and dilapidated booth abandoned since its last DJ committed suicide several years ago. Suddenly, Shogo begins receiving disturbing calls, the voice on the line whispers "Liar" over and over. Is the joke on him, has someone discovered the truth about his sinister past, or has the curse of Studio 6 been unleashed again? In this Booth, all sins will be atoned for.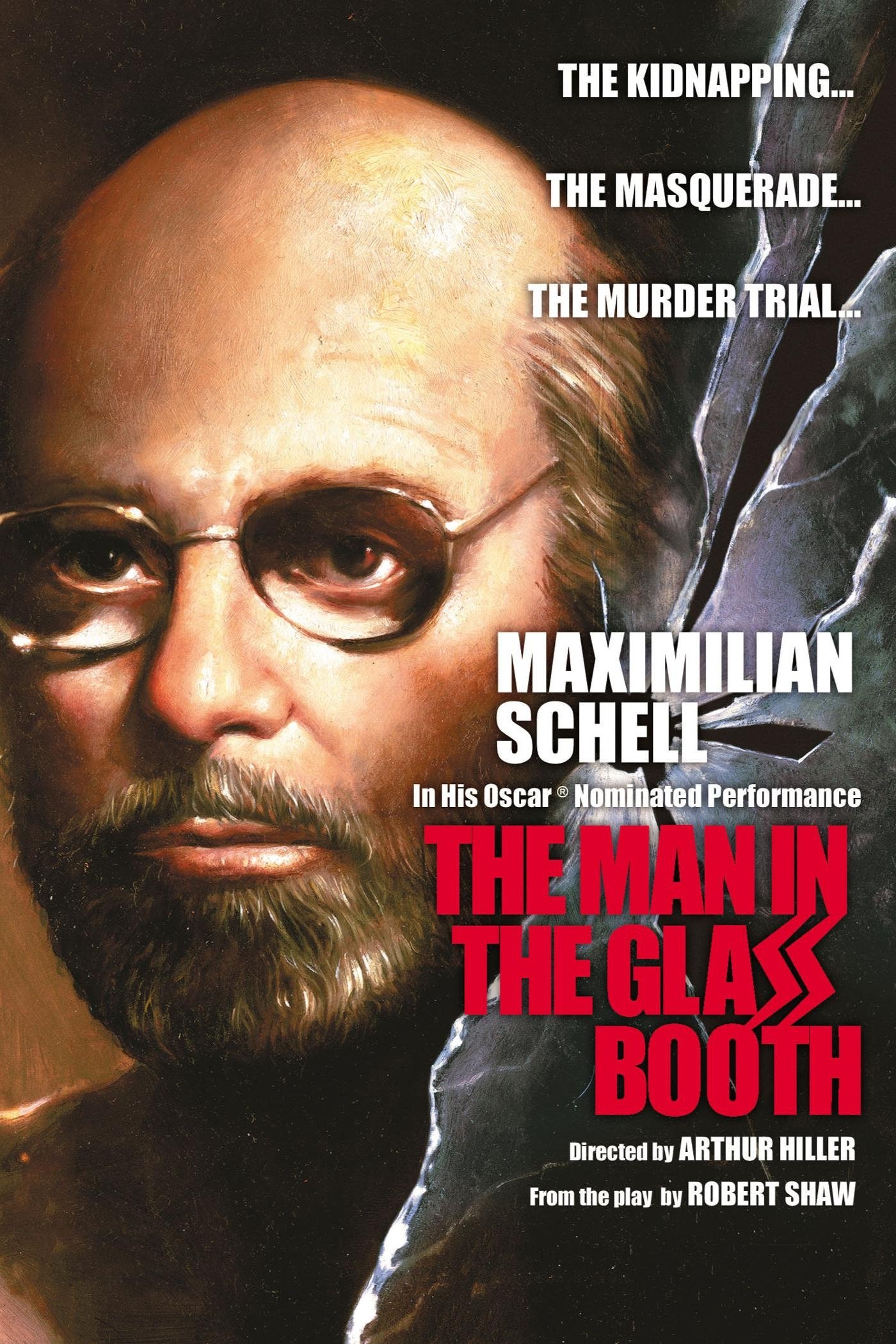 The Memory Booth (2007)
Starring: Eds Tan, Deanna Chiang, Simon Lee, Martyn Gabriel Ng
A young man visits the memory booth to recall his childhood and the accident in which he lost his parents during a journey to a beach house.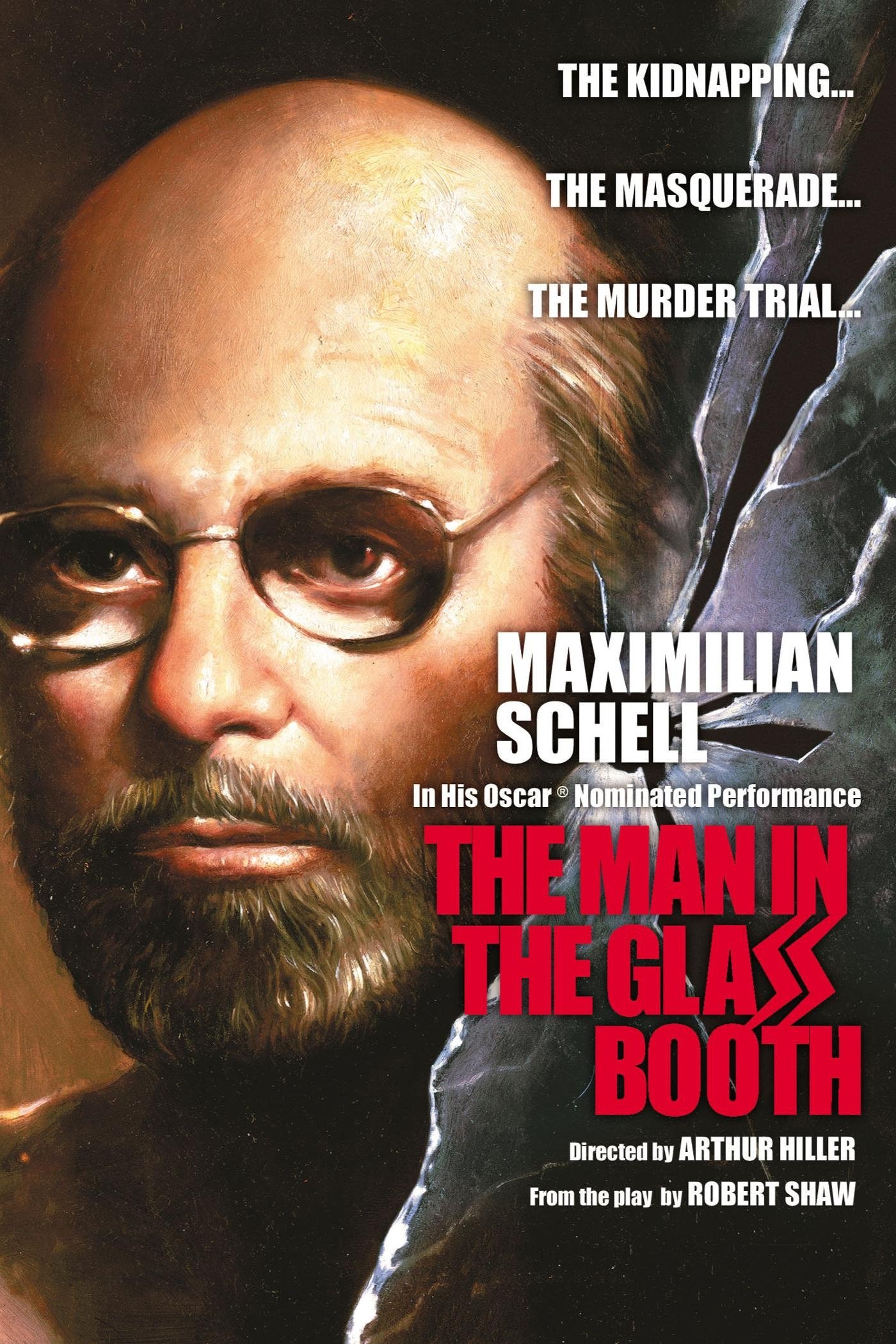 The Man in the Glass Booth (1975)
Starring: Maximilian Schell,Lois Nettleton,Luther Adler,Lawrence Pressman,Henry Brown
The Booth at the End 2 (2014)
Starring: Xander Berkeley, Michelle Allsopp, Jenni Blong
The Man sets up shop in another diner. Here new clients, and some familiar ones, make deals with The Man. They choose to complete one task and report to The Man about their progress in exchange for one desire being fulfilled.
The Hunt for John Wilkes Booth (2007)
Starring: Michael C. Hall
The Last Campaign of Governor Booth Gardner (2009)
Starring:
Documentary following assisted suicide ballot initiative in Washington State.
Paul Booth Presents: The Art Fusion Experiment (2008)
Starring:
Deemed "the new king of rock tattoos" by Rolling Stone in 2002, Paul Booth fights to win respect for his art form in his collaborative art movement, which unites tattoo artists from more than 40 countries. Booth's work has been featured on CNN, MSNBC, Discovery, A&E, TLC, MTV and more. His film won an award for Outstanding Achievement in Documentary Filmmaking at the Newport Beach Film Festival in 2007.
The Unseen Best Of The Booth Brothers Films (2012)
Starring:
From acclaimed filmmakers The Booth Brothers (Death Tunnel (Sony Pictures), Spooked, The Possessed, Children Of The Grave (as seen on SyFy and Chiller) comes THE UNSEEN.
A celebration of The Human Spirit and it's Ghosts. What the networks could not show, uncensored, uncut. The truth behind the twisted paranormal cases that left the abandoned structures infested by ghosts. These are all true stories with real ghost evidence that will leave emotionally moved, shocked and hungry for more! "A compassionate message for all Ghost Hunters alike".