Movie Results For: the+brood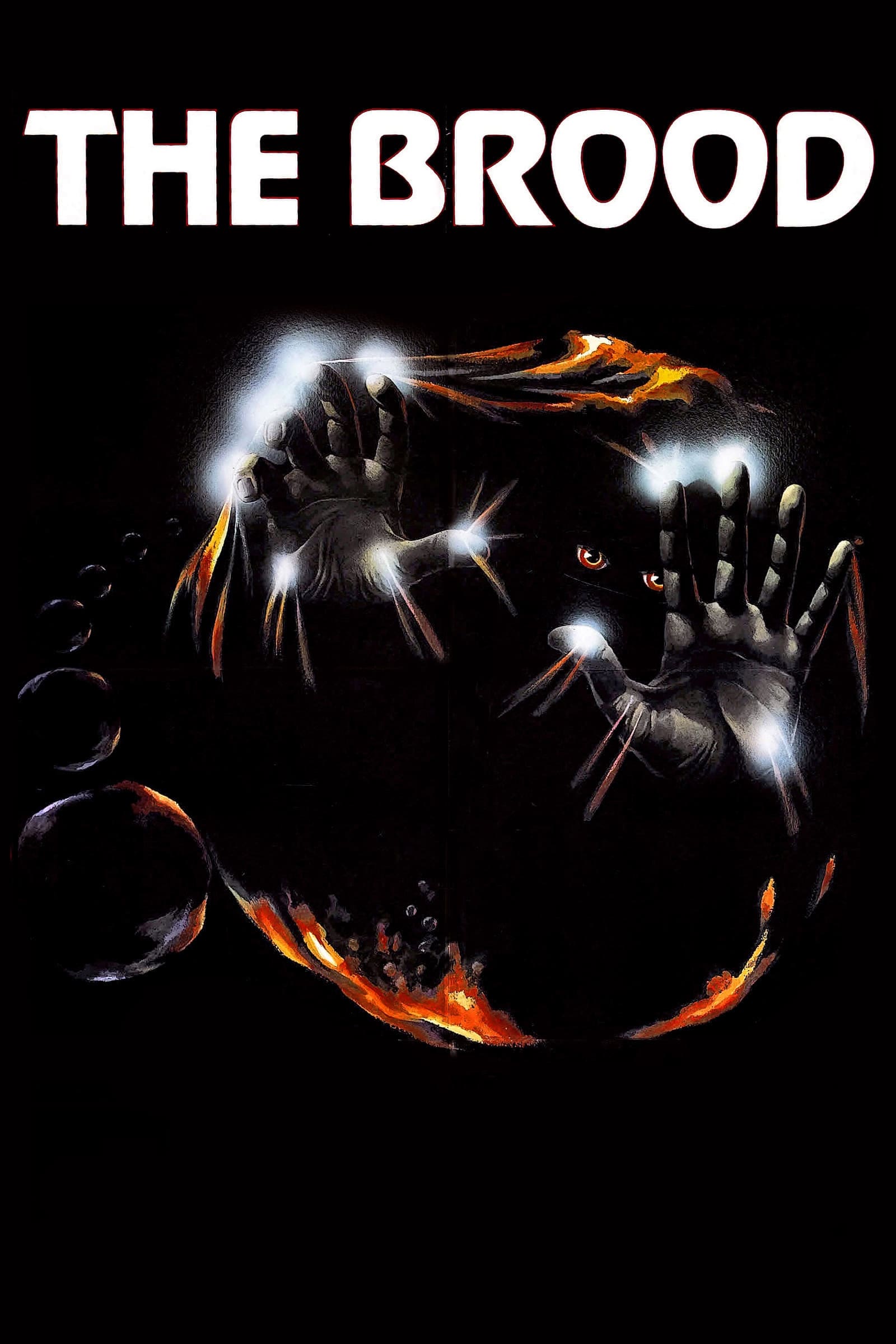 The Brood (1979)
Starring: Oliver Reed, Samantha Eggar, Art Hindle, Henry Beckman, Nuala Fitzgerald, Cindy Hinds, Susan Hogan, Gary McKeehan, Robert A. Silverman, Nicholas Campbell, Felix Silla
A man tries to uncover an unconventional psychologist's therapy techniques on his institutionalized wife, while a series of brutal attacks committed by a brood of mutant children coincides with the husband's investigation.
The Bloody Brood (1959)
Starring: Barbara Lord, Jack Betts, Peter Falk, Ron Hartmann, Robert Christie, Bill Brydon, Michael Zenon, Anne Collings, George Sperdakos, Sammy Sales, Ron Taylor
Two beatniks get their kicks by dealing drugs and violence.
The Eagle's Brood (1935)
Starring: William Boyd, James Ellison, William Farnum, George 'Gabby' Hayes, Addison Richards, Joan Woodbury, Frank Shannon, Dorothy Revier, Paul Fix, Al Lydell, John Merton, George Mari, Juan Torena, Henry Sylvester, Ralph Bucko, Roy Bucko, Jim Corey, Rube Dalroy, Cliff Lyons, Bud McClure, Jack Montgomery
When the outlaw El Toro saves Hoppy's life, Hoppy agrees to find his missing grandson.
Vampire Boys 2: The New Brood (2013)
Starring: David Alanson Bradberry, Jon Euler, Rob Hoflund, Ronnie Kerr, Will Branske, Quinn Jaxon, Zasu, Gerard Majella Lawrence, Emily Lawrence, Cortland Cline, Sebastian Liczner, Kenneth Favell, Bacchus Stuart, Jay Triggs, Brett R. Miller, Chase Klein, Shawn C. Phillips, Marlene Mc'Cohen, Greg McKeon, Walter Delmar
The vampires are back in town but this time there's a new brood. Chisel-jawed Jon Euler steams up the screen as brood leader Jasin in this hot sequel to the wildly popular original. This time his vengeful ex-lover Demetrius (ripped dreamboat Rob Hoflund) is out to get Jasin and brings along his coven to boot. Jasin and Caleb's eternal love is put to the test when Jasin's jilted lover Demetrius returns to get this revenge. Demetrius plots to destroy Jasin by creating an army of vampires — unwilling victims recruited from the local boxing gym. Tara, reeling from her own rejection by Jasin, is eventually compelled by Demetrius to join him in his quest.