Movie Results For: the+center+of+the+world
Path to Paradise: The Untold Story of the World Trade Center Bombing (1997)
Starring: Peter Gallagher, Art Malik, Ned Eisenberg, Marcia Gay Harden, Paul Guilfoyle
The incredible story of the events leading up to the 1993 bombing of the World Trade Center in New York and the capture of the terrorists.
Hercules in the Haunted World (1961)
Starring: Reg Park, Christopher Lee, Leonora Ruffo, Giorgio Ardisson, Marisa Belli, Ida Galli, Franco Giacobini, Mino Doro, Rosalba Neri, Ely Drago, Gaia Germani, Raf Baldassarre
Upon his return from battle in the previous film, the great warrior Hercules learns that his lover, Daianara, has lost her senses. Acording of the oracle Medea, Dianara's only hope is the Stone of Forgetfulness which lies deep in the realm of Hades. Hercules, with two companions, Theseus and Telemachus, embarks on a dangerous quest for the stone, while he is unaware that Dianara's guardian, King Lico, is the one responsible for her condition and plots to have the girl for himself as his bride upon her revival.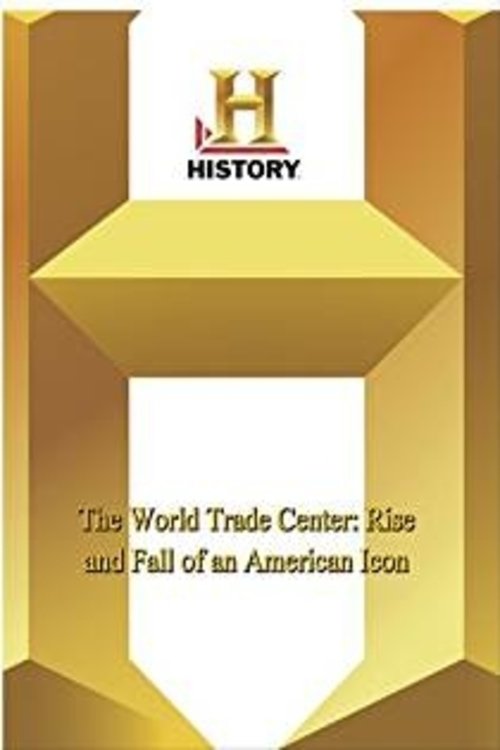 The World Trade Center - Rise and Fall of an American Icon (2002)
Starring:
"The World Trade Center: Rise and Fall of an American Icon" discusses the planning, construction, collapse, recovery, and cleanup of the buildings in the aftermath of their destruction by an act of Islamic terrorism.
World Trade Center: Anatomy of the Collapse (2002)
Starring:
Originally produced for The Learning Channel, this documentary aims to dissect the events surrounding the September 11th terrorist attacks on the World Trade Center, addressing many of the questions that still continue to haunt the public. Through CGI graphics, interviews with witnesses and discussions with those who designed and engineered the buildings, this program examines the horrific incident in full detail.