Movie Results For: the+chronicles+of+narnia+the+lion+the+witch+and+the+wardrobe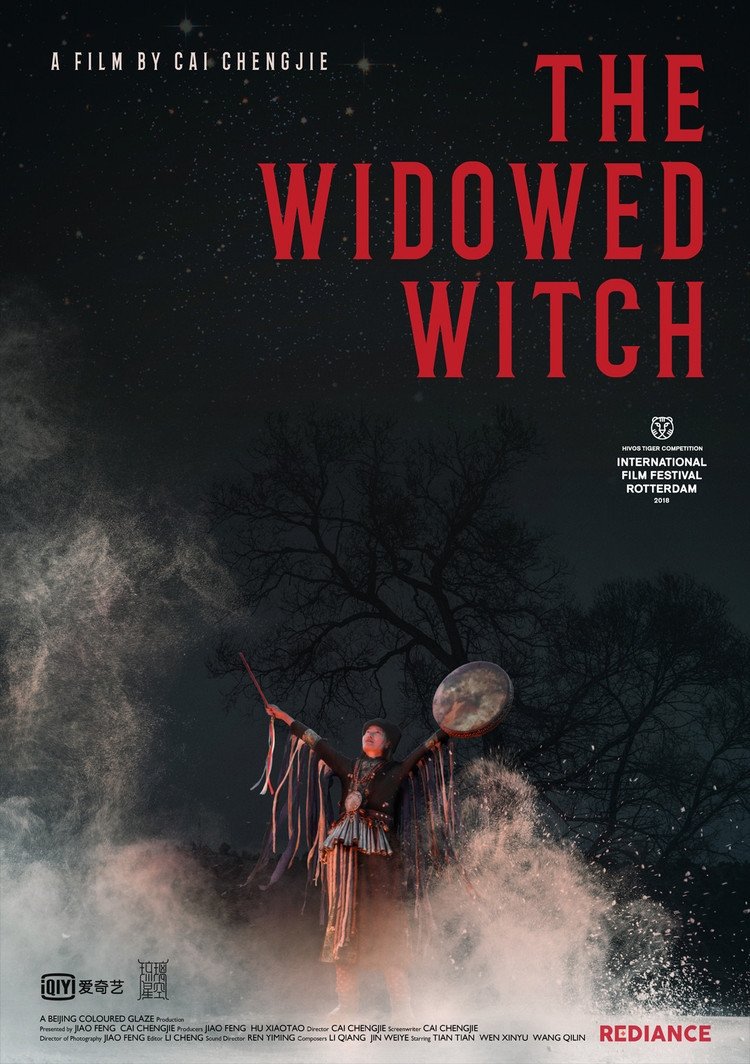 The Chronicles of Narnia: The Lion, the Witch and the Wardrobe (2005)
Starring: William Moseley, Anna Popplewell, Skandar Keynes, Georgie Henley, Liam Neeson, Tilda Swinton, James McAvoy, Jim Broadbent, Kiran Shah, James Cosmo, Judy McIntosh, Elizabeth Hawthorne, Patrick Kake, Rachael Henley, Mark Wells, Noah Huntley, Sophie Winkleman, Ray Winstone, Dawn French, Rupert Everett, Cameron Rhodes, Philip Steuer, Sim Evan-Jones, Michael Madsen
Siblings Lucy, Edmund, Susan and Peter step through a magical wardrobe and find the land of Narnia. There, the they discover a charming, once peaceful kingdom that has been plunged into eternal winter by the evil White Witch, Jadis. Aided by the wise and magnificent lion, Aslan, the children lead Narnia into a spectacular, climactic battle to be free of the Witch's glacial powers forever.
The Chronicles of Narnia: The Lion, the Witch and the Wardrobe (1988)
Starring: Richard Dempsey, Sophie Cook, Jonathan R. Scott, Sophie Wilcox, Barbara Kellerman, Kerry Shale, Lesley Nicol, Mick Walter, Ailsa Berk, Martin Stone, Ronald Pickup, Michael Aldridge, Jeffrey Perry
Four kids travel to the magical land of Narnia where they must battle an evil queen with the direction of the Lion, Aslan.