Movie Results For: the+conjuring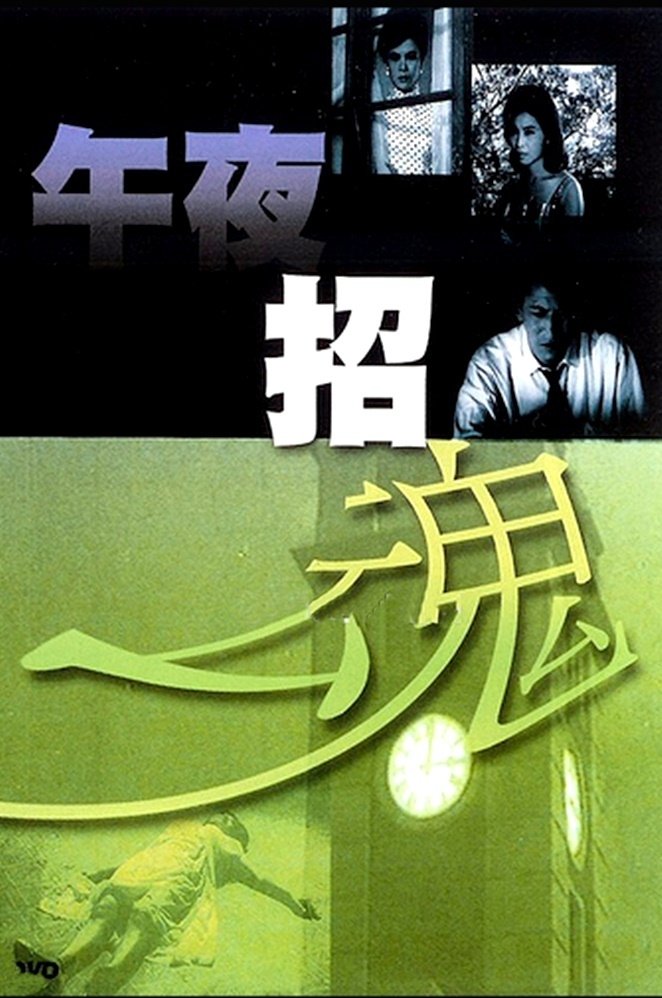 The Conjuring (2013)
Starring: Patrick Wilson, Vera Farmiga, Lili Taylor, Ron Livingston, Mackenzie Foy, Joey King, Shanley Caswell, Kyla Deaver, Hayley McFarland, Shannon Kook, John Brotherton, Sterling Jerins, Joseph Bishara, Marion Guyot, Morganna Bridgers, Amy Tipton, Zach Pappas, Rose Bachtel, James D. Nelson, Christof Veillon, Carmella Gioio, Steve Coulter, Lorraine Warren, Ashley White, Nate Seman
Paranormal investigators Ed and Lorraine Warren work to help a family terrorized by a dark presence in their farmhouse. Forced to confront a powerful entity, the Warrens find themselves caught in the most terrifying case of their lives.
The Conjuring 2 (2016)
Starring: Patrick Wilson, Vera Farmiga, Madison Wolfe, Frances O'Connor, Simon McBurney, Lauren Esposito, Benjamin Haigh, Patrick McAuley, Maria Doyle Kennedy, Simon Delaney, Franka Potente, Bob Adrian, Steve Coulter, Chris Royds, Abhi Sinha, Sterling Jerins, Daniel Wolfe, Annie Young, Elliot Joseph, Cory English, Emily Tasker, Kate Cook, Shannon Kook, Thomas Harrison, Jennifer Collins, Robin Atkin Downes, Bonnie Aarons, Javier Botet, Joseph Bishara, Nancy DeMars
Lorraine and Ed Warren travel to north London to help a single mother raising four children alone in a house plagued by malicious spirits.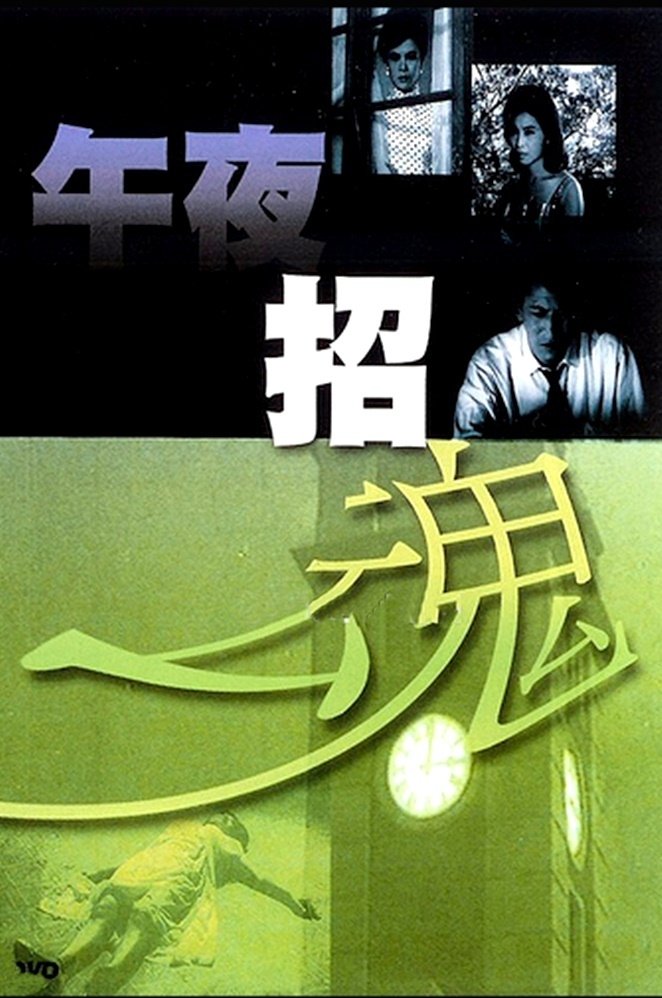 The Conjuring 3 (2020)
Starring: Patrick Wilson, Vera Farmiga
The third installment in the 'The Conjuring' franchise.
Curse of the Witch's Doll (2018)
Starring: Helen Crevel, Philip Ridout, Layla Watts, Neil Hobbs, Claire Carreno, Michelle Archer, Robert Ansell, William Frazer, Laura Janes, Ethan Taylor
Adeline Gray's attempt to escape bombing leads her to a derelict, creepy manor in the woods. When Adeline's young daughter goes missing, a series of inexplicable events lead her to believe a haunted doll holds a vengeful soul; the soul of a murdered Witch. As Adeline's desperate search continues, she soon realizes she too is at the mercy of The Witch's Doll.
The Magician and the Imp (1902)
Starring:
The magician appears upon the stage with an imp as his assistant. The imp holds a piece of cloth in his hand. At the command of the magician the cloth is suddenly transformed into a beautiful girl, clad in tights. A barrel is then introduced and the girl enters one end.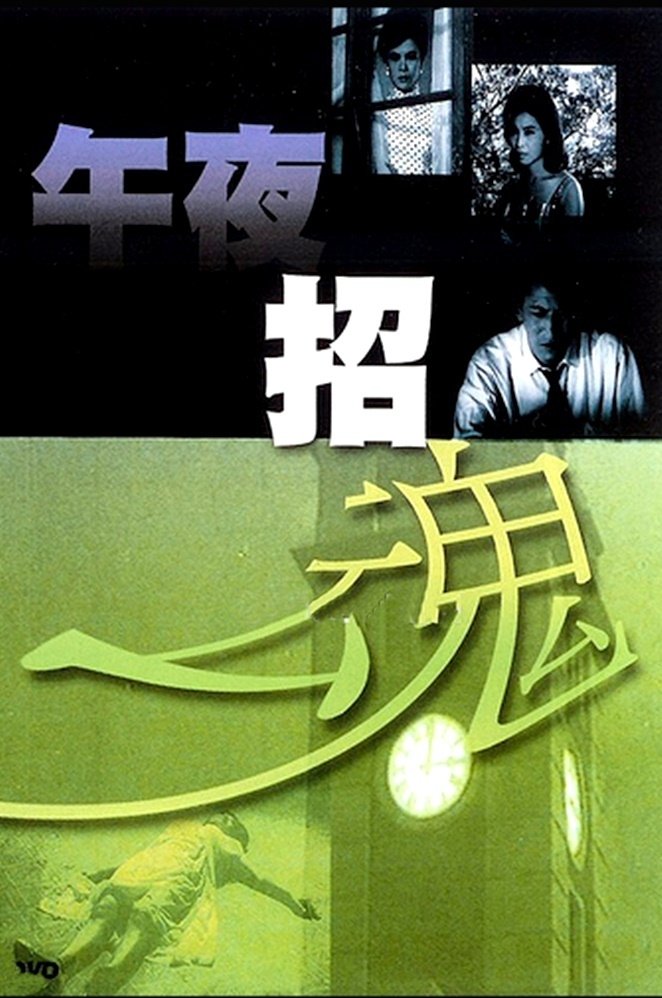 Midnight Evocation (1964)
Starring: Cheung Ying, Erica Lee Man, Yung Siu-Yi, Lee Heung-Kam, Chan Lai-Lai, Mak Gei, Lee Pang-Fei, Heung Hoi
After the passing of his wife, a man remarries and he and his new wife begin to suspect the old wife's spirit isn't at peace.
The Vanishing Lady (1896)
Starring: Georges Méliès, Jeanne d'Alcy
Georges Méliès makes a woman disappear, then reappear.