Movie Results For: the+conjuring
The Conjuring (2013)
Starring: Vera Farmiga,Patrick Wilson,Ron Livingston,Lili Taylor,Shanley Caswell
Before there was Amityville, there was Harrisville. "The Conjuring" tells the true story of Ed and Lorraine Warren (Patrick Wilson, Vera Farmiga), world renowned paranormal investigators, who were called to help a family terrorized by a dark presence in a secluded farmhouse. Forced to confront a powerful demonic entity, the Warrens find themselves caught in the most horrifying case of their lives. -- (C) WB
The Conjuring 2 (2016)
Starring: Vera Farmiga,Patrick Wilson,Frances O'Connor,Madison Wolfe,Lauren Esposito
Reprising their roles, Oscar nominee Vera Farmiga ("Up In the Air," TV's "Bates Motel") and Patrick Wilson (the "Insidious" films), star as Lorraine and Ed Warren, who, in one of their most terrifying paranormal investigations, travel to north London to help a single mother raising four children alone in a house plagued by malicious spirits.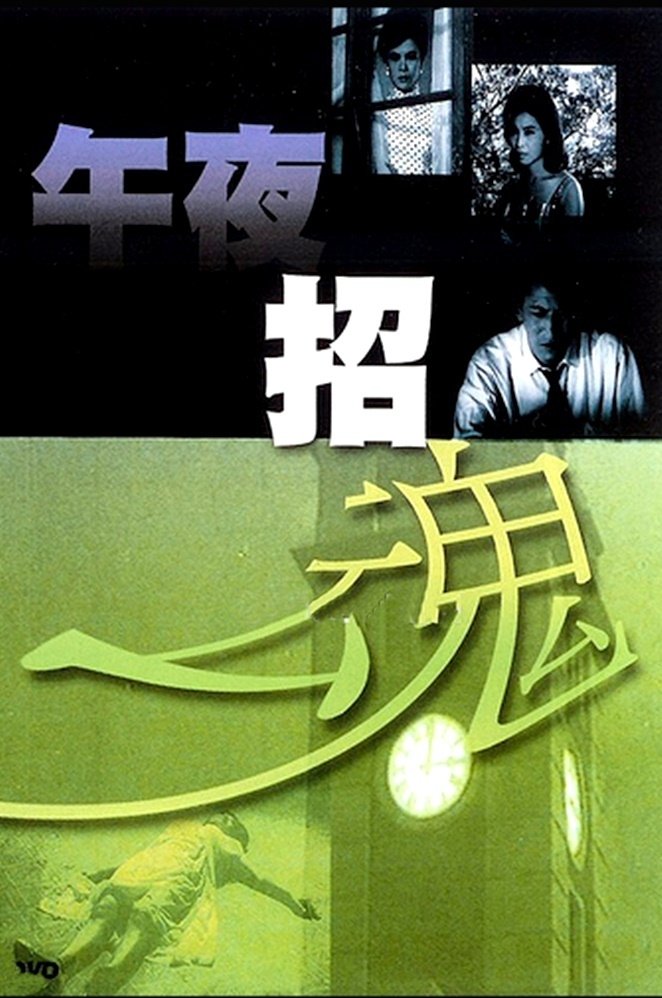 Curse of the Witch's Doll (2018)
Starring: Helen Crevel
After a series of inexplicable events, Adeline Gray believes a haunted doll possesses the soul of a vengeful Witch. To have any hope of being reunited with her missing daughter, she knows she must defeat the evil curse of The Witch's Doll.
The Magician and the Imp (1902)
Starring:
The magician appears upon the stage with an imp as his assistant. The imp holds a piece of cloth in his hand. At the command of the magician the cloth is suddenly transformed into a beautiful girl, clad in tights. A barrel is then introduced and the girl enters one end.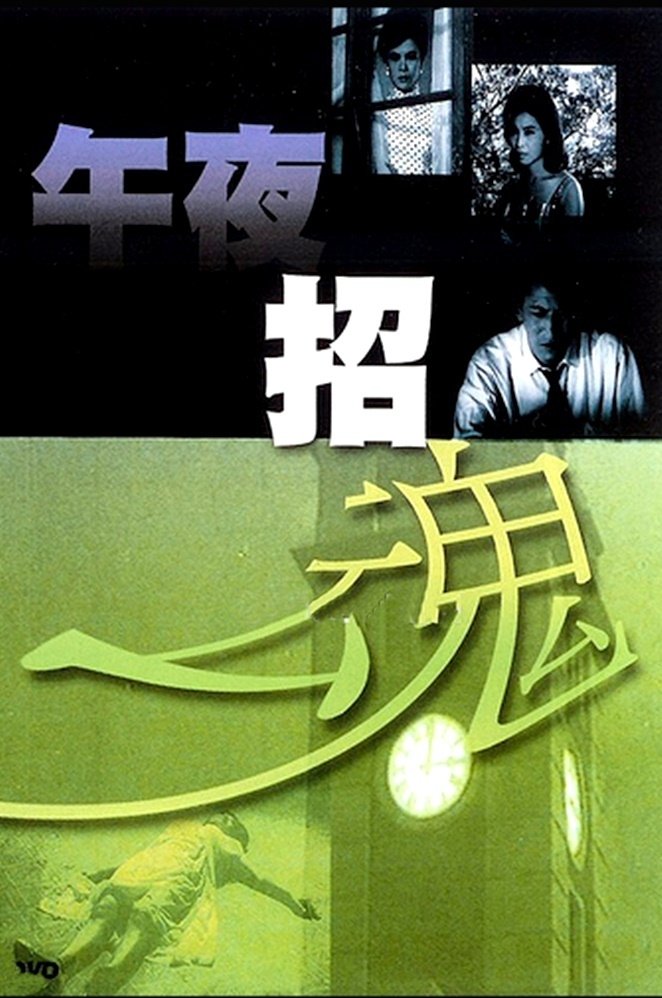 Midnight Evocation (1964)
Starring: Cheung Ying, Erica Lee Man, Yung Siu-Yi, Lee Heung-Kam, Chan Lai-Lai, Mak Gei, Lee Pang-Fei, Heung Hoi
After the passing of his wife, a man remarries and he and his new wife begin to suspect the old wife's spirit isn't at peace.
The Vanishing Lady (1896)
Starring: Georges Méliès, Jeanne d'Alcy
Georges Méliès makes a woman disappear, then reappear.