Movie Results For: the+last+laugh
The Last Laugh (1924)
Starring: Emil Jannings, Maly Delschaft, Max Hiller, Hans Unterkircher, Hermann Vallentin, Emilie Kurz, Georg John, Emmy Wyda, Harald Madsen, Carl Schenstrøm, Olaf Storm, O.E. Hasse, Neumann-Schüler
An aging doorman, after being fired from his prestigious job at a luxurious Hotel is forced to face the scorn of his friends, neighbours and society.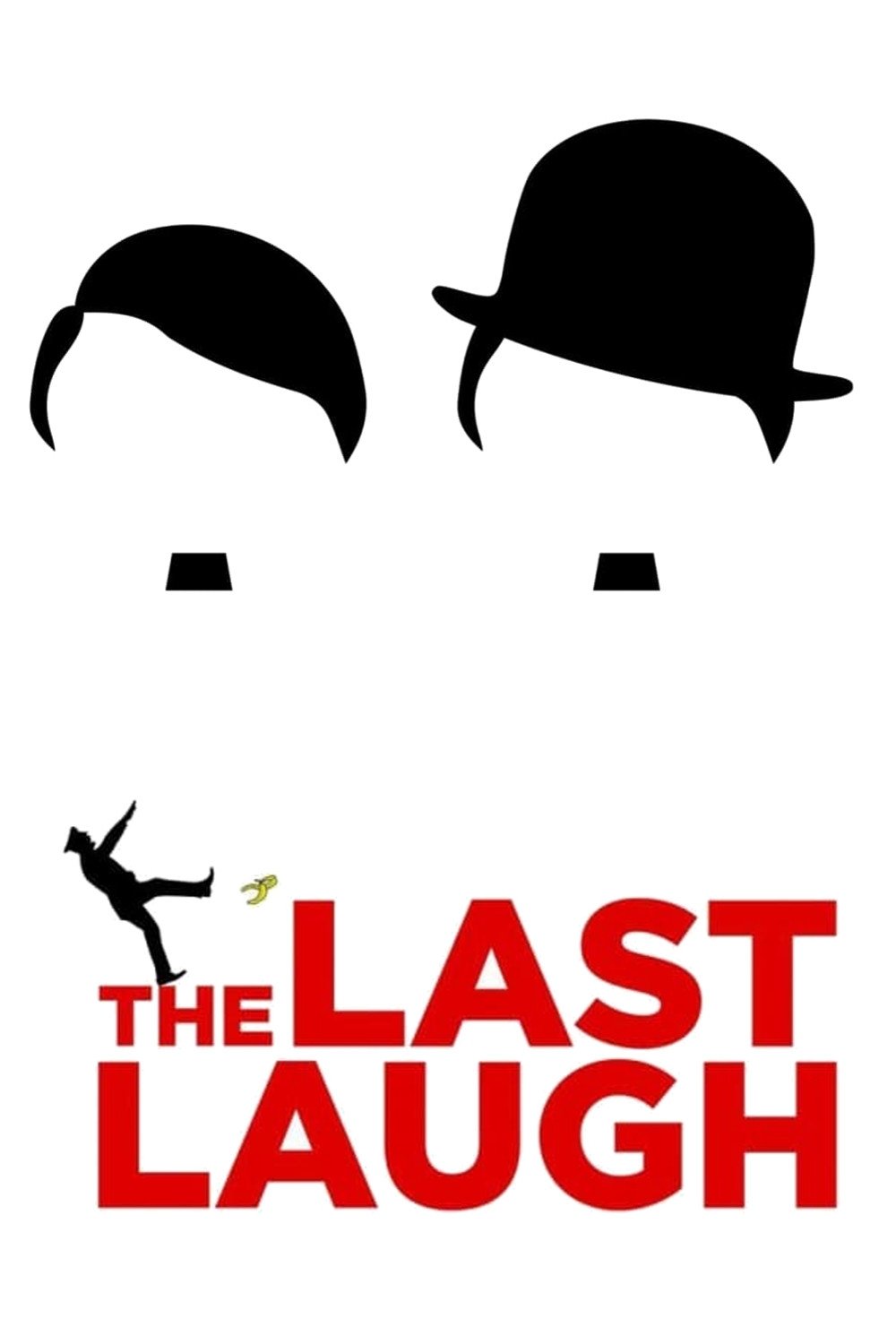 The Last Laugh (2016)
Starring: Sarah Silverman, Mel Brooks, Rob Reiner, David Cross, Gilbert Gottfried
Feature documentary about humor and the Holocaust, examining whether it is ever acceptable to use humor in connection with a tragedy of that scale, and the implications for other seemingly off-limits topics in a society that prizes free speech.
The Last Laugh (2017)
Starring: Simon Cartwright, Bob Golding, Damian Williams
'The Laugh Laugh' sees three legendary British comedians, Tommy Cooper, Eric Morecambe and Bob Monkhouse sitting in a dressing room discussing the secret of comedy and what it means to be funny. However, not all is as it seems.
The Set Up (1995)
Starring: Billy Zane, Mia Sara, James Russo, James Coburn, Louis Mandylor, Tom Lister Jr.
Charlie Thorpe, a security systems expert, gets caught during a robbery. When he is released from jail he is hired by a bank owner to design a fool proof system during the refurbishing of a bank. But shortly after it's finished he is blackmailed into cracking the security.
The Last Laugh (2007)
Starring:
Stand up with Dave Attell, Lewis Black, D.L. Hughley
Care Bears: The Last Laugh (2003)
Starring:
The Care Bears are an adorable bunch who live with their cousins and friends in the Kingdom of Care. Their delightful adventures take us on a journey where their mission is to guide and protect small children. Each story has a strong message whereby good triumphs over bad and our furry friendly bears come to the rescue.
The Last Laugh (1972)
Starring: Mari Tanaka, Hidemi Hara, Mikiko Sakai, Chigusa Takayama, Michiko Komori, Akemi Yamaguchi, Akira Hisamatsu, Kôji Kai, Ichiro Kijima, Hidetoshi Kageyama, Kanta Otsuki
Pinku from 1972.