Movie Results For: the+long+goodbye
The Long Goodbye (1973)
Starring: Elliott Gould, Nina van Pallandt, Sterling Hayden, Mark Rydell, David Arkin, Warren Berlinger, Jim Bouton, Henry Gibson, Jo Ann Brody, Jack Knight, Pepe Callahan, Vincent Palmieri, Enrique Lucero, Pancho Córdova, David Carradine, Arnold Schwarzenegger
Detective Philip Marlowe tries to help a friend who is accused of murdering his wife.
LCD Soundsystem: The Long Goodbye (2012)
Starring: James Murphy, Nancy Whang, Pat Mahoney, Tyler Pope, Al Doyle, Gavin Russom, Matthew Thornley, David Scott Stone, Phil Mossman, Trevor Sellers, Win Butler, Régine Chassagne, Reggie Watts, Aziz Ansari, Donald Glover
LCD Soundsystem blew out their year-long farewell tour with a final hometown show that lasted 3 hours and 41 minutes, turning the sold out Madison Square Garden into a sweaty punk-disco rave. Supported by New York post-punk group Liquid Liquid as well as a handful of special guests, including The Juan MacLean, Reggie Watts and members of Arcade Fire, the electronic dance group pulled out 29 songs in total, including a rare performance of "45:33".
Kobe Bryant The Long Goodbye (2016)
Starring:
We say goodbye to Lakers' legend Kobe Bryant.
The Long Farewell (2015)
Starring: Saeed Aghakhani, Sareh Bayat, Mitra Hajjar
A textile factory worker struggles to keep his life together after his life is shrouded in controversy by his wife's death. He is revered by his co-workers and at constant threat from his wife's brother, seeking retribution for her death.
Long Hello and Short Goodbye (1999)
Starring: Nicolette Krebitz, Marc Hosemann, Sunnyi Melles, Axel Milberg, Michael Benthin, Dietrich Hollinderbäumer, Katja Riemann, Hannelore Hoger, Stefan Kurt, Gustav-Peter Wöhler, Eva Kryll, Albert Kitzl
No overview found.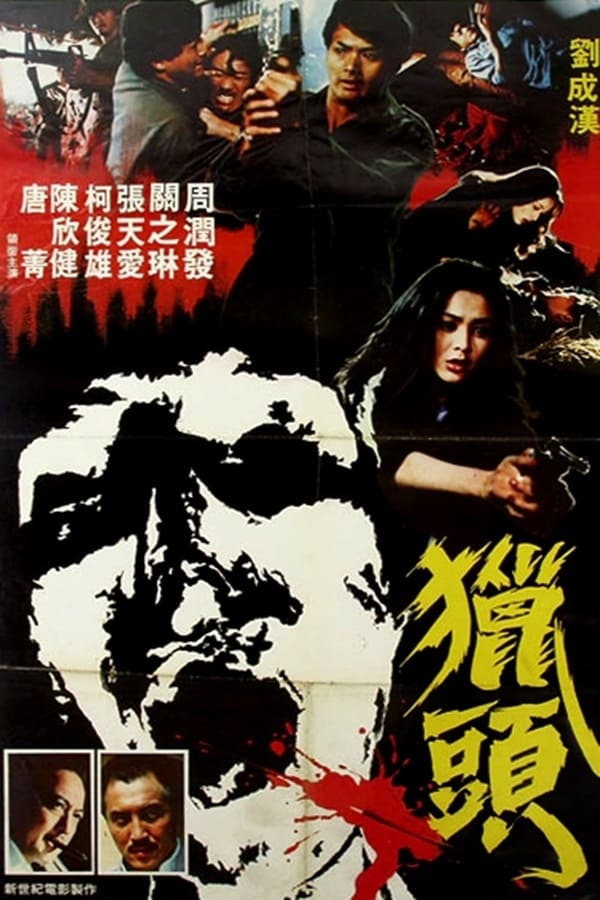 The Head Hunter (1982)
Starring: Chow Yun-Fat, Rosamund Kwan, Philip Chan Yan-Kin, Chen Liang, Flora Cheung, Ko Chun-Hsiung
Former Vietnamese soldier Nguyen Dich (Chow Yun-Fat) comes to HK after the Vietnam war, as a professional killer for a gang leader. Here he meets and falls in love with Vicky Lee (Rosamund Kwan). He is ordered to kill her father, and later given the order to kill her too as she started to suspect him. She then discovers that he is responsible for her fathers death...