Movie Results For: the+mod+squad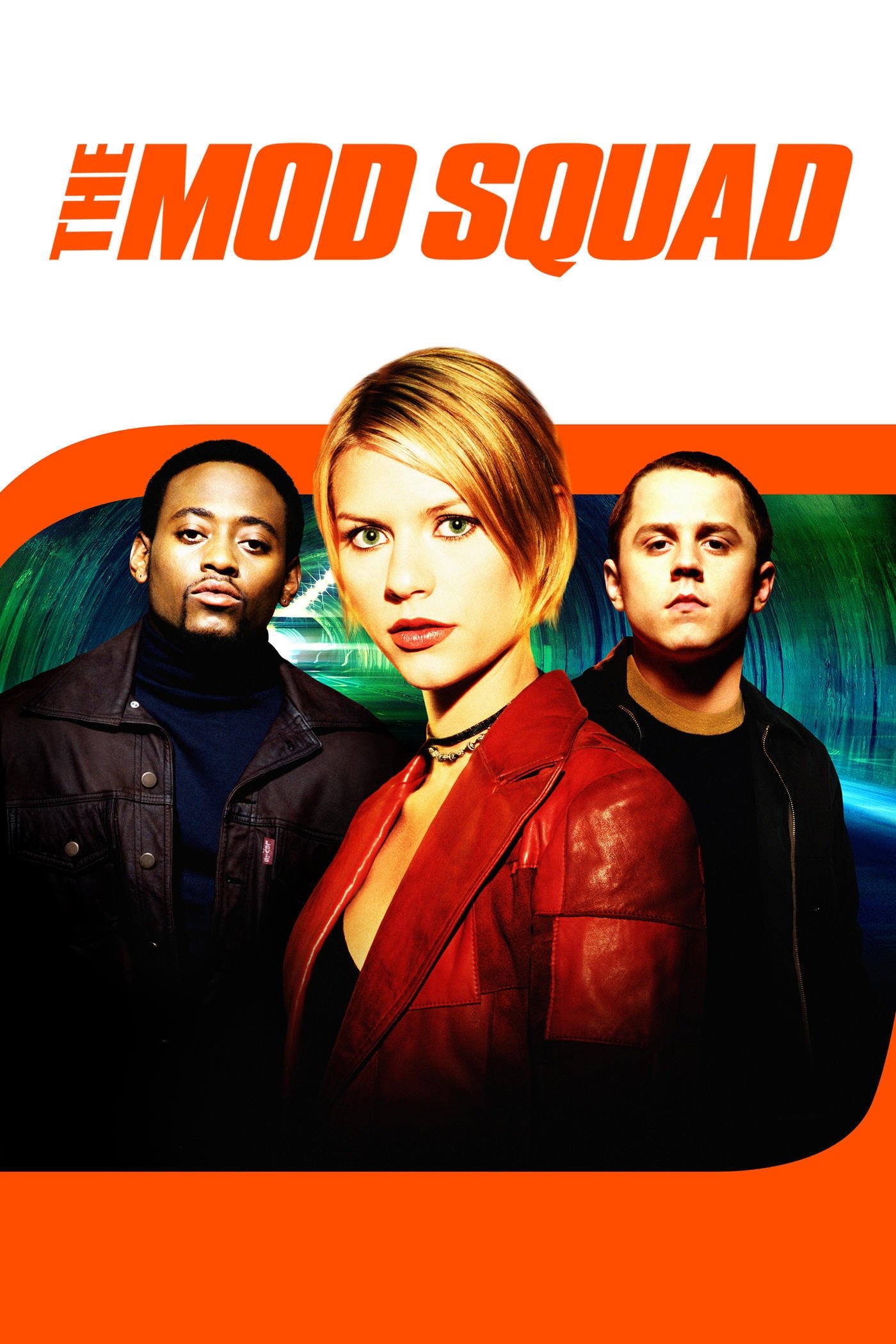 The Mod Squad (1999)
Starring: Claire Danes, Giovanni Ribisi, Omar Epps, Dennis Farina, Josh Brolin, Steve Harris, Richard Jenkins, Holmes Osborne
Three minor delinquints (Danes, Ribisi, and Epps) are recruited by a cop (Farina) working undercover to bust a cop/drug ring. When the officer who recruited them is killed, they go above and beyond the call of duty to solve the murder; and bust the drug ring. Suffering the jibes, and ridicule of fellow officers; they struggle to save their names, and that of their deceased benefactor.
Return of the Mod Squad (1979)
Starring: Michael Cole, Clarence Williams III, Peggy Lipton, Tige Andrews, Tom Bosley, Todd Bridges, Roy Thinnes, Victor Buono, Tom Ewell, Ross Martin, John Karlen, Sugar Ray Robinson
Three undercover detectives who once worked together are called back to team up again after several attempts are made on the life of their former commander.