Movie Results For: the+son
Son of the Pink Panther (1993)
Starring: Roberto Benigni, Herbert Lom, Claudia Cardinale, Shabana Azmi, Debrah Farentino, Jennifer Edwards, Robert Davi, Mark Schneider, Mike Starr, Kenny Spalding, Anton Rodgers, Burt Kwouk, Graham Stark, Oliver Cotton, Aharon Ipalé
The eighth and last of the Pink Panther series. The illegitimate son of Inspector Clouseau is on the case of the kidnapped Princess Yasmin.
The Preacher's Son (2017)
Starring: Christian Keyes, Clifton Powell, Valarie Pettiford, Drew Sidora, Vanessa Bell Calloway, Kellita Smith, Brittany Perry-Russell, Jaleel White, Anthony Montgomery, James Black, Laila Odom, Kareem J. Grimes, Tim DeZarn, Jordan Fuller, Sergio Enrique, Carl Gilliard, Lana Bettencourt, Taja V. Simpson
When the romantic secrets of his family members become public, the career and community standing of a respected bishop are threatened.
The Son of Kong (1933)
Starring: Robert Armstrong, Helen Mack, Frank Reicher, John Marston, Ed Brady, Victor Wong, Steve Clemente, Fay Wray
Beleaguered adventurer Carl Denham returns to the island where he found King Kong.
The Son of the Mekong (2018)
Starring:
No overview found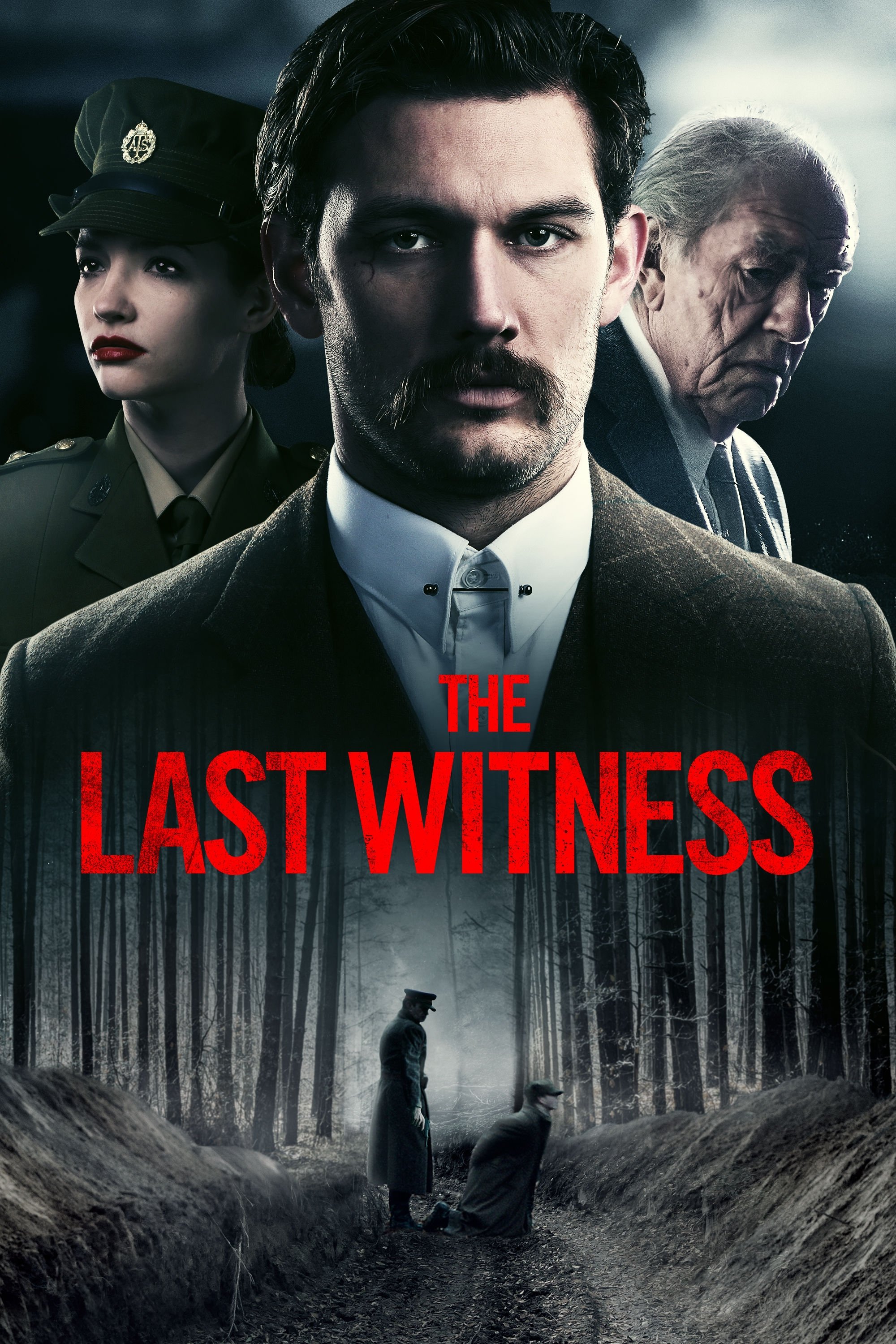 The Last Witness (2018)
Starring: Alex Pettyfer, Robert Więckiewicz, Talulah Riley, Michael Gambon, Henry Lloyd-Hughes, Piotr Stramowski, Gwilym Lee, Chris Walker, Colin Buchanan, Michael Byrne, Marko Leht, David Sterne, Luke de Woolfson, Ragevan Vasan, Charles De'Ath, Bill Fellows, Paddy Wallace, Will Thorp, Sam Marks, Ian Midlane, Anita Carey, Adam Lawrence, Holly Augustine, Akemnji Ndifornyen, Seán Gleeson, Marek Kossakowski, Mateusz Mirek, Lee Kemp, Pamela DeAbreu, Rafael Ferenc, Oliver Ford Davies
An ambitious young journalist uncovers the horrific slaughter of 22,000 Polish officers during World War II, a secret kept hidden for far too many years.
The Good Son (2013)
Starring: Ray Mancini, Mickey Rourke, Ed O'Neill, Mark Kriegel, Kim Ji-wan, Bob Arum
The outcome of the 1982 WBC Lightweight title bout between Ray "Boom Boom" Mancini and Duk Koo Kim is examined.